How To Check Out A Potential Employee Before Hiring Them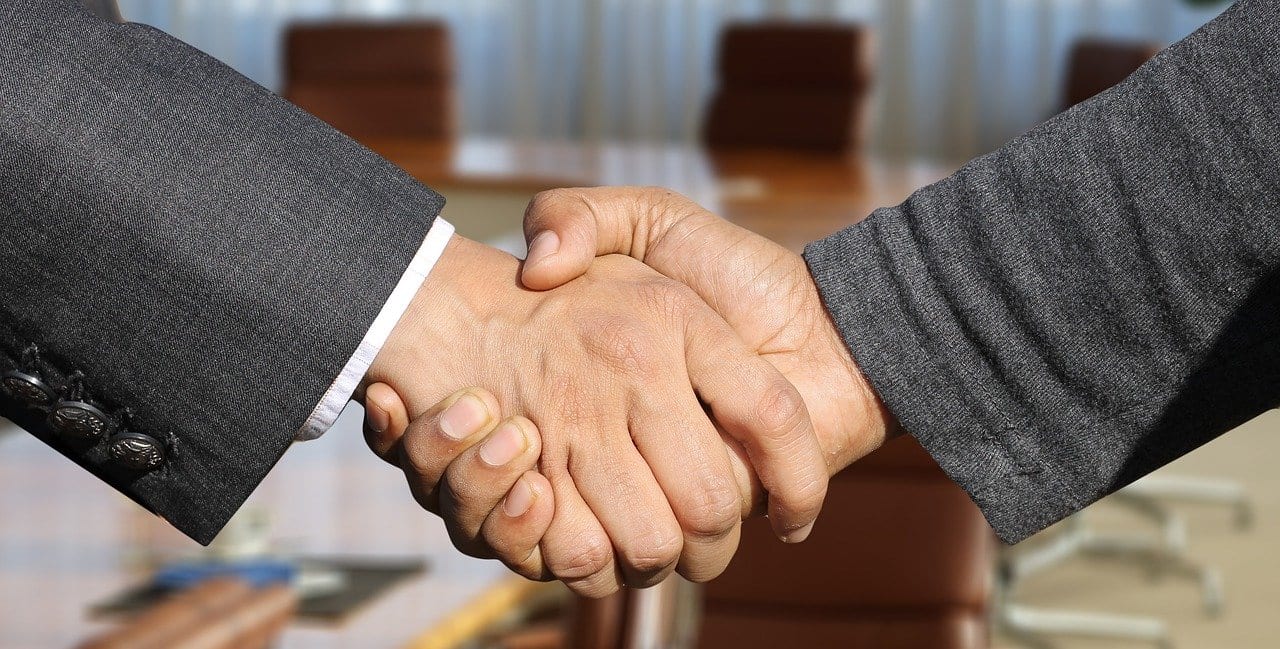 When you are hiring an employee and looking through applications, you need to check that they have the relevant experience and qualifications to do the job. Once they get to the interview stage, you will also be trying to get a feel for whether they are a good fit for the company and whether they will work well with the rest of the team. If all goes well, you may decide to offer them the job. But there is one more step that you need to take before that.
Even if a person seems great on the surface, you don't really know much about them, which is why you need to conduct background checks to ensure that they are reliable and they are not going to endanger your business in any way. If you are unsure what you are looking for, these are some of the things that you need to check.
Employment History
Looking at somebody's employment history is a good way to get a sense of how reliable they are. If they only stay at jobs for a few months and there are a lot of big gaps in their employment history, that is not a good sign and they are likely to let you down. If you click here to visit this website, you can request copies of employment records so you can check that there is nothing to be concerned about. If there is something that you are unsure about, you should always ask the candidate. They may have a reasonable explanation and that is fine, but if they do not, you should reconsider your decision to hire them.
Social Media Check
A person's employment history gives you a clearer picture of their professional life, but you should also check out their social media pages to see what kind of person they are outside of work. If you see any evidence of illegal activity on there, for example, you know that this person is not a good hire for your company. It can also give you some insight into their personality and help you decide whether they will fit in with the rest of the team.
Criminal Record Checks
Employment history and social media checks help you to get a feel for the kind of person that you may be hiring and they are important. But criminal record checks are even more important because they are a matter of safety. It is your responsibility to ensure that all of your employees are safe, so you need to avoid hiring anybody that has a violent past and could pose a safety risk. A criminal record check will let you know about any previous convictions, and even though you should not necessarily discount everybody with a criminal record, it is important that you make an informed decision.
Credit Checks
Credit checks are becoming more common during the hiring process because they can be an indication of how reliable a person is. If somebody has terrible credit, that suggests that they are not the most reliable person in the world and you should reconsider hiring them. Don't base your entire decision on this, but it is something worth looking at.
As long as you do these important checks on a potential employee before hiring them, you can ensure that you are making the right decision.
Related content from StrategyDriven
https://www.strategydriven.com/wp-content/uploads/shaking-hands-3091906_1280-1.jpg
649
1280
StrategyDriven
https://www.strategydriven.com/wp-content/uploads/SDELogo5-300x70-300x70.png
StrategyDriven
2020-03-19 08:00:38
2020-03-19 00:27:50
How To Check Out A Potential Employee Before Hiring Them