How To Be A Leader During A Crisis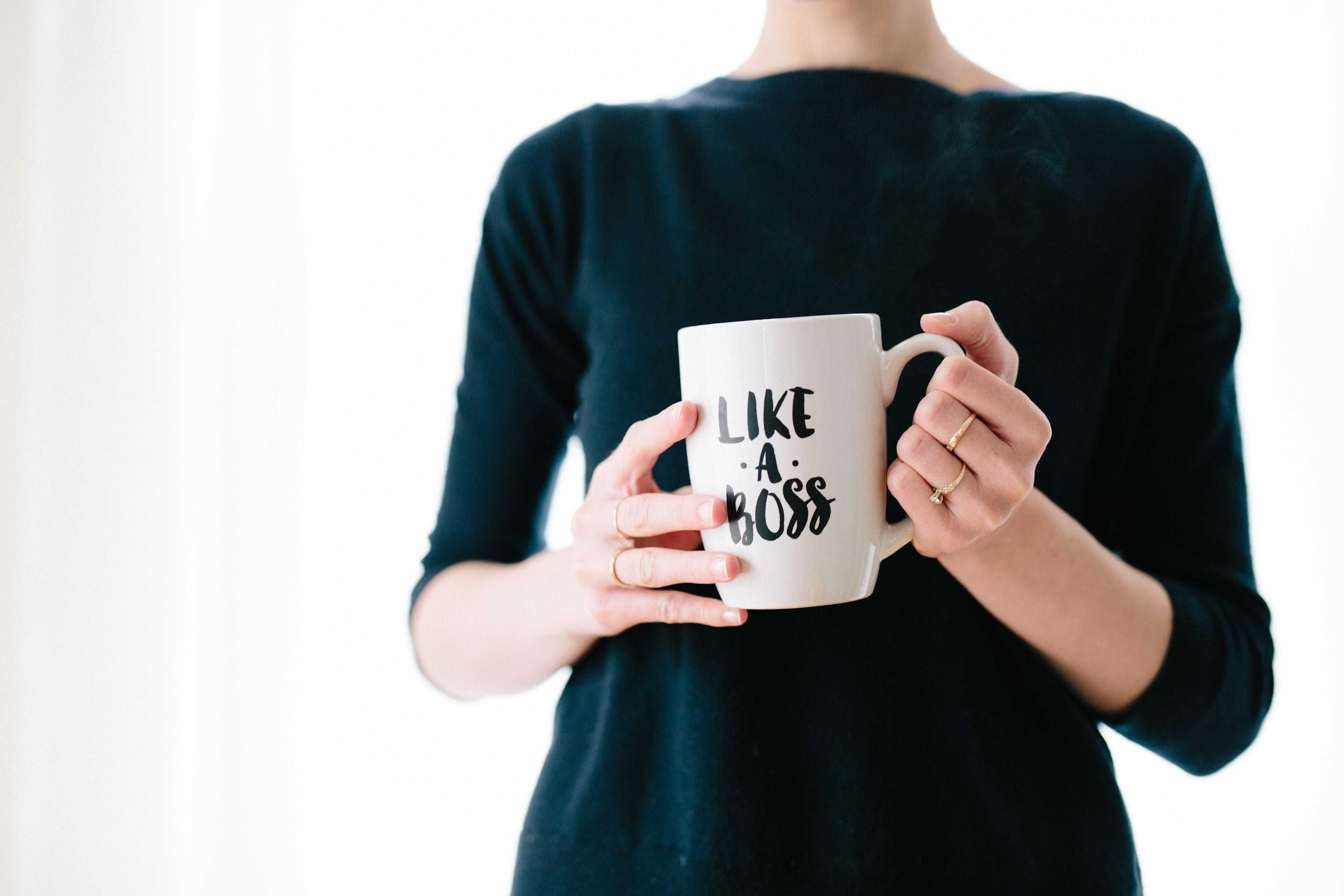 "The true test of leadership is how well you function in a crisis" (Brian Tracy). Now, more than ever, the world is looking to its leaders. The leaders of countries, communities, and businesses. What we need now are smart, focussed and compassionate leaders who can flourish in a crisis.
So what can you do if you're responsible for a company or team during a crisis such as the one we're currently experiencing with COVID-19?
Be Human
Great leaders aren't emotionless robots. You need to have empathy for the way people are feeling right now. Many are worried about their jobs, the health of loved ones and dealing with their own mental health issues. Older employees may be especially worried due to the lack of clarity around the government stimulus package and will senior citizen get a stimulus check? You may share some or all of these worries and you need to express that.
Yes, there will be difficult choices ahead, but empathy is a major asset to any leader.
Stay Up To Date On The Situation
It is increasingly difficult to get an unbiased picture of what is happening at present. You owe it to your company to stay educated on the developing situation.
Don't rely on social media of partisan news outlets for your information. Look for factual ones. The World Health Organisation (WHO) produces a Daily Situation Report which is helpful.
Don't Get Defensive
You won't have all the answers and you won't always make the right decisions. Own it, admit it, apologize for it and do better.
If you don't know something, admit it and go and find out what you need to know.
Becoming defensive can start a cascade of negative feelings from your employees that lead to mistrust and disengagement that will continue long after the crisis is over.
Communicate Regularly
Frequent communication is vital for all stakeholders. This includes employees, investors, clients, and board members.
Sit down for a moment and think about what each stakeholder would need to know right now and get them that information.
Regular communication, whether or not you have something new to say, is the key, even if you only confirm that nothing has changed.
Be Yourself
You are likely spending your days encouraging your employees to stay physically and mentally healthy while they deal with everything that's going on around them.
Take your own advice, you are not immune to everything that is happening, you have the same worries and fears as everybody else.
If you're a good leader, your employees already like you as a person for your skills, charisma, sense of humor and professionalism. Try and remember that and do your best to maintain these qualities when times are trying.
It isn't easy to lead during a crisis. Even world leaders, with all of their advisers and resources, are displaying varying levels of competence at present.
Related content from StrategyDriven
https://www.strategydriven.com/wp-content/uploads/word-image-29.jpeg
1667
2500
StrategyDriven
https://www.strategydriven.com/wp-content/uploads/SDELogo5-300x70-300x70.png
StrategyDriven
2020-04-17 21:00:30
2020-04-17 21:28:51
How To Be A Leader During A Crisis