Now is The Time to Monetize Yourself with a Vlog!
StrategyDriven Insights Audio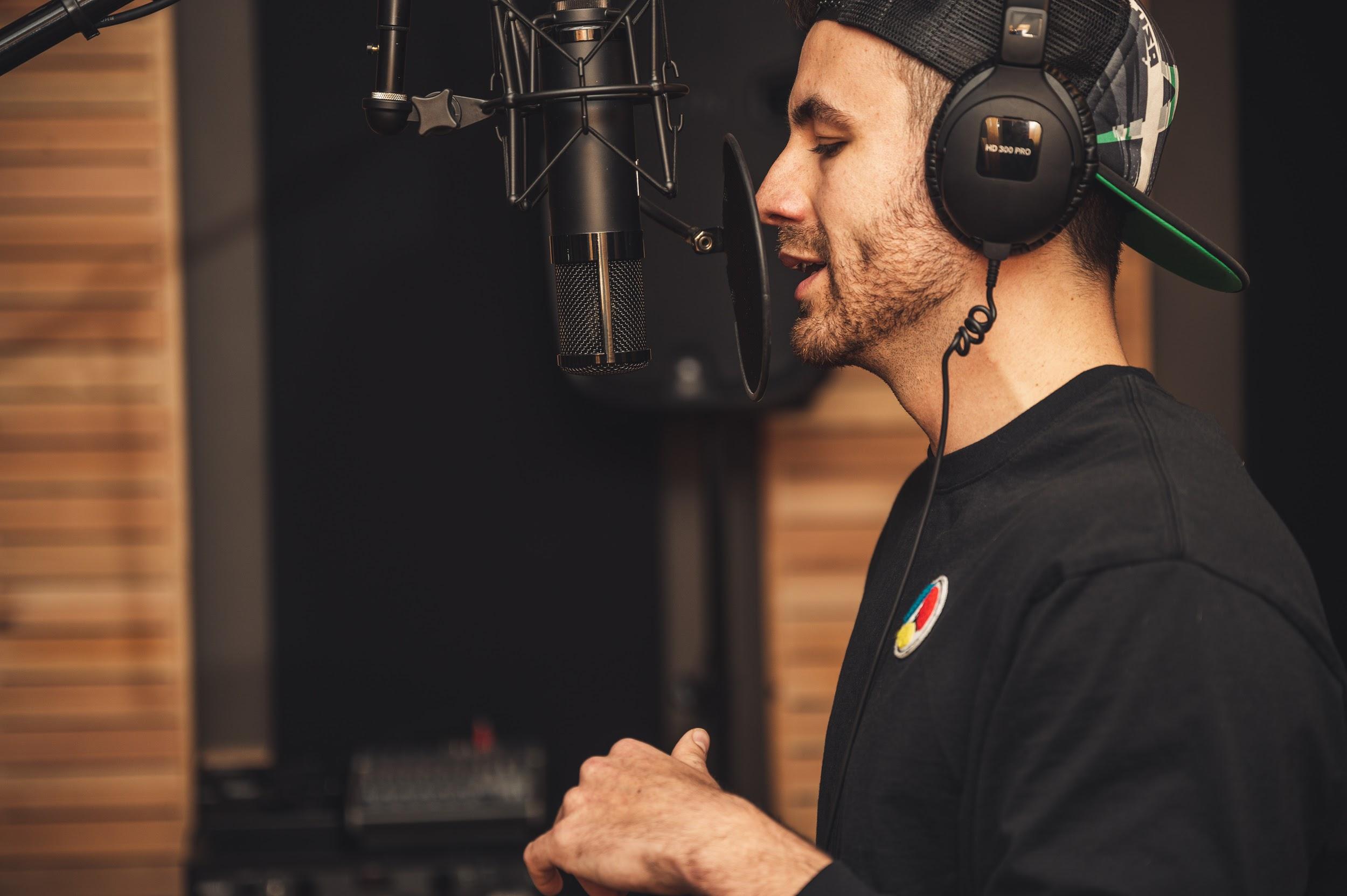 Don't sit around waiting to be told by the TV when the covid lockdown ends so you can return to your nine-to-five grind or that horrendous night shift job you've wanted to leave for years. Now is your chance to capitalize on yourself – your talents, whatever they are, by building an online presence on video platforms and monetizing your web traffic.
Where to start?
Start with your passion!
If you're not doing what you love to make a living, I'm sorry but you're doing it all wrong.
Whatever your passion in life, you have gained knowledge and experience which could have immense value to others.
To monetize that passion, all you have to do is let other like-minded people know you exist. One of the easiest ways to do that is by making and uploading videos. Here are some strategic ideas to build an online audience and turn visitors into cash.
Monetizing Video Content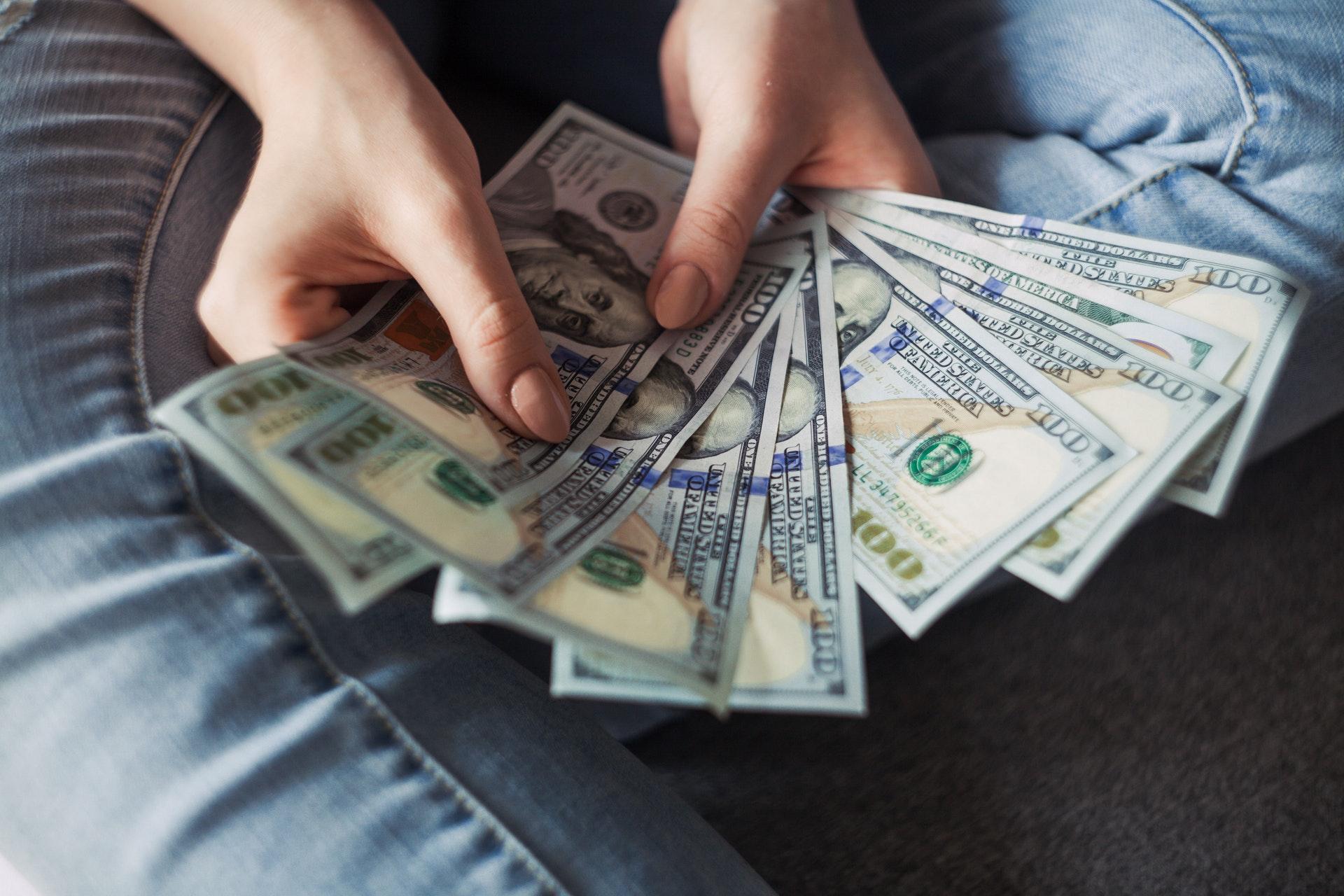 You can monetize your passion with vlogs. Photo by Alexander Mils from Pexels.
Video platforms offer a variety of monetization options. The highest paid YouTubers in 2019 were worth between US$11 and 26 million, according to Forbes. Their videos go viral for various reasons and they become sought after influencers, for a while.
Nevertheless, tens of thousands of individuals earn a regular income from YouTube and other monetized video platforms simply for sharing their experiences, ideas, beliefs and projects in video logs or video blogs (vlogs).
With a few thousand subscribers, you can regularly earn a few hundred dollars just for speaking your mind.
Youtubers generally monetize their content in these four ways:
Revenue earned from ads displayed before, during or after their videos through Google Adsense.
Product placement or recommendations in videos for affiliate marketing partners
Directly advertising your own product or services
Accepting donations such as superchat during live streams and support from Patrons through Patreon or a similar account.
There are many alternative platforms to YouTube, where you can create your own channel, post videos free of charge and monetize your content. Here are just a few of them:
Patreon – a membership platform that makes it easy for artists and creators to get paid
Vimeo – grow your business with video creation, hosting, and marketing tools
Dailymotion – News, entertainment, music and sports
Instagram TV (IGTV) – Videos for Instagram
Twitch – Live streaming platform for gamers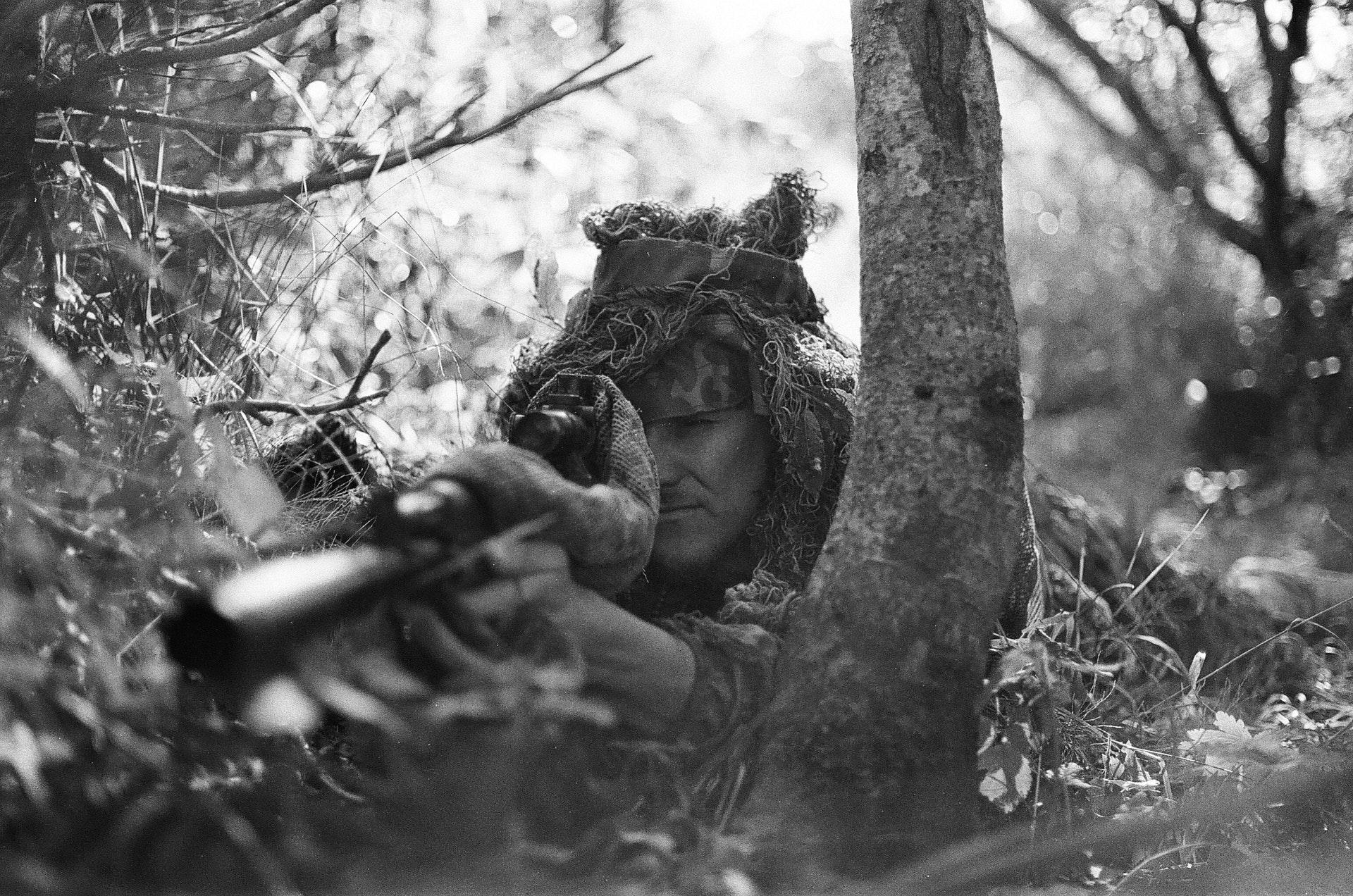 Clearly define your niche and target market
Do this first! It's really important to narrow down the definition of the one single thing you do really well, or the one single "product" you have to sell.
Selling your product(s) isn't always a straight forward transaction. There are tangible and intangible products. Your particular product can be anything of value to others such as knowledge, advice, a video, a piece of music, how-to instructions, a whiteboard presentation… Anything which gives your online audience something to take away after watching one of your videos.
Even your personality can be a product. Maybe there's a million-dollar YouTuber in you bursting to get out. You might have a unique and engaging presentation style that appeals to a particular demographic.
That demographic sliver of the world's web traffic is your target market. You must aim your marketing directly at them; just as a sniper uses a rifle, not a shotgun.
When you are on target, your audience grows organically and you see improvements in the ratio of conversions in your visitor numbers.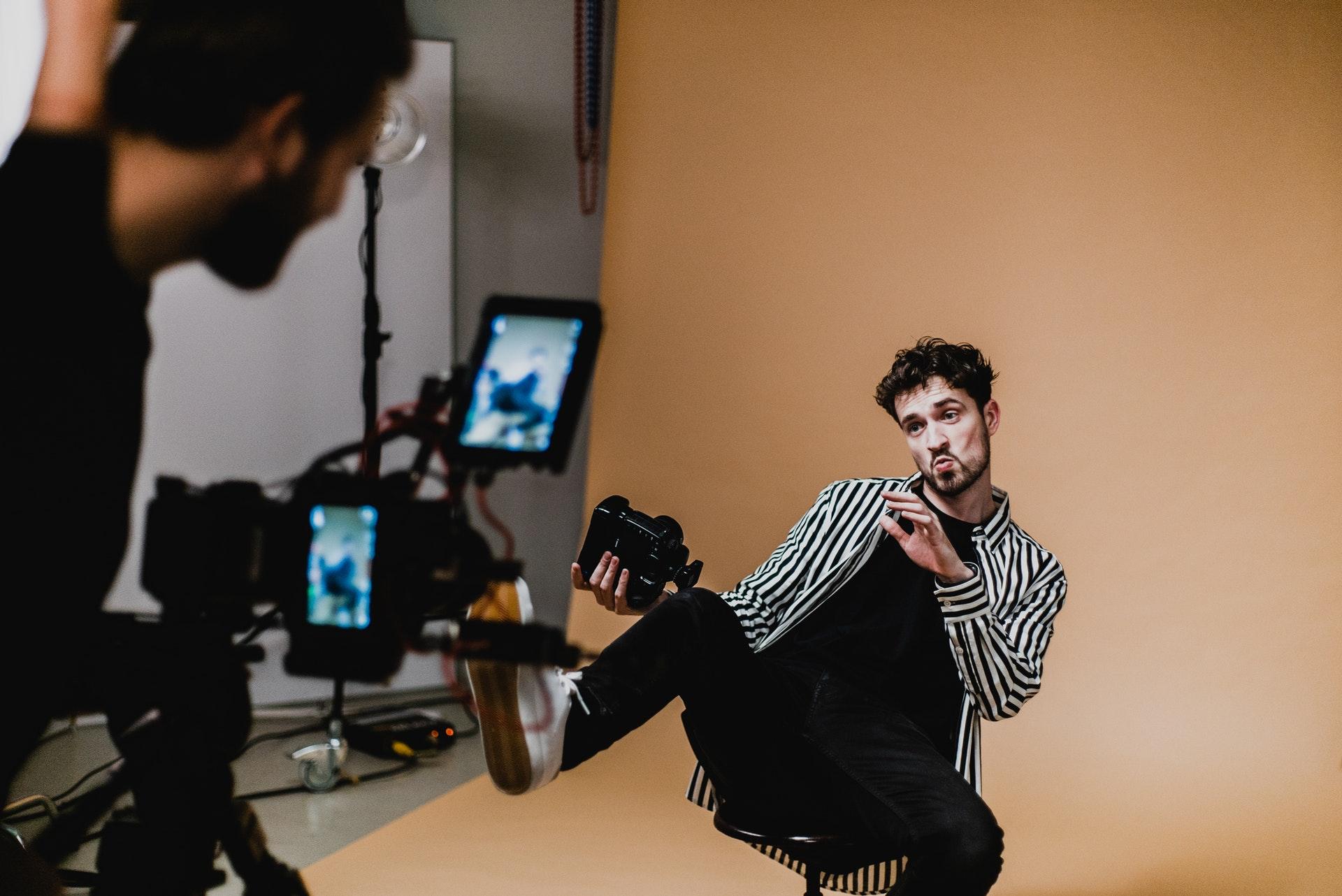 How to Encourage your visitors to perform an action (convert)
A conversion can be anything that has engaged your visitor and prompted them to do something. It could be one of the following:
Watch a video
Download a file
Click on an affiliate link
Subscribing for news and updates
Make a comment
Buy something
Click through your web pages
Read through a blog post or two
All these actions or conversions can be monetized. The direct sale of a tangible product is obviously a simple financial transaction which directly translates into money.
Downloadable digital products such as books, manuals and music are more profitable, because you only have to make one but can sell it over and over again.
Offering cheap digital products gives you a better chance of improving your conversion rate.
Buy Web Traffic to Boost Video Views
Once you have your video channel up and running, you need views and subscribers to monetize your content.
Most video hosting platforms provide built-in marketing tools to help you increase the size of your audience but you need to bring viewers in from outside too.
If you don't have one already, get a website to direct web traffic to your videos and centralize your marketing efforts.
Embedding your videos in your website's landing page is an effective way to boost video views and subscribers. A website visitor watching one of your videos on your web page counts as a conversion.
Gaining popularity organically through search results alone takes a long time. You could be pounding away on social media for years before benefitting from any serious monetization
One of the quickest and cheapest marketing strategies to kick-start video monetization is to buy targeted traffic directly to the web page featuring your video content.
When you buy targeted web traffic from a reputable vendor you can reach real people interested in your niche or based in a specified geographic location. If visitors find your videos interesting and watch them all the way through, you have converted those visitors and will benefit from the video monetization methods mentioned earlier.
The cost of web traffic varies, depending on the number of visitors you want in a specified time period, as well as the variety of niches available to you. Web traffic vendor MaxVisits has a cheap traffic wizard which gives you a variety of transparent options, letting you tweak and fine-tune your web traffic plan to suit your budget and niche audience.
Free & Cheap Video Production Tools
Almost anyone can make and upload videos with a few basic essentials. A standalone video camera is worth investing in if you want to make solid productions with different angles, zoom and other handy features not available on phones and webcams. Most smartphones and webcams will suffice though, if your face or the screen is always the focus of attention.
Free Video Recording & Editing Software
You can produce professional videos without paying a penny by downloading free recording and editing tools. OBS Studio is popular among gamers for live streaming on YouTube and Twitch while playing the latest shoot-em-up. As you can record and stream your own screen with OBS, it's also handy if you want to make a slideshow or Powerpoint presentation.
Shotcut is a free open source cross-platform specifically for video editing available for FreeBSD, Linux, macOS and Windows. You can use it to convert your OBS recordings to Mp4 format to upload to video hosting platforms such as YouTube. You won't need any more than that, unless you are doing advanced special effects.
Cheap Audio & Video Hardware
If you have a good PC, laptop or mobile phone, you should already have enough internal hardware power to produce videos that are good enough to view on mobile devices. However, to make sure you can produce high quality videos with good sound it's worth investing in a few essential pieces of hardware.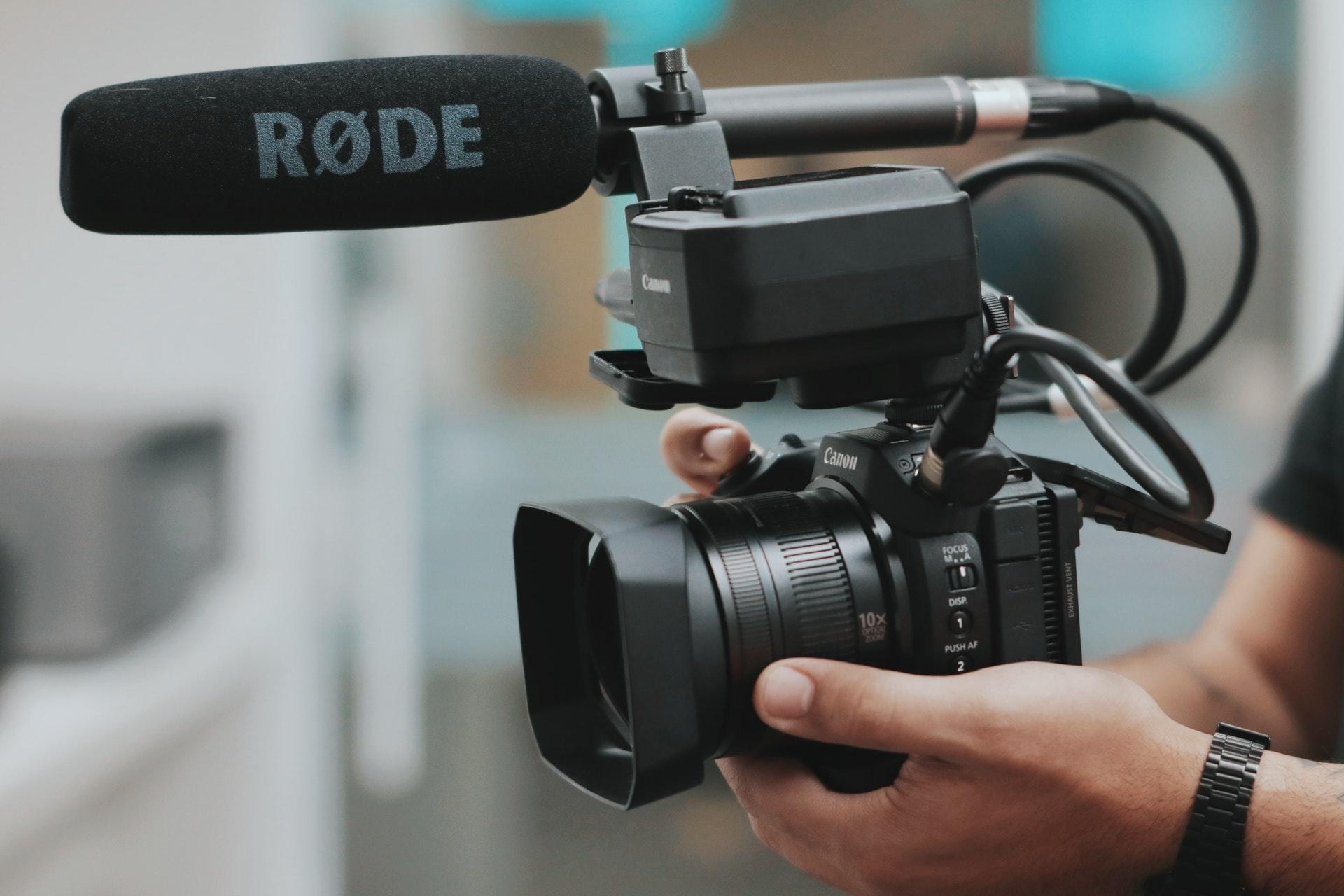 Good Audio is Essential
The audio quality of a video makes the difference between and a mature and professional production. Bad quality audio with wind, hiss, pops and crackles or low volume is an instant turn off. If there's one thing you should invest in for your vlogs, it's a good microphone. Webcam mics just don't cut the mustard.
There's a good selection of professional Rode and Cannon brand microphones available at discount rates this April and May with a Media Markt voucher.
Make sure you get a mic with a foam sock to cover it to prevent popping sounds from bursts of wind when you speak or are filming outdoors in the wind. This is one investment you'll be pleased you made when your voice comes over like a news presenter.
It'll Be Alright on The Night!
It's perfectly normal to be nervous for your first vlog. Some prefer to pre-record and edit everything before uploading. Others just throw all caution to the wind and go live, warts and all.
See what works best for you. Interacting with your audience during a live stream can really help make your broadcast entertaining and engaging.
Don't procrastinate. Get proactive and start earning a living just being you!
Related content from StrategyDriven
https://www.strategydriven.com/wp-content/uploads/word-image-30.jpeg
1663
2500
StrategyDriven
https://www.strategydriven.com/wp-content/uploads/SDELogo5-300x70-300x70.png
StrategyDriven
2020-04-27 11:00:53
2020-10-25 21:13:03
Now is The Time to Monetize Yourself with a Vlog!