Are Direct Mail Postcards a Legitimate Marketing Strategy in 2021?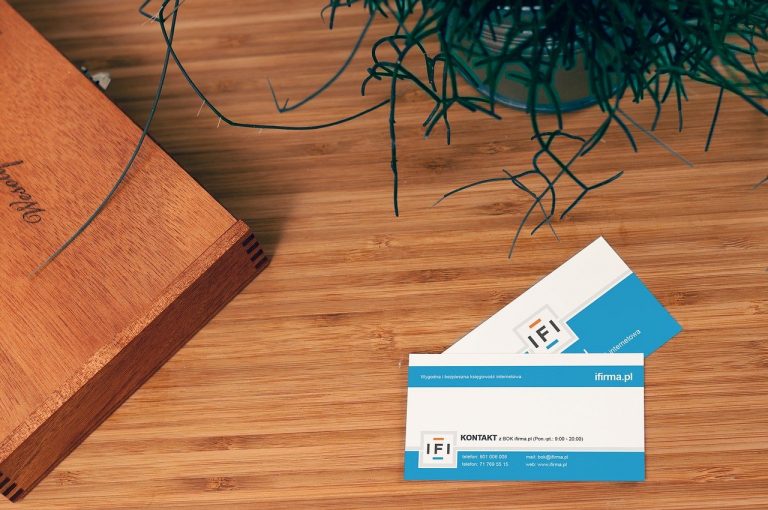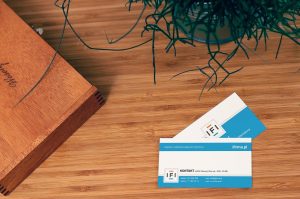 Just because there are newer methods of marketing does not mean the old tried-and-true methods no longer work. The trick is to do it right. Direct mail postcards can still be a great marketing tool if they are done correctly. This means using the best message, the most eye-catching design, and mailing them to the right demographic. So, if a business owner wants to use direct mail postcards, they should identify their target audience, decide on the most productive message, have them designed and printed by the best printer, and choose the best time to mail them.
Do Some Research First
Don't go off half-cocked on a mailing campaign. Take the time to learn about direct mail marketing to use it to the best advantage. Yes, direct mail postcards are still a valuable marketing tool if used correctly.
Some tips for postcard mailing marketing include the following.
Postcards might be one of only a few pieces of mail in the potential customer's mailbox. Online and email marketing might involve dozens of marketing messages a day. Computer users can have ads directed to spam folders where they are never looked at.
If a person uses a direct mailing company or a list broker, the address list can be tailored to the people and businesses who fit the company's target audience or potential customers, saving postage and printing costs.
Choose a good printing company that will help you design attractive, effective postcards or mailers. You want your promotional material to be eye-catching with an attention-getting message.
Before going to the printing company, think about the most effective message to send. It should be short but contain important information about the company, its product or service, and special pricing.
Do the research to find the demographic or group of potential customers you are trying to reach. How do you get addresses for potential customers? Using a direct mailing service familiar with your area can be useful.
What Does This Mailing Need to Accomplish?
Every postcard mailing should be well-timed and have a purpose. Is your business new and wanting to introduce itself to the neighborhood? Is a special occasion coming up? Is it time for a big clearance sale? Is your product seasonal? Timing is everything. You want the people getting the direct mail postcard to keep it and use it. A well-designed postcard is sized to carry with you when shopping or to keep handy. If that postcard contains the offer of a discount or other special pricing, it is more likely to be saved and used.
If you have a clearance sale once or twice a year, send out postcards a few weeks in advance to give people notice and get them interested in your sale. Make the postcard design stand out, and make the best deals easy to see. Maybe you remodeled your space or got in a new line of merchandise. This is a good time to send out mailers to let people know what you are now offering. Always have something on the card that encourages people to save it and bring it with them. Special discounts or a prize drawing are always good.
Find out what the customers want and like. Then look at the postcard design and ask:
Does it do a good job representing the brand?
Does it offer the customer a solution to a problem or need they may have?
Do the design and message offer a good call to action? Does it have a compelling reason for the recipient to visit the business?
Deciding who Gets The Mailers
Businesses should not just send thousands of mailers to a whole area. Why waste the printing costs and postage on people who will not be interested in the company product? When a company uses a direct mailing service, they can target the best people for the advertising mailers.
They can sort by age, gender, zip code, income level, neighborhood, and more. In addition, the business should have its own customer list to add to the mailing list. In addition, they may gather information on people's occupation, whether they rent or own their home, if they are new homeowners, their occupation, and more. One thing online shopping accomplishes for vendors is that, when people shop online, their interests are added to databases for future marketing.
It is like when a person shops for shoes online and then, for a few weeks, they get online ads from shoe companies. Direct mailing services can also use these customer interest lists for their customers. There may be direct mail database lists available for each type of business or service. The main point here is to send direct mail postcards to people most likely to appreciate and use them.
Plan What To Do When People Use the Postcards
When a mailing goes out, have a plan of action for those postcards when they come back to the business. Each postcard should have a call to action like a special offer for a limited time, a discount when the postcard is presented, or a contest that the postcard is the entry to. When people come in carrying their postcards all the company employees should know what to do.
There is nothing more frustrating for a customer than to bring in an offer and have the person behind the counter not know anything about the offer. The time it takes to find a manager and ask what to do is time enough for the potential customer to turn around and leave. Have an employee meeting when the postcards go out, explaining what to do with them as people bring them in. Have an instruction sheet at every check-out counter. If it is a contest, have a box handy for entries to be slipped into.
When people get well-designed postcards that offer them discounts or special deals, they are more likely to keep them. When the postcards are sent to people who can use the company product or service, they will be more effective. A little advance planning always pays off in a marketing campaign.
Combine Marketing Strategies
Combine all the marketing strategies the company uses in a well-organized sales and marketing campaign. Use the same message and the same colors. Bounce one marketing tool off another to multiply the effect. Use online ads to tell people to look for special postcards in the mail. A well-planned ad campaign can increase business and make advertising pay off better.
Related content from StrategyDriven
https://www.strategydriven.com/wp-content/uploads/business-card-943998_1280.jpg
850
1280
StrategyDriven
https://www.strategydriven.com/wp-content/uploads/SDELogo5-300x70-300x70.png
StrategyDriven
2021-09-22 10:00:42
2022-11-17 16:59:13
Are Direct Mail Postcards a Legitimate Marketing Strategy in 2021?