Older Workers – An Opportunity Created from Danger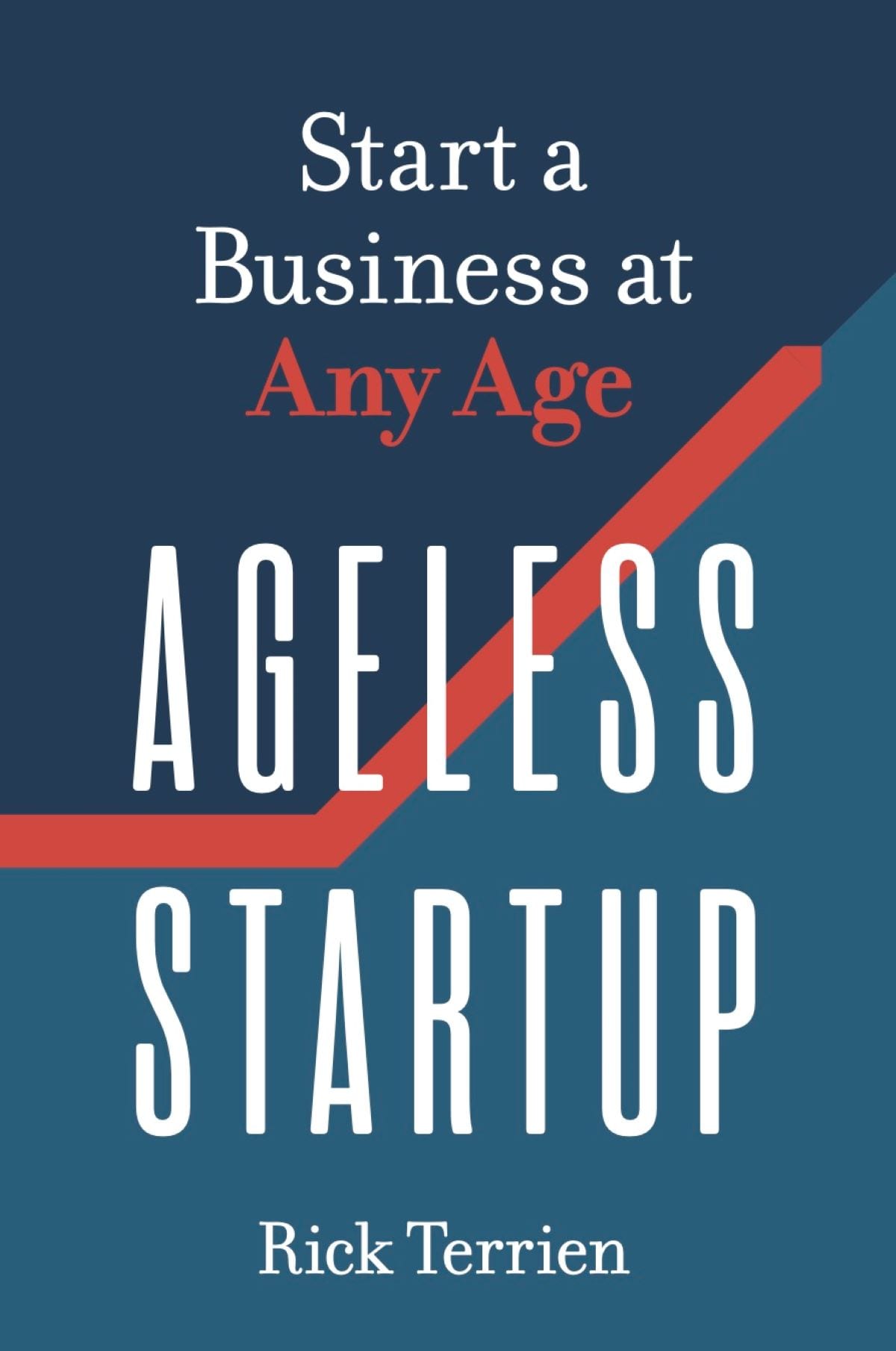 Older workers are facing profound work challenges.
Almost all areas of commerce have been impacted by the health crisis. How we respond will define our business and personal lives for years to come.
Among the groups that will feel a lasting effect will be our older workers.
Most companies, organizations, and governments will come back to life as smaller, leaner entities with a focus on cutting costs to survive. Older workers, typically representing the higher salary ranges, will be under significant scrutiny.
Long held biases like ageism will still be in place when work life recovers, this time with many notions accentuated by misinformation. The reality is that these long-standing, harmful prejudices will find new names and rationales.
With the changing nature of the workplace, older workers may be seen as less technology-savvy, and by inference, less trainable. The health crisis itself has painted a patina of vulnerability on our older workers. Many may be seen by their employers as people who are no longer worth the actuarial risk.
While it is clear that within any population group, there will be specific challenges and issues, what is also clear is that those assumptions don't fit entire demographics. Older workers possess knowledge and skills that are crucial to organizational success. They have faced significant challenges, developed business solutions, overcome business obstacles.
We as older workers face a choice: Do we accept this situation, or do we build better alternatives?
In fact, this situation is a good opportunity for people in the second half of life to explore entrepreneurship. The need for skilled, resourceful people to solve problems is widespread. You have the knowledge, know-how, and networks to provide unique solutions.
This is not a recommendation to quit your day job. It is a suggestion to reevaluate how you interact with the world of work. It is a proposition which suggests that you create a phased retirement from your current job if possible, using that time to build and develop a small business of your own that you can utilize going forward. If you are going to be let go, you might as well do it on your terms. If that option isn't available, take steps on your own to build your own enterprise with the time you have available.
You have knowledge, know-how, and networks that are highly valuable to organizations and industries. These attributes combine to create effective solutions.
You know where the problems are most acute in industries and communities you are passionate about. You don't need the levels of supervision typical of most workers. You have worked on solving problems your entire career. In many cases, you have experience working remotely, while delivering solutions.
Creating a business entity and support infrastructure can be done for a few hundred dollars for most people. Doing so sooner than later will give you the chance to experiment with your new business platform and hone your value proposition.
A direction I recommend is to begin reaching out and networking with other entrepreneurs and small businesses. No individual has all the answers. Effective solutions emerge from curated teams. You can build these teams of like-minded entrepreneurs to take on specific projects together. As these are completed, you can recreate new teams to meet new challenges. The more people in your network, the more opportunities there are for good, meaningful, valuable work to come your way. Nurture your networks. Grow your new small business.
As older workers, we have a choice. We can accept that we are stuck with working around misguided employment assumptions, or we can create smarter, newer options that serve your own purposes and goals.
Creating your own small business is not a prescription for quick riches or fast results. It is an approach to life that highlights your own passions and puts in place effective tools and policies to help that effort – and the communities and industries we love – succeed.
Start Small. Start smart. Start right now. It's not hard. It's just new.
---
About the Author

Rick Terrien is the author of Ageless Startup: Start a Business at Any Age. He has been awarded Fast Company Magazine's Fast 50 Award, representing the 50 most innovative companies in the world. He was also awarded the United States Small Business New Product of the Year Award, as well as AARP's Purpose Prize.
For more information please visit www.ageless-startup.com.
Related content from StrategyDriven
https://www.strategydriven.com/wp-content/uploads/Ageless-Startup-Front-Cover-straight-on.jpg
1809
1200
Sharon Kastoriano
https://www.strategydriven.com/wp-content/uploads/SDELogo5-300x70-300x70.png
Sharon Kastoriano
2020-05-27 16:00:53
2020-05-27 20:31:58
Older Workers – An Opportunity Created from Danger