Tips to Improve Efficiency and Quality in Pharmaceutical Businesses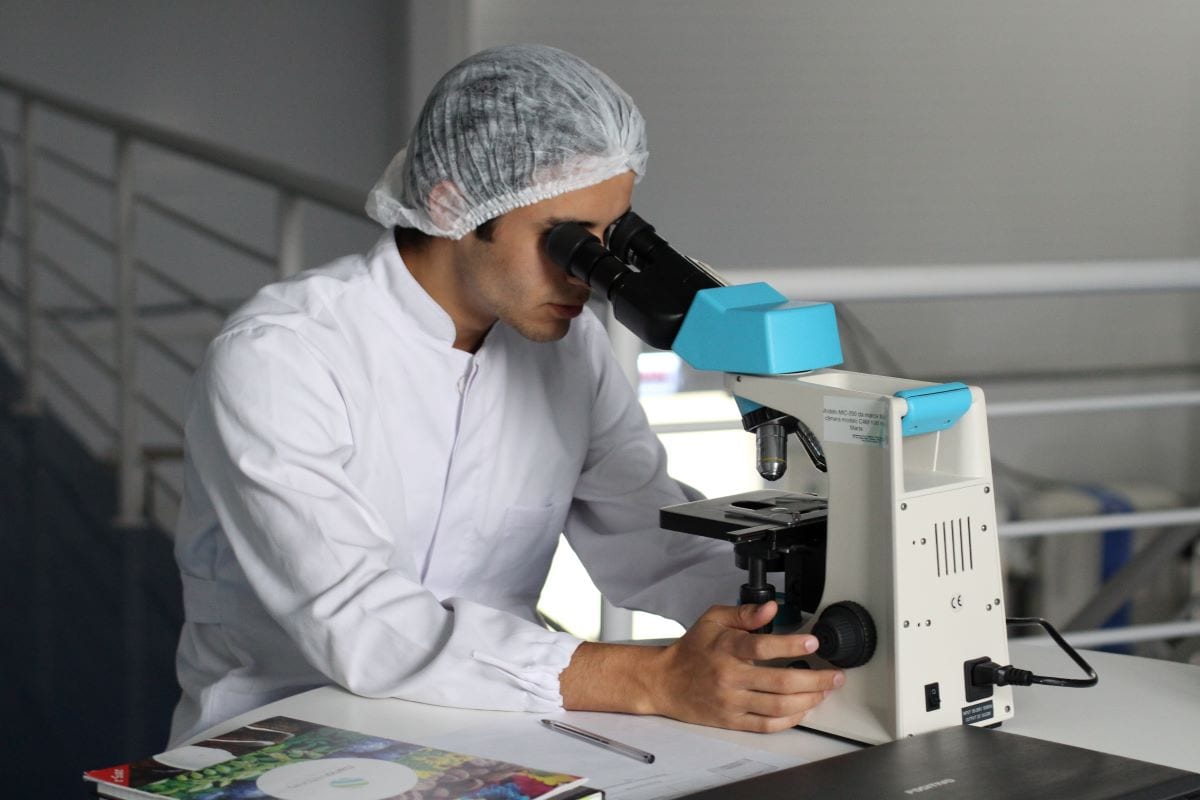 To remain relevant and record notable growth in the pharmaceutical industry, companies need to make productivity enhancement a priority. But what does this entail? well, driving productivity in a pharmaceutical company involves seeking more efficient processes, equipment, and recruitment strategies.
More so, it is advisable that pharmaceutical companies keep track of the Standard Operating Procedures relevant to their industry and consistently match their current processes to what is expected. This will ultimately enable them to measure and know how much improvement is needed to maintain the standard. In this article, we'll be looking at four ways to improve your pharmaceutical business' efficiency and quality.
1. Evaluate Processes
The benefit of evaluating your processes lies in identifying and analyzing key areas in your company that need improvement. In manufacturing, this is referred to as identifying your pain points. For instance, you simply need to take a look at the flow chart of responsibilities in each department and ensure employees are aware of what is expected of them to operate at a high standard.
A good way to start this is through the implementation of process mapping. In a nutshell, this enables you to execute improvements in your process which will, in turn, improve your overall quality and efficiency.
2. Schedule Maintenance
Since a lot of things are subject to wear and tear, your equipment should be routinely checked. Go over their warranty timeframes, evaluate the equipment, and schedule maintenance in the areas it's needed.
If you notice that any equipment needs a replacement, make sure you carry out extensive research before buying new specimens and SMC products for pharmaceuticals. This can undoubtedly be quite complicated and costly and the implication of buying the wrong one can affect your business for quite some time. In this vein, you should consider purchasing equipment with energy-saving capabilities.
3. Invest in Employee Training
It is no secret that one of the greatest assets a business can have is the people so, ensure that your employees are knowledgeable by providing training programs that educate them on processes, safety, and quality sustenance in terms of production. One important thing to note here is that, whenever the FDA carries out an inspection, they often look at the training programs offered to employees as well as quality standards to ensure that each Standard of Operation Procedure is in accordance with their guidelines.
In the case that it's not, they may issue a warning letter or a form 483. Based on this, it is important to stay consistent when it comes to employee development programs because its a sure way to set your business up for success.
4. Promote Team Work
It takes the pooled effort from different departments working together to manufacture products and keep a business running. As such, it is imperative that strong communication across departments and between employees is maintained for a steady workflow and to build team spirit.
A good way to encourage teamwork is by incorporating team-building exercises and acknowledging good performance. This will help to boost employee morale, and high morale amongst employees does not only encourage them to perform better but it also boosts performance and brings success to the business.
Related content from StrategyDriven
https://www.strategydriven.com/wp-content/uploads/adult-biology-chemical-chemist-356040.jpg
800
1200
StrategyDriven
https://www.strategydriven.com/wp-content/uploads/SDELogo5-300x70-300x70.png
StrategyDriven
2020-06-10 16:00:19
2020-06-10 16:06:40
Tips to Improve Efficiency and Quality in Pharmaceutical Businesses