Five Low-Budget Marketing Channels for Startups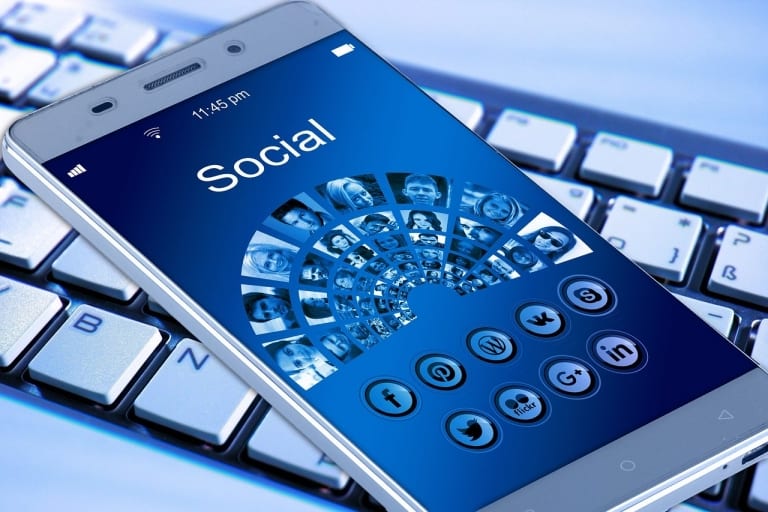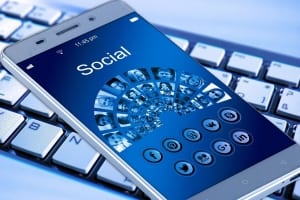 Startups face several challenges, especially during the first 5 years of the launch and none of the challenges is as precarious as struggling to remain cash positive. Operating under tight budgets makes it almost impossible for startup owners to set aside a marketing budget.
Often, the marketing gets the axe because startups are caught in a dire financial balancing act. Within the tight operating budget, they have to pay rent and employees, purchase raw materials and take care of the huge overhead costs. But, the absence of proper advertising and marketing strategy in place results in about 42% of startup businesses failing within the first 4 years.
In this post, you will learn that there's no need to spend a fortune to effectively market your startup. You just have to choose the right marketing channels for your startup to get maximum output. Below are 5 affordable marketing strategies that will bring unbelievable consistency and visibility to your startup.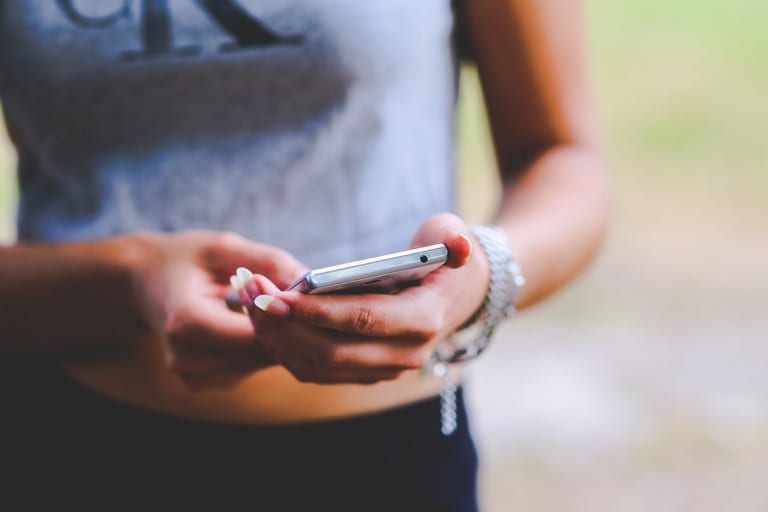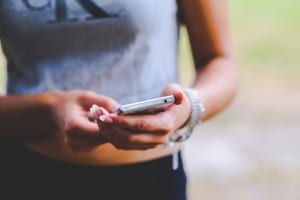 1. SMS Marketing
Initially, startups avoid SMS marketing thinking that it would annoy customers. But, studies suggest that SMS messages have an open rate of 98% and an average of 30% act on the massage. This high response rate should take care of any concern that you had regarding ROI.
Moreover, you can send messages to 1,000 people at the same time and at a fraction of the cost that other marketing channels would cost you like, TV, radio or even print.
Best practices to achieve success with SMS marketing:
Stick to 160 characters – In the world of SMS marketing, 160 is an important number. If your message goes over 160 characters, mobile networks will slice your message right down to the middle. Some networks even refuse to deliver messages that go over the character limit.
Timing is everything – Choosing the right time to send an SMS can make all the difference. For instance, restaurants send messages regarding offers two or three times a day at a time when people would be thinking about what to eat. So, you have to time your messages to reach your audience when they are making a buying decision.
Place a call-to-action (CTA) – CTA is a part of all marketing strategy and SMS marketing is no different. Here, your CTA should be in the form of phone number or a web address (URL).
2. Social Media Marketing
Statistics show that over 2.4 billion people use social media. So, it is important that this channel is incorporated into your startup's marketing plan. As the presence of your business grows on social networking sites, more people will come to know of it and recognize your brand name. Moreover, Facebook, Pinterest, Instagram, Snapchat, LinkedIn, Twitter, and other social media networks, allow businesses to pay for exposure and traffic.
For example, Facebook Ads lets business owners create ads that appear in the news feeds of users or in the Facebook website's right column.
Best practices to achieve success with social media marketing:
Create an account – Sign up on your preferred social media platform/s by creating an account, and complete your social media pages and profiles with company information, images and logo.
Attention-grabbing posts – Regularly post useful and engaging content to keep your audience hooked. The posts can be related to your products/services or it can be about the latest happenings around the world. A healthy mix is desired since nobody in the world of social media likes a bragger.
Join groups – Join niche-related groups to organically reach more people and choose the right target audience.
Stay connected – Be responsive and make sure to reply to every comment and message.
3. Email Marketing
Statistics show that 99% of consumers check emails every day and 73% of millennials prefer business communications, via emails. This makes email marketing one of the most low-budget and effective marketing strategies that claim a high ROI. As long as you have an organically curated email list and a steady, yet non-invasive stream of email blasts, you will see a significant return.
Best practices to achieve success with email marketing:
Attractive subject lines – The email open rates increase significantly when catchy, engaging and personalized subject lines are used.
Readable, well-formatted email body – The email should be written in simple, easy-to-read language and the content must be broken into small paragraphs with bullets and subheads. You need to focus the content on the benefits of your products/services and how it helps consumers.
Keep email subscribers engaged – Share 2 or 3 useful and valuable emails per week to keep your email subscribers engaged. But, avoid sending too many emails.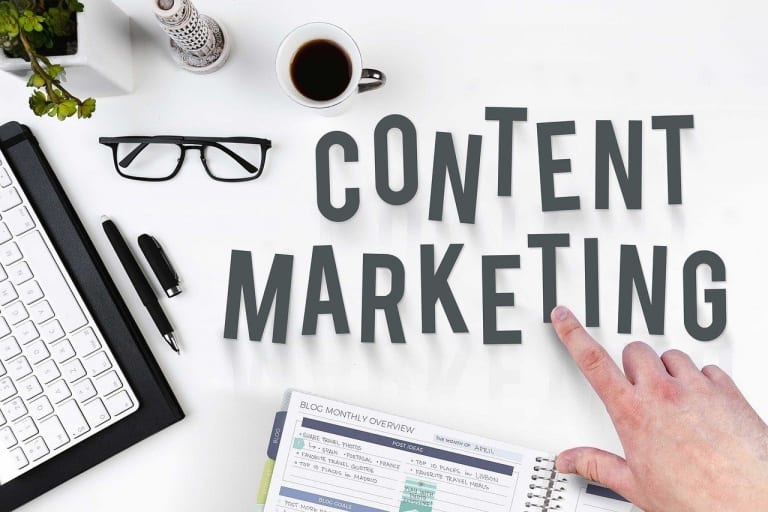 4. Content Marketing
Content marketing requires little investment, but gives incredible returns. This form of marketing has myriad approaches and you shouldn't limit yourself. For a start, you can create a blog section in your company website to share with the world whatever your startup company is up to. You can share product/service details, information about new launches and so on. Use the blog section as to both entertain and educate your audience. Then, graduate to other forms of content like, videos, images, infographics and more.
Best practices to achieve success with content marketing:
Craft original blogs or articles – Do not resort to plagiarism or your website will be penalized by Google. Invest in the creation of interesting, informative and unique articles and blogs.
Create engaging videos – You can substitute your blogs or articles with images and even videos. Alternatively, you can just create videos to share company news. The videos can be posted on your website, social media accounts, YouTube and so on.
Include shareable links – Regardless of what content you are posting, make sure that they all have shareable links. You would want your audience to share the content so that your brand awareness spreads far and wide.
5. Search Engine Marketing
Search engine marketing or SEM is known to fetch instant results. Advertise your startup business on search engines and get more exposure, as well as, sales. Paid search allows businesses to get laser-targeted traffic from Google and other popular search engines. Bing Ads and Google Ads are two of the most popular paid search networks, and they both feature keyword targeting with a CPC (cost-per-click) model. You can create custom ads using either of these platforms and your ads will appear above the organic search results in the SERPs.
This is how ads appear on Google:
Best practices to achieve success with SEM:
Keyword research – Paid search is a highly-targeted form of marketing. This is why you need to invest in keyword research. Only the right keywords will make your ad visible to the right audience.
Enticing landing page – When a user clicks on your ad, he/she will be directed toward a landing page. If this page isn't interesting enough or doesn't offer much information, the user will bounce right off the landing page and go to a competitor website. So, create an alluring landing page and have clear-cut calls-to-action.
Set a bid cap – You do not want Google or Bing overcharging you. Since running ads are based on the CPC model, you need to set a budget limit and a bid cap. Once this limit is reached, the search engine will notify you.
The takeaway here?
When you find yourself struggling with your startup's budget, do not resort to cutting marketing out of the equation. Find innovative ways to build brand recognition that don't need a lot of upfront investment. Once your brand name is established and you have a steady stream of revenue, you will have the freedom to invest in more expensive strategies.
Related content from StrategyDriven
https://www.strategydriven.com/wp-content/uploads/mobile-phone-1917737_1280.jpg
853
1280
StrategyDriven
https://www.strategydriven.com/wp-content/uploads/SDELogo5-300x70-300x70.png
StrategyDriven
2020-06-15 11:00:15
2020-06-15 10:03:07
Five Low-Budget Marketing Channels for Startups