Will You Take These Services up on Their Offers?
In order to stay ahead of the competition your business must utilise the best options offered to it. In this day and age, there are a whole host of companies and services at your disposal to make use of in order to make sure you're getting the best assistance and the best value for money. Maybe it's time you took a look at some of the services below and how they can help your business succeed, better their area and field, and how they too can better your wallet.
Virtual receptionists are an example of just how much technology has killed, or begun to kill, the professions of old. VRs take it upon themselves to simply answer calls, but do so in a manner that could make the need for a receptionist a thing of the past. They mean a call is never missed; they retain the 'unique-ness' of your business by answering and responding in a way that you tell them to; they are open 24/7 which can mean you are perceived as being 'open' 24/4 by any ringing customers; and they are cheap — some offering their services for a mere quarter of what you'd pay a receptionist per month. Also, advances in cleaning and hygiene services have improved two-fold. Also, with janitorial services offering an effective clean and hygiene levels that blow a quick vac and polish out of the water, the need for an in-house janitor or cleaning team may be over. But are there cons to utilising such services?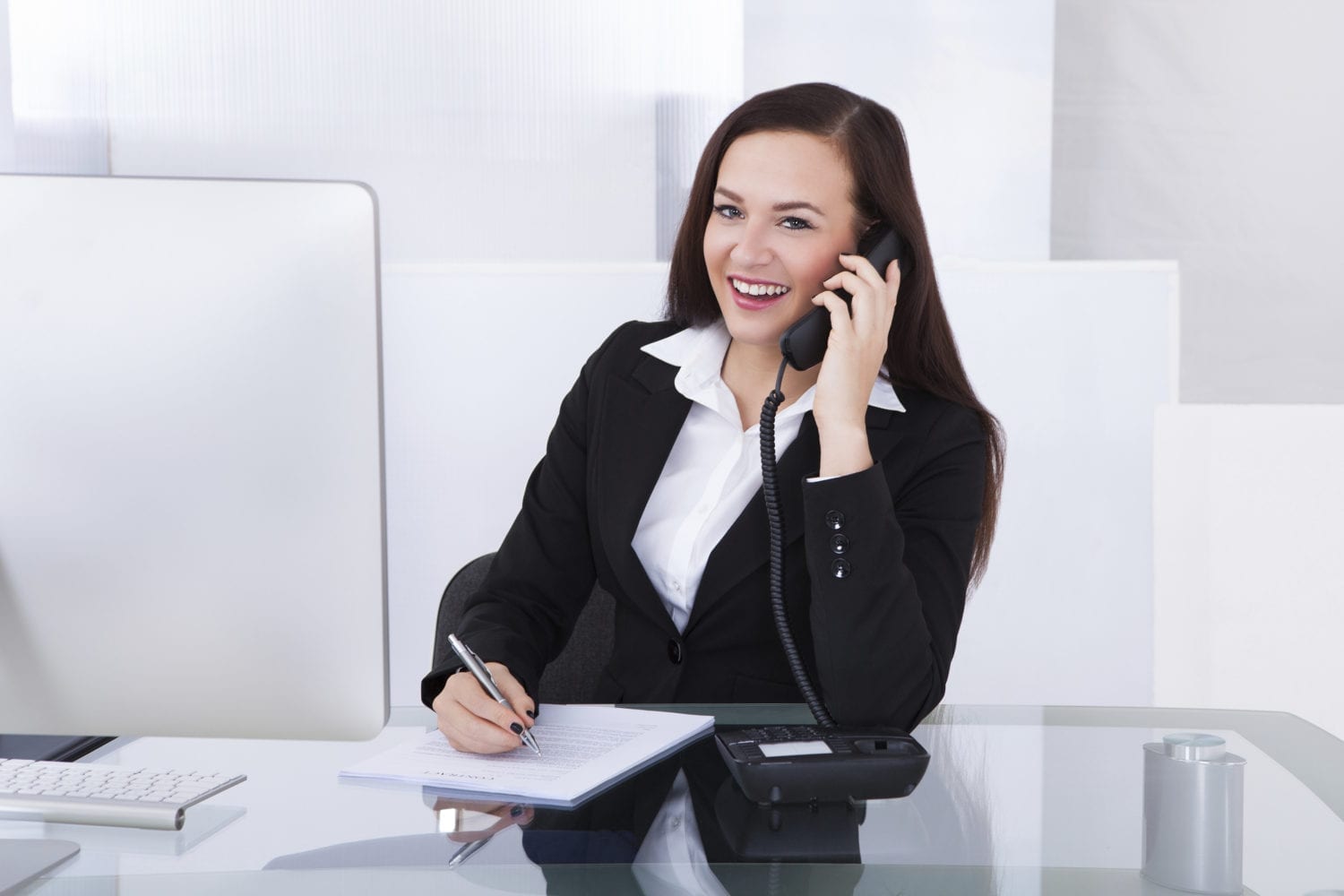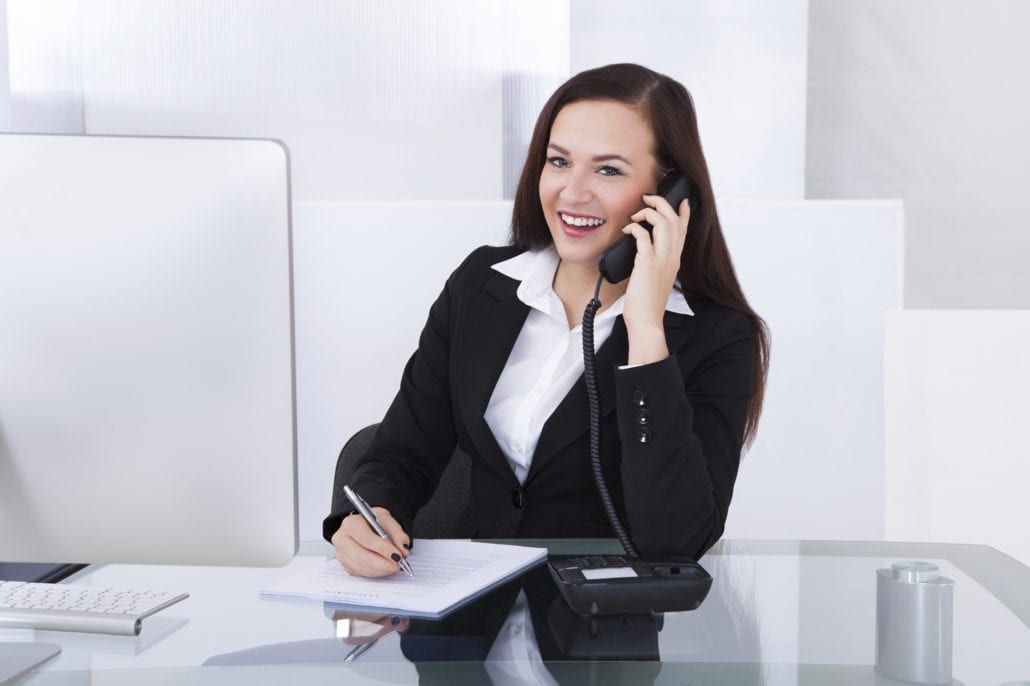 A big one is that they could take a job off of someone who has done it for years and proved themself to be extremely loyal. It could be tough for you to get rid of a trusted employee in order to replace them with a service, but it's your business, and you must do what's best for it. if a service offers much more, for the same or even less of the price, then it's a no brainer.
Something else that joins the whole host of things that have been killed by technology is the need for cold, hard cash. Merchant Services, a type of bank account that allows businesses to accept payments in a multiple of technology driven ways, means that trips to the bank for coins and notes may soon become a redundant exercise. With the pace of change in the U.S. payment market showing that over the past five years the credit card has proved itself to be the generally preferred method of payment, merchant services are ones that must be optimised if a business owner wishes to retain custom. This means you should have a card reader and atm machine on site at all times so that you are able to take a customer's payment when they don't have notes or spare shrapnel on their person.
So, there you have it. A few modern day services that are on offer to you, the business of owners of today. It's now up to you whether you take them up on their offers.
Related content from StrategyDriven
https://www.strategydriven.com/wp-content/uploads/iStock_000045523240_Large.jpg
2174
3262
StrategyDriven
https://www.strategydriven.com/wp-content/uploads/SDELogo5-300x70-300x70.png
StrategyDriven
2020-07-13 11:45:08
2020-07-15 20:40:31
Will You Take These Services up on Their Offers?