Practical, Professional Programs That Strengthen Business Practices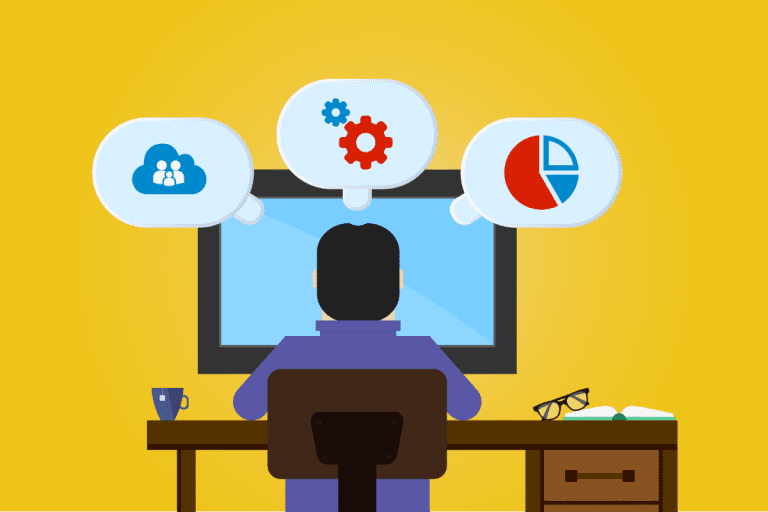 Professional programs are much more than some window dressing.
Their benefits are many and varied, ranging from money savings and worker engagement. But, they can't be implemented by edicts. Words and promises don't account for much either.
Instead, management needs to set priorities, take action, and get workers behind programs. It's a strategic effort that requires ample resources.
Worker safety, accountability, and satisfaction are the three key ingredients of business success. Here is how to mix and blend them together.
Cultural Foundations for Professionals Programs
Before fleshing out programs, lay the foundations with empowering company culture.
First off, senior manageress should embody the core value and mission of the company. They would also do well to embrace responsibility and lead by example, not by cracking the whip.
The next step revolves around engaging the workforce.
To pull it off, open your channels of communication, and gather suggestions and feedback. The whole process has to be completely transparent.
Once it's completed, set clear, measurable, and realistic goals. You can use the S.M.A.R.T. formula to do it right. The next sections will give you an idea of what concrete objectives to pursue.
Workplace Safety and Health
Worker health and safety have to be absolute management priorities.
Namely, effective safety programs add true value to the organization. They reduce injury frequency and severity, as well as worker compensation premiums.
So, carry out workplace audits and come up with preventive measures and controls. Put proper training procedures in place and hold biweekly/monthly safety meetings.
Educate everyone on Occupational Safety and Health requirements. Check out OSHA guidelines (including those for COVID-19), which are golden industry standards.
Provide corresponding materials, such as this HazCom training guide to classifying and labeling chemicals. Make sure worker participation is ubiquitous.
A Matter of Accountability
Next off, it's of utmost importance to foster organizational accountability.
The ultimate trick is to do it without pointing fingers and alienating anyone. Moreover, you want to instruct and demonstrate instead of merely telling people to be more accountable.
Here, bear in mind accountability pertains to the aforementioned goals, values, and priorities. Your main job is to communicate them and put together a working system. Keep the messages positive and informative.
This is a way to become a desirable employer, a company people want to be part of.
Bolstering Employee Motivation and Satisfaction
To apply finishing touches, develop programs aimed at further boosting motivation and satisfaction.
Always give recognition and credit where they are due. Reward top performers offering more than kind words. Both monetary (gift cards, for instance) and non-monetary incentives can be quite effective here.
Apart from individuals, you can recognize the contributions of whole teams and departments.
These programs will pay dividends in terms of improving workplace productivity. At the same time, you have a chance to supercharge your employee retention rates.
That's a clear win-win right there.
Turn It Up a Notch
Purpose-built professional programs empower workers and reinforce your bottom line.
But, integrating them with your practices isn't easy. You first have to get everyone on board, from workers to top executives. Start by uniting them around shared goals and vision.
Furthermore, make the workplace safer and minimize the risk of injuries and hazards. Become a true role model for organizational accountability. Acknowledge and appreciate good work.
Following these steps, you'll steer worker behavior in the right direction and outpace the competition.
Get in touch with us if you need strategic advice and counseling. It's time to take your business game to the next level.
Related content from StrategyDriven
https://www.strategydriven.com/wp-content/uploads/Practical-Professional-Programs-That-Strengthen-Business-Practices.png
800
1200
StrategyDriven
https://www.strategydriven.com/wp-content/uploads/SDELogo5-300x70-300x70.png
StrategyDriven
2020-07-20 17:00:14
2020-07-20 14:57:59
Practical, Professional Programs That Strengthen Business Practices