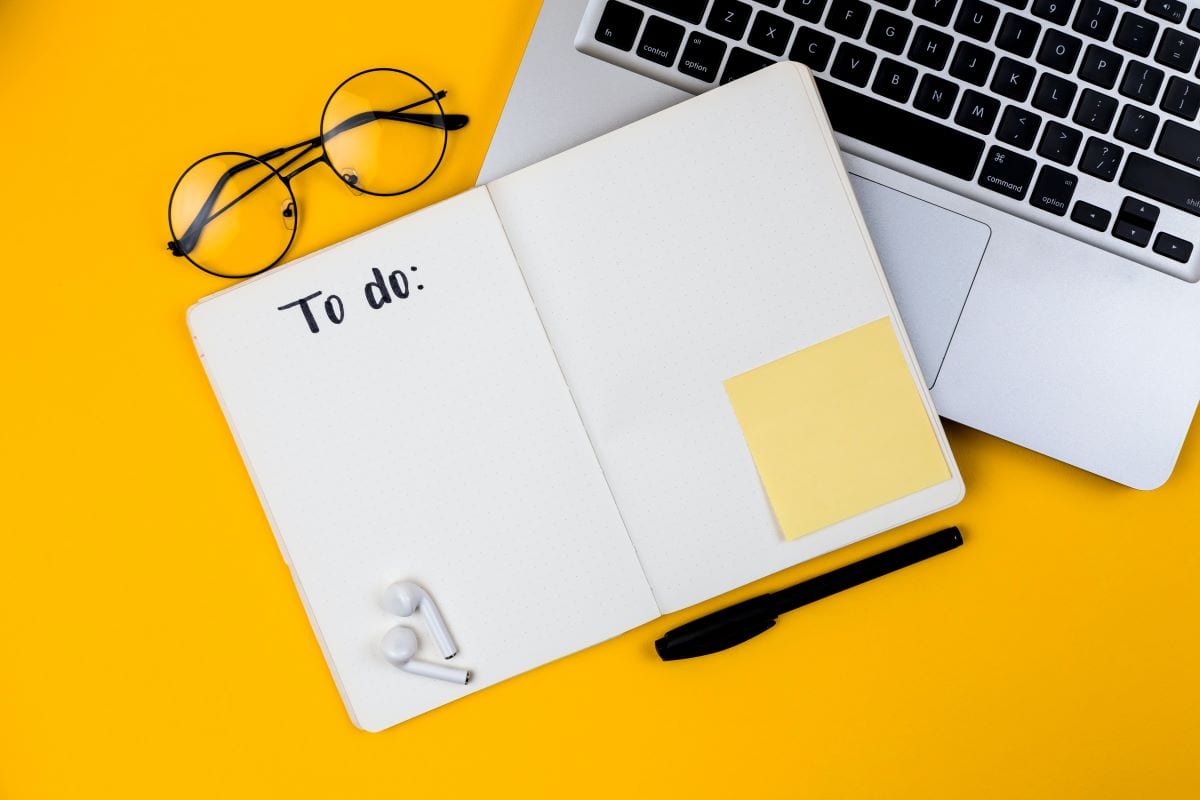 All businesses have one main goal: to grow. There are lots of ways for a business to grow, but the big question is, should you outsource your operations or perform them in house in order to grow most effectively?
Outsourcing is the strategic use of outside resources to perform tasks usually handled by internal staff.
Why Outsource?
There are many reasons to outsource, including cutting your costs, improving focus within your company, and making sure you internal resources aren't over-stretched and are allocated to tasks that are fundamental to your business. There are also some requirements to meet if you're going to outsource successfully.
The basic principle is to make sure that activities that carried out inhouse actually add value to the business, and tasks that are outsourced are ones that can't be managed by your existing, such as to manage IT providers. To outsource successfully, do your research and make sure you have these things:
Clear goals for the company
A clear plan for the business
A clear selection process for the people you outsource to
A plan for how to keep in touch with your contractors
Clear and properly written contracts
Is Outsourcing Practical?
Outsourcing means more efficiency. We've all heard the saying 'jack of all trades, master of none'. Managing multiple tasks at once time means the productivity drops. Counteract this by outsourcing.
By moving tasks off your plate, outsourcing makes you more efficient and more productive. What it doesn't do is cause you to lose control over your business. Outsourcing activities like content marketing, bookkeeping, and admin is popular with business experts, and can all help your business to grow. Outsourcing based on the areas that your company is developing in can help you be more successful, and save you money in the long-run.
Outsourcing can be a solution to operational issues too. If you outsource non-core business functions, you have more time to focus on the things that are core to your business. It also allows you to seek out the best people for the job without time constraints and geographical boundaries.
Another big reason to outsource is to cut your costs. Outsourcing also improves your company's ability to be flexible and innovative, as you will have access to ideas and knowledge at the cutting edge of different business areas. Outsources lets you form partnerships with those at the forefront of innovation, keeping your company in the lead.
Reasons Not To Outsource
Despite the many advantages, outsourcing is not the right answer for everyone. Some people feel that outsourcing is not the answer. One concern is one of quality control. If you don't employ in-house to take care of business functions, then it is much harder to have much control over the quality of the work that is done. There are ways around this, as people develop more in remote teams and get better at communicating with each other in non-traditional working environments.
Some think that outsourcing also makes your business less flexible. Any changes to your business have to be passed down to your outsourced vendors, which means time spend on retraining.
Some companies are now choosing to bring back function in-house that they previously outsourced. But why are businesses minimizing outsourcing now? One reason is that the vendors they worked with didn't meet their expectations. For example, an outside contractor might not be as commited to the values and ethos of your company, so don't put in the same level of work. Wage inflation in outsourcing markets also puts pressure on how much outsourcing you can do, which makes the idea a little less attractive.
Deciding whether or not to outsource will be different to every business. The decision should be made carefully, and it's essential to do your research. What skill gaps do you have in your company that would benefit from an expert contractor? What can you outsource to save time and money? You must thoroughly vet any contractor you plan to work with. Make sure they can deliver the service you need and do it inline with your company's brand values, ethos, and guidelines. If you need to closely monitor an outside company, then you aren't saving any time, so you may be better to move these activities in-house or look for another partner. Remember too, that outsourced services can also work alongside your own teams, such as outsourcing SEO to allow your PR team to focus more on other areas. IT is a common area to outsource to work alongside internal staff.
Related content from StrategyDriven
https://www.strategydriven.com/wp-content/uploads/volodymyr-hryshchenko-KZocXyI3kRo-unsplash.jpg
800
1200
StrategyDriven
https://www.strategydriven.com/wp-content/uploads/SDELogo5-300x70-300x70.png
StrategyDriven
2020-08-02 17:00:25
2020-08-02 13:24:33
Why Outsource To Grow Your Business