How to Transfer Business Skills to Manage Your Life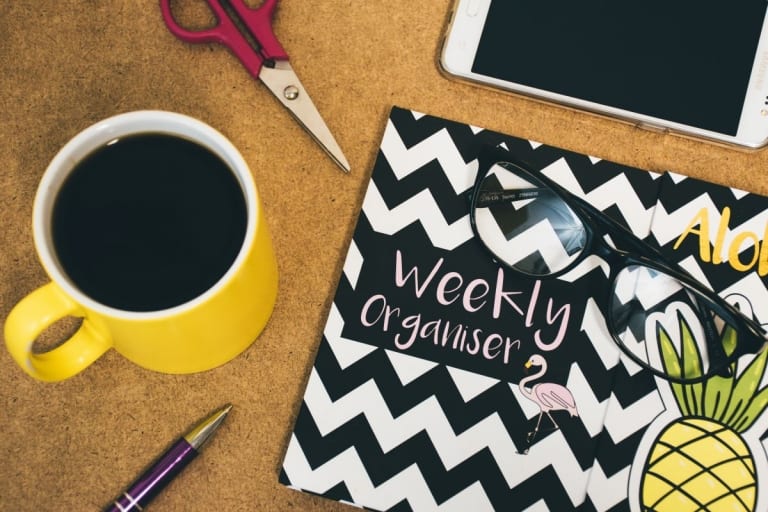 Starting and running a successful business requires a great number of skills, including fantastic organization, great financial planning, and people management. If you are an entrepreneur, chances are you have worked to hone these skills to the peak of your ability. Yet they don't have to be confined to your business world. These abilities can help you manage your personal life, ensuring you stay on top of your finances, personal investments, and work-life balance. By taking a holistic approach to your life, you'll find you make better decisions, and that you're able to approach your business with greater focus and positivity.
Managing Personal Property
When you buy a new house, it is never simply a personal decision. You are also investing in a property, one that you can profit from in the future if and when you decide to sell, and it's worth using all your business acumen to ensure you make the right decisions. Properties come in all shapes and sizes, with all different circumstances attached, and it's worth doing your research. For example, if you're buying an apartment that falls under an owners corporation, this can have many advantages, but it's worth investigating strata law as the bylaws that govern these bodies can be complicated. A specialized lawyer may be able to advise you and make sure you're getting the best deal possible in this situation. Whatever the type of property you're considering, treating it as a business decision as well as a decision of the heart will ensure you are investing in your future.
Overseeing Your Accounts
For some reason, many business owners with an incredible grasp of their company's accounts and finance can fail to apply this same attention to detail to their own personal financial situation. Don't let this be you. Keeping a close eye on the state of your accounts is a vital part of living a successful life, one that allows you to plan for the future and accomplish everything you desire. There are also tips and tricks you can pull from business models to help you manage your finances more easily. Just as you may have 'pots' of money separated for different departments in your business, why not apply this same structure to your own bank account? Put aside a budget each month for clothes, groceries, and casual spending, and make it more efficient for yourself to keep track of your expenditure.
Scheduling and Prioritization
Do you ever feel like achieving the perfect work-life balance is an impossible task? You're not alone. Many business owners find it difficult to make time for themselves. One solution to this is simple: schedule personal time and social events into your calendar just as you would a meeting or a work deadline. This may seem frivolous, but in fact, taking time out to destress and spend quality time with family and friends is vitally important in maintaining your physical and mental health. In turn, this will affect your ability to concentrate, and therefore the health of your business.
Related content from StrategyDriven
https://www.strategydriven.com/wp-content/uploads/pexels-lisa-fotios-670723.jpg
800
1200
StrategyDriven
https://www.strategydriven.com/wp-content/uploads/SDELogo5-300x70-300x70.png
StrategyDriven
2020-10-01 18:00:42
2020-10-01 16:07:42
How to Transfer Business Skills to Manage Your Life