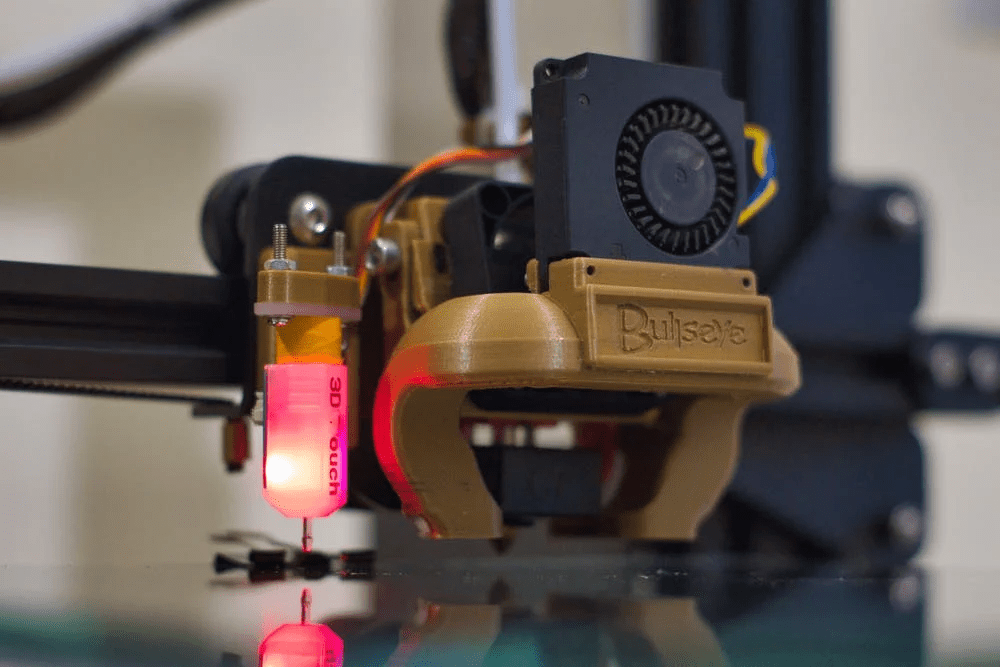 These days, more businesses across a huge assortment of industries are embracing the process of 3D printing. This is because of the many different advantages that it possesses. With that being said, in this blog post, we are going to explore all of the benefits in further depth to help you get a better understanding.
3D printing is rapid
There is only one place to begin when it comes to the benefits that are associated with 3D printing, and this is the fact that it is rapid. Rapid prototyping provides you with the ability to design, test, and manufactured a customized part in a small amount of time. Plus, if required, you can modify the design without the speed of the manufacturing process being adversely impacted.
Great flexibility
Not only does 3D printing deliver rapid speed, but it is also incredibly flexible as well. You can create virtually anything with a 3D printer. On the flip side, if you were to use a traditional manufacturing process, every new part of every change within a part design would demand a new jig, die, mould, or tool to be manufactured for the creation of the new part.
Sustainability
In addition to the points so far, with 3D printing, you do not need to outsource as many parts for outsourcing. This means that the environmental impact is lower because fewer things are being sent around the world and there is not any requirement for an energy-consuming factory to be maintained.
Reduce risk
By switching to 3D printing, you are also going to be able to lower the risk involved with the manufacturing process as well. This is because product designers are going to be able to verify product prototypes before they begin making significant investments in manufacturing that can be disastrous.
High levels of quality
Aside from the benefits that have been discussed so far, you can also expect high levels of quality when it comes to 3D printing. Poor designs can arise through traditional approaches to manufacturing. However, the way that 3D printing works mean that the assembly is a step-by-step process, which ensures the design is improved and that you benefit from an exceptional level of quality.
You can reduce expenses with 3D printing
In addition to the suggestions that have been discussed so far, 3D printing is also great for those who are looking to lower their costs when it comes to production. 3D printing is deemed one of the most cost-efficient manufacturing options. Injection moulding and CNC machining, which are more traditional approaches, demand a big number of costly machines, and the labour expenses tend to be a lot higher as well. Therefore, you can expect to save a considerable amount of money by making the switch to 3D printing.
So there you have it: an insight into some of the different benefits that are associated with 3D printing. We hope that this has helped you to get a better understanding of why 3D printing is so beneficial and how you can make the most of it in your business.
Related content from StrategyDriven
https://www.strategydriven.com/wp-content/uploads/word-image-52.png
667
1000
StrategyDriven
https://www.strategydriven.com/wp-content/uploads/SDELogo5-300x70-300x70.png
StrategyDriven
2020-12-19 13:00:57
2020-12-19 13:11:16
What Are The Benefits Of 3D Printing?