How To Take Your Career To The Next Level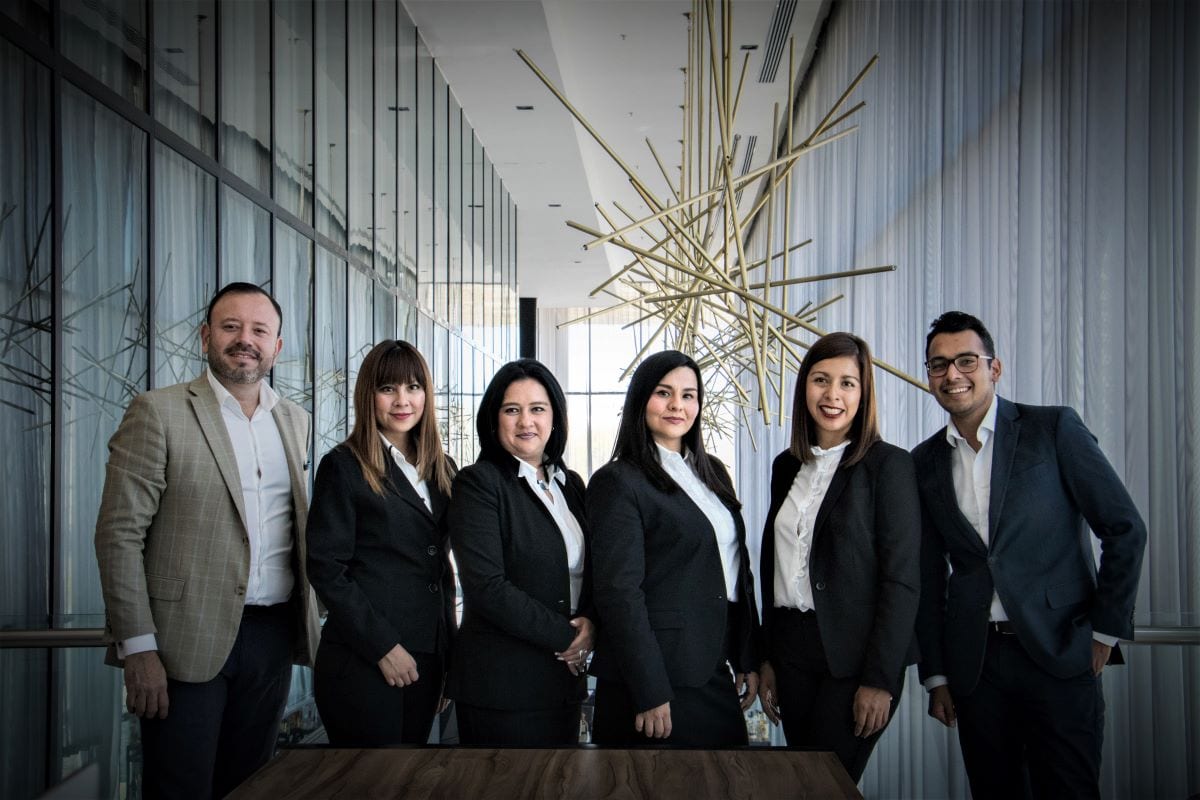 There may come a time during your career when you no longer feel satisfied with your role, whether this is due to stagnant pay, little to no room for progression or any other hurdle which you simply can't solve. Figuring out how you can combat this issue and take your career to a whole new level needn't be as difficult as you might expect, as there are just a few key areas in which you can focus your efforts to achieve complete job satisfaction in no time at all. So, if you would like to find out more about how you can boost your employability and seek out a new and improved role with ease, then read on to uncover some of the best top tips and tricks that you can make the most of today!
Start Networking & Make Connections
A brilliant way to spread your wings and attract a great employee is through the use of networking. Networking is the act of making connections with other professionals in your industry, whether this means attending commercial events or conferences, utilising business social media or taking advantage of any other opportunity to get involved with the biggest and best names in your target area. You need to have good interpersonal skills to network well, as it requires a whole load of confidence and self assurance to provide the best first impression every time. Each interaction with a new person or company is a chance for you to sell yourself as what you have to offer, so don't be afraid to big yourself up and promote your best points. Networking in person can be tough if you don't have the right social skills to chat to anyone and everyone, but exploring something like social media or email could be the ideal alternative. You can even set up virtual meetings from the comfort of your home, so you can sell yourself remotely without any hassle!
Get Certified Or Publish Your Work
If you specialise in one subject or area, a great way to improve your chances of securing a more advanced role is by getting your work published or certified. Many employers will research the candidates that apply for a position in their company, especially if it's one that warrants a large pay packet with a lot of responsibility, and it can be a huge attraction to find a notarised or formally published piece with your name on the bottom, or a prestigious university or college with your name in their alumni. It's not always easy to take such a step, as it's a big commitment that can take a lot of time, energy and money to pursue. However, the hard work will most definitely be worthwhile and there are many options that you can make the most of. Online school is a brilliant way to seek out an extra qualification or certification without having to forfeit your daily responsibilities, and you can even find sites like OneNotary that will notarise a document for a super affordable fee if you don't have too much cash to splash.
Set Your Sights High
Failing to stay motivated by not setting your sights high can have a huge effect on your ability to find a fulfilling career. Reaching for the stars will allow you to take your potential job satisfaction to a whole new level, so have faith in your abilities and don't allow any boundaries to form between you and the best roles available. It can be very difficult to maintain such a level of commitment, especially if you experience rejection or any kind of similar criticism, however remaining positive and moving forward will ensure you can achieve your goals in no time at all. Realistically, you can apply for any role that's posted if you have the necessary qualifications or skills listed, and you may even be a candidate if you simply show a great level of commitment to learning what's required. So, take a chance and send your resume over to any potential employer that offers an attractive opportunity!
Taking your career to a whole new level has never been so simple when you can take the time to make the most of the brilliant tips and tricks that have been carefully detailed above. Start off by networking and make strong connections with the best of the best in your industry, whilst figuring out how you can get your work published or seeking some kind of certification to become a more attractive candidate.
Related content from StrategyDriven
https://www.strategydriven.com/wp-content/uploads/pexels-marily-torres-776615.jpg
800
1200
StrategyDriven
https://www.strategydriven.com/wp-content/uploads/SDELogo5-300x70-300x70.png
StrategyDriven
2021-01-12 16:00:40
2021-01-12 13:06:22
How To Take Your Career To The Next Level