Keeping Your IT Systems Safe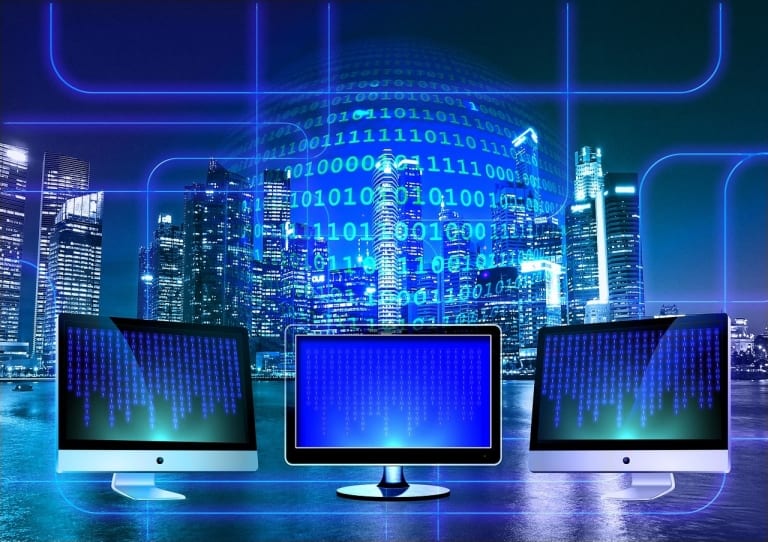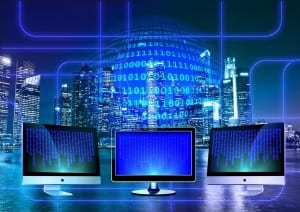 Both small businesses and large corporations are vulnerable to data breaches and cyber-attacks. Small businesses are more vulnerable because they don't have enough resources to set up high-tech security systems to keep their data and IT systems safe.
But there are ways around this. If you are on a shoestring budget and cannot afford to get a security system for your business, here some practical ways you can protect your data and keep your IT systems safe and secure.
Keep your remote collaborations secure
Team messaging apps have become an integral part of our day-to-day business operations. They have simplified the way people transact businesses by providing intuitive collaboration tools that make communication and information sharing easy. Messaging apps like Slack and Mattermost are at the forefront of remote collaboration. These apps enable companies to manage projects and internal teams easily and effectively.
As for security, when you compare Slack vs Mattermost, the latter offers an array of features to help protect your business from data breaches. Mattermost is an open-source app that you can install on an on-premise server giving control over who can access information. Since it gives your complete control over your information and data, this can help minimize the risk of data breaches.
Use strong and unique passwords
Make sure all your employees use strong and unique passwords. Don't use your name or date of birth as a password as they are easy to guess. Create a password that has a combination of letters, symbols, and digits, and make sure it has more than eight characters long.
If you are going to find it difficult to remember the password, write it down in a notebook or use a password manager.
Secure your Wi-Fi
Many small businesses don't have the necessary resources to secure their network. This makes them vulnerable to cyber-attacks.
To minimizes the risk of external entities hacking into your network, make sure that every device you use at work for connecting to the internet is secure. This includes routers, smartphones, laptops, and tablets.
Install an antivirus
Antivirus software can help prevent data breaches and protect your computer systems from getting hacked. Many antivirus programs come with free plans, which offer some level of security for your data. It would be advisable to pay for a premium plan, as it includes advanced security features that keep your data and systems safe.
Control access to systems
You need to control who has access to your data and information. If you are a large company, you need to limit access by department. You cannot have employees from different departments accessing all the company data, as this can lead to data breaches.
If you are a small company, you can limit access to specific individuals. It is also important to make sure that if someone no longer works for you that you disable their access to all your electronic systems.
Takeaway Point
Securing your IT systems ensures that all your company data is safe. If you cannot afford a high-tech security system, take other steps to ensure that your systems are protected from outside attacks.
Related content from StrategyDriven
https://www.strategydriven.com/wp-content/uploads/monitor-1307227_1280-1-1.jpg
903
1280
StrategyDriven
https://www.strategydriven.com/wp-content/uploads/SDELogo5-300x70-300x70.png
StrategyDriven
2021-01-13 16:00:36
2021-01-13 12:02:22
Keeping Your IT Systems Safe