Legal Tips for Small Business Owners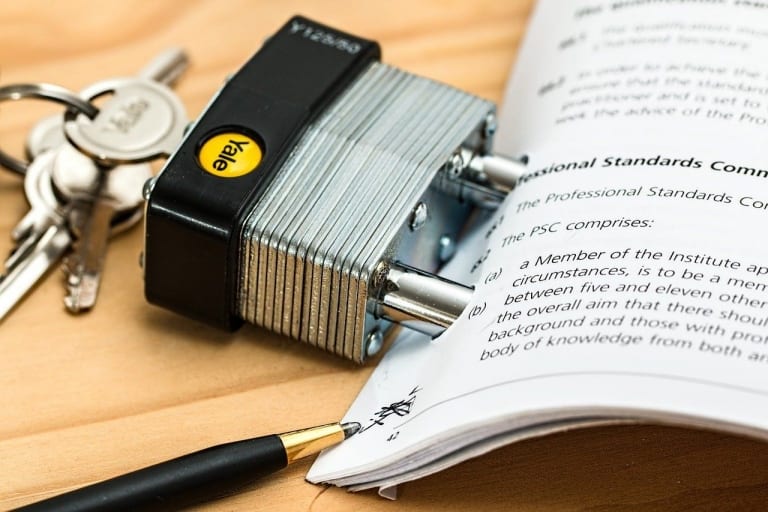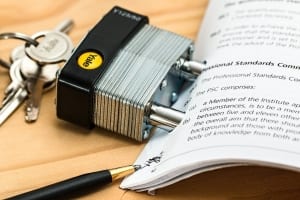 As the owner of a small business, it is essential that you consider the law in running your business as you will obviously want to make sure that you are operating above board and know how to protect your small business. A small business can struggle if they encounter any kind of legal issue, which is why it is so important to be aware of a few tips which could come in useful when it comes to abiding by the law and protecting your business. Read on to find out the best legal tips for small businesses and how they could help.
Choose the Right Business Structure
First, you need to make sure that you choose the right business structure and one which will protect your personal assets at risk if you encounter a legal issue. You will be able to protect your personal assets by forming a limited liability partnership or limited company, so it is important to spend some time researching what would be best for you.
Create Contracts for All Agreements
Many business owners make the mistake of not creating contracts for agreements, but this could prove to be costly down the line. This is why contracts need to be drawn up for every single agreement, which also helps to clarify what is expected and should stop any misunderstandings from occurring.
Create Terms and Conditions
Similarly, you need to create Ts&Cs in order to protect the business and to outline what is expected when a consumer enters an agreement with your business. Without this, you are putting yourself at risk of uncertainty and misunderstandings, so you need to establish the rules in order to protect yourself.
Protect Your Intellectual Property
You do not want other companies benefiting from your intelligence and creativity, which is why you need to use trademarks, patents, and copyrights to protect your intellectual property. Additionally, when you create a new idea, product, service, or anything else, then you should always do a patent and trademark search to avoid stealing intellectual property.
Find Reliable Lawyers
It is also important to do your research, find the best corporate lawyers in your area, and consider different potential issues. As an example, you will want to find an expert eminent domain attorney in the event of authorized companies trying to take your private property for public use, and they will be able to fight on your behalf to stop this from happening or secure the best possible amount.
Stay Current With Changing Laws and Regulations
Finally, you need to make sure that you keep up to date with changing laws and regulations as these can change and often. HR will help a business stay compliant and make necessary changes relating to employment law, which will stop you from encountering any issues.
Hopefully, these legal tips will be of use and help you to protect your business. In particular, small businesses need to be wary of the legal issues that can arise from running a business and make sure that they have the best protection in place.
Related content from StrategyDriven
https://www.strategydriven.com/wp-content/uploads/binding-contract-948442_1280.jpg
853
1280
StrategyDriven
https://www.strategydriven.com/wp-content/uploads/SDELogo5-300x70-300x70.png
StrategyDriven
2021-02-01 13:00:06
2022-12-02 09:55:07
Legal Tips for Small Business Owners