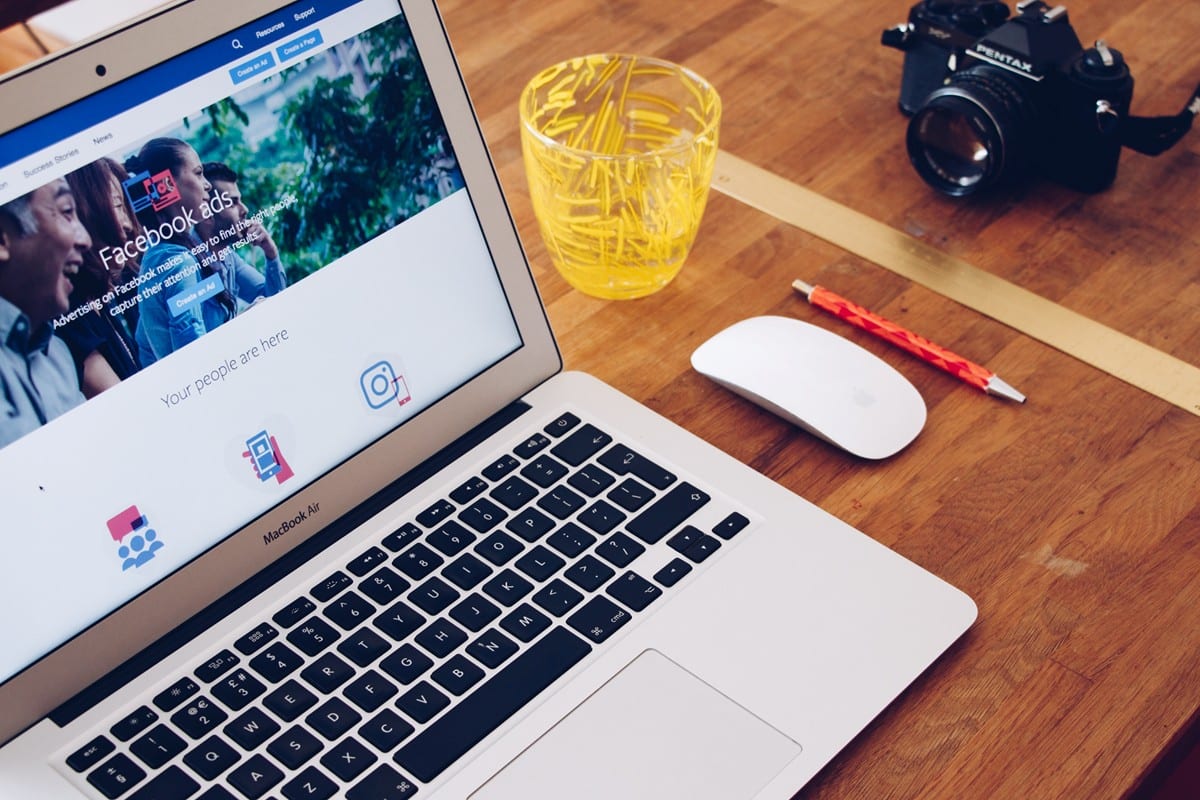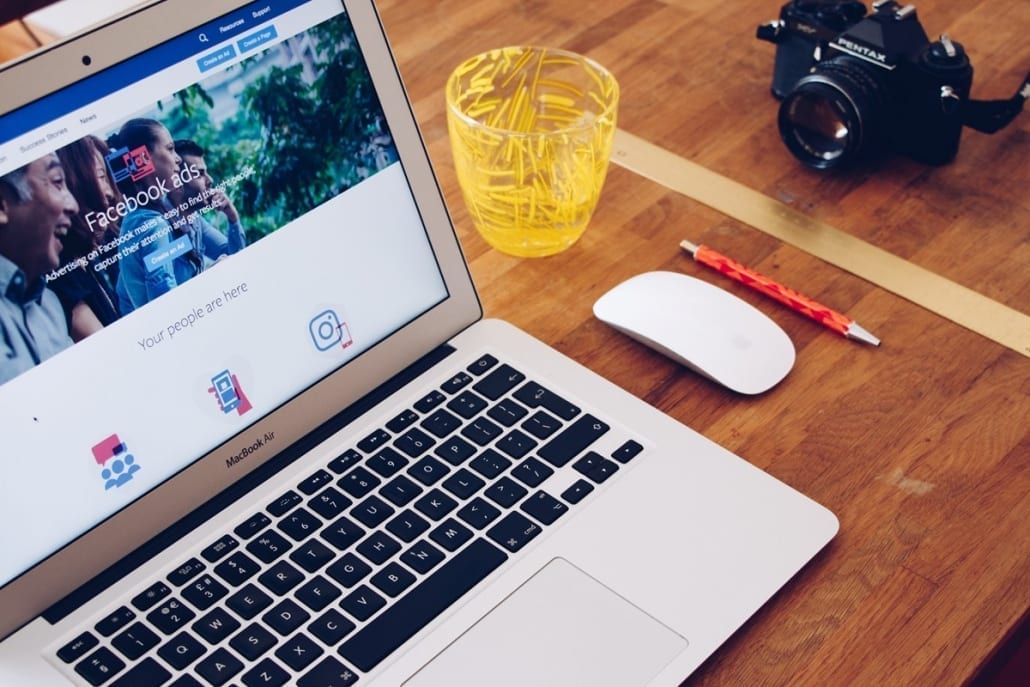 For any small business, having an effective strategy to market the business well is important. Any company that doesn't use the internet in a productive way is going to find their peers overtaking them and getting well ahead within a few short years. It's necessary for every company to 'up their game' with internet marketing.
Here are four ways to help improve how your business is being marketed online.
Video Intros to Capture Attention
Video introductions are all the rage with YouTube, Vimeo, vlogging and commercial videos. It gives a chance for the presenter or company to provide a standardized beginning to every clip. For YouTube creators, using a standard intro lets viewer know that they're on the correct channel and primes them for what to expect next. It creates a sense of anticipation of an entertaining or informative video and extends the average viewing time which helps videos rank higher in the YouTube and Vimeo search engines, respectively.
For businesses, they can also benefit from creating an introduction using software to complete the task. Having the software to hand makes it much easier and faster to change the introduction to update it as needed. A branding change or a new sister brand are easily accommodated with video intro software designed to make that fast and uncomplicated to complete. You can read more here about the features and options available with the IntroBrand Logo maker software.
Outreach to Higher Quality Websites
When starting out with a website, it's likely that the site didn't have much trust or ranking and found it difficult to reach out to industry sites. Making contact directly was often more successful. Using LinkedIn, attending expos on related topics and pursing other business connections having already met tends to work well.
You're no longer doing a cold approach via email which is how many internet marketers on behalf of small businesses attempt to make contact. Because everyone is doing this, it tends to fall flat. The SkyScraper technique is a well-worn approach, but that's why it's increasingly become less effective as time has gone on; everyone is copying the same idea and inboxes are flooded with email.
To interest business owners and bloggers with what you have to say, it helps if you already have something of value to offer their customers or readers. If you have a blog on your site, what's the writing quality like? Does it capture the reader's attention or does it fall flat? If you're making contact to eventually get a guest post published and score that all-important backlink, then your existing content is your advertisement to what they'll receive. Putting your best foot forward in this regard is vital if you're to attraction high-traffic, respected websites in related niches/industries.
Answer Questions Online to Demonstrate Authority
Another effective way to improve on the marketing side is to demonstrate authority in your industry or niche by answering questions. This can be done in the frequently asked questions section on your website, but you should also be interested in reaching people who don't know your brand yet.
Answering questions on a site like Quora.com is useful because once a question is added, multiple answers are posted by different people. Visitors of the site vote on which answer was the most helpful or factually accurate. When you're in a position to answer relevant questions factually and in an easily digestible manner, it gives you a leg up over your competitors who may not have even thought to do so. And even if they're not directly competing with you but are impressed with your answers, this may encourage them to ask you to write a guest post on their site.
What do you do if you don't write well or feel that you don't have the time to do so? Jot down some bullet-points about how you would like the answer written out and then hire a writer on a per assignment basis to provide a written answer. Then, once an account is created and verified on Quora, the reply can be posted. This gets around any quality and time constraint concerns.
Develop a Popular YouTube Channel
If you're working with a company and they make use of video intros for their corporate training videos, that's great. However, they can do so much more with video content. An active YouTube channel is an effective way to attract interest from viewers, demonstrate knowledge, and drive traffic from YouTube to your website. This can be for email opt-ins to your newsletter or to promote a related product line.
A larger following doesn't grow overnight but when you post on relevant topics that have searchers' interest on YouTube, the videos and channel will start to show up more often in search results and get more views as a result.
Looking at the YouTube Analytics provides insight into total views per month, average viewing time and other useful data points. However, other software add-ons like vidIQ Vision or TubeBuddy, and a website like SocialBlade provide greater insight into popular search terms used to reach related video channels that compete with your site. By creating similar content that answers searchers' questions better and includes keywords that match their search query, your video marketing content can rank higher sooner as well.
Concluding Thoughts
As the competition heats up for the increasingly fleeting attention span of their target market, all companies must do what they can to maximize the effectiveness of their marketing budget. Getting a high ROI is critical here.
Smart tools that provide analytics offer clues as to what is working for competitors to avoid reinventing the wheel. Similarly, building brand reputation online (and diligently protecting it) are necessary pieces of the internet marketing puzzle for companies that wish to get ahead while protecting what they already have.
A single misstep can cause more damage than a wide-reaching plan to expand your online presence by posting to social media channels more often or publishing excellent content. Strike the right balance to ensure mistakes aren't made while forging ahead.
Related content from StrategyDriven
https://www.strategydriven.com/wp-content/uploads/InternetMarketing.jpg
800
1200
StrategyDriven
https://www.strategydriven.com/wp-content/uploads/SDELogo5-300x70-300x70.png
StrategyDriven
2018-10-19 11:00:00
2019-02-18 22:26:46
4 Ways to Improve Your Internet Marketing