Useful Tips To Help Your Business Run Smoothly Post-Pandemic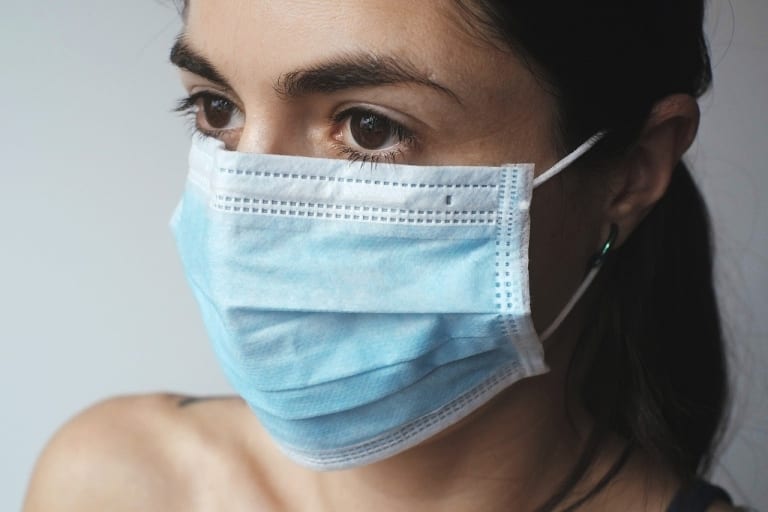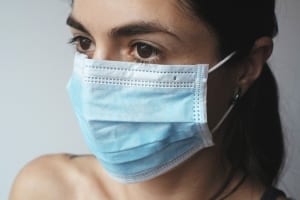 Coming out of this pandemic will be a pain for everyone, but even more so for businesses trying to adjust and come out strong.
Things will have, no doubt, changed in some capacity. If they haven't, well, maybe you should consider freshen up your look, style and technology.
So, let's consider some key points once you've planned to open.
Getting Back To Normal
Being closed for potentially up to a year has been devastating for many small businesses, larger too but usually they have the capital to survive.
Therefore, it stands to reason that you may not know how to return to operating a business once everything is safe to do so.
Consider your employees, if you have any. It's only right and fair that they are involved with the discussions of reopening as much as possible.
Once open, try and reintegrate yourself and the whole team on a smaller scale. Don't take too many orders and don't open everything on day one. Take your time, have fun with it, don't overwhelm yourself or your team.
Using New Systems
If your business hasn't been operational for a while, then it may just be that a few of the old methods and systems are out of date.
That's okay though, fortunately this is the perfect time for you to try and look for new things. Maybe your software/hardware needs updating? Or maybe it's your actual equipment that needs looking at? Have a browse around your industry area and see what's new, or if you're innovative, then now is the perfect time to start creating and discovering.
Even if you decide you want to stick with what you know and what you've got, you can't go wrong implementing a computerised maintenance management system, or CMMS for short.
If you're not too sure what this refers to, it is basically a system that centralises all maintenance requests and general information. Making it easier than ever to get issues fixed, track down old reports and get updates as you go.
It's really worth investing into a CMMS. It will save you money long term when it comes to fixes, and will make you feel incredibly professional too, which is a big bonus.
We are living in the future now, where CMMS itself is evolving into an even greater beast, a mechanically organised beast.
Introducing, Intelligent Maintenance Management Platform, otherwise known as IMMP. It's the next logical step in maintenance software, giving you real time-saving predictions, intelligent suggestions and even task automation, based on data collected from all kinds of native apps, integrations and even IoT technology.
Rebuilding Customer Loyalty
If you've been gone a while, maybe even longer than some competitors, then it's possible that your customer base has been damaged. Whether they have moved on to rivals or just not interested in your products or services now.
So how do you regain that customer trust again? You really need to work hard on personalisation and customer service.
Prove to them why you're the best at what you do and what you've got to show them.
Related content from StrategyDriven
https://www.strategydriven.com/wp-content/uploads/mask-4898571_1280-1.jpg
853
1280
StrategyDriven
https://www.strategydriven.com/wp-content/uploads/SDELogo5-300x70-300x70.png
StrategyDriven
2021-04-07 17:00:05
2021-04-07 11:15:17
Useful Tips To Help Your Business Run Smoothly Post-Pandemic