7 Tips for Managing Your Business Data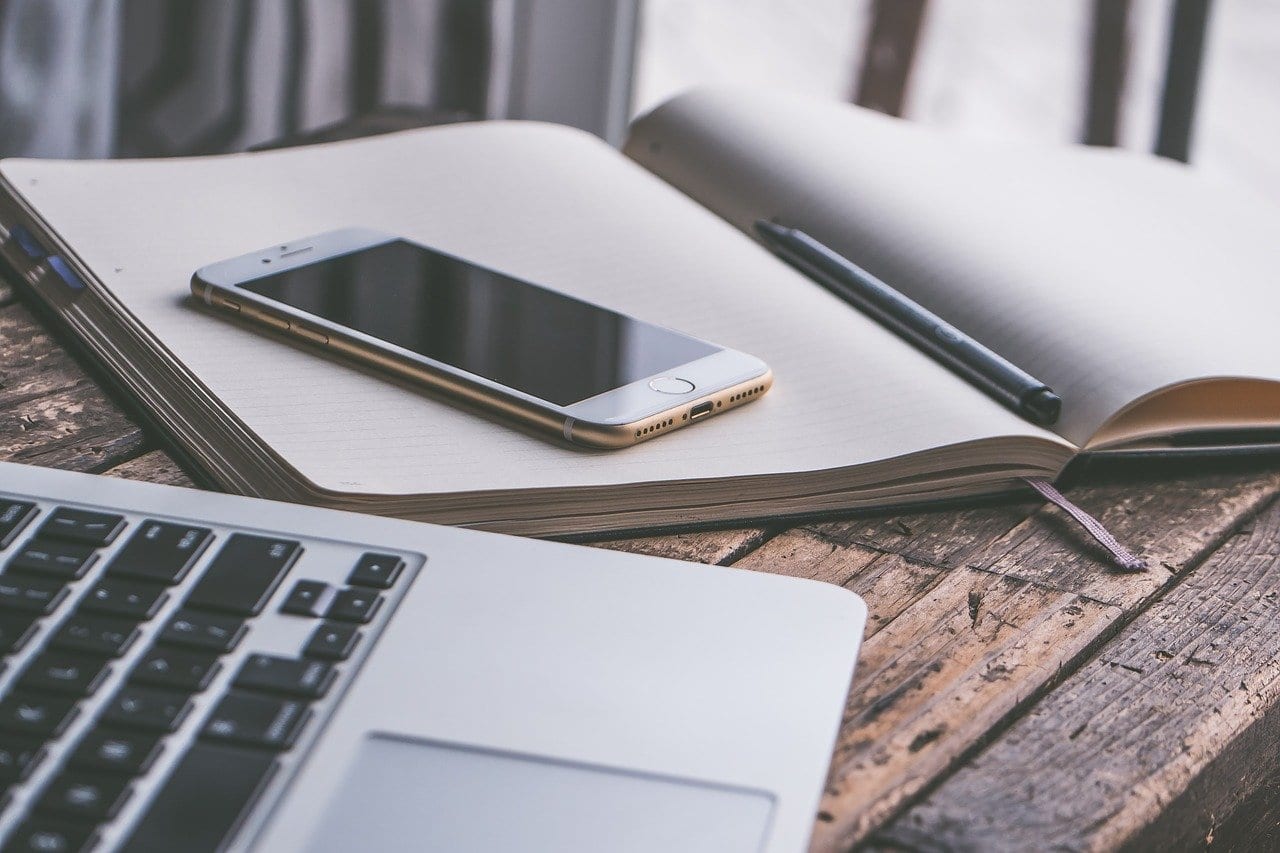 No matter what industry your business is involved in, it's likely that you work with significant volumes of data. Customer contacts, payment details, marketing data, product inventories, supplier information, and more. All this data is essential for maintaining your business operations and keeping customers happy, and it has become an integral asset for companies, big and small, all over the world.
But without proper data management practices, you are putting your business at great risk. There is the possibility you could lose data due to mismanagement or improper cybersecurity protocols. You could leak sensitive client information and damage your company's reputation. In the worst instances, you could disrupt business operations, lose profits, and potentially face legal action from unhappy customers.
To avoid these unpleasant scenarios, any business owner needs to know how to manage their data. The following guide will outline some of the top tips for looking after your information and making the best use of your data to grow your business.
Create a plan
For any business to succeed in any endeavor, it is essential to have a plan. Come up with a comprehensive strategy outlining exactly what you want to achieve from your business data and how you are going to reach your goals. This will keep you focused along the way and will inform all important decisions you make. This plan should feature a data management policy that will help you and your employees follow the same consistent practices at all times.
Be compliant
Data is a sensitive subject in the modern world, and more and more consumers are becoming aware of their need for privacy. As a result, there are rules and regulations when it comes to collecting and storing people's private information. Make sure you brush up on the compliance laws in your industry and incorporate these into your data management policy.
Collect and use data sensitively
One of the most effective tools in any business's arsenal is digital marketing. Promoting your products, services, and brand to your ideal consumers through a variety of online platforms including social media, email, organic search, paid advertising, and written content. But to get your digital marketing campaigns seen by the people you want to see them, you need to gather their data. There are many different ways to collect this information. You could ask them to fill in form fields on your website, you can use cookies that track their online activity, or employ surveys and social media monitoring. However you choose to gather data, you must do it in an ethical, sensitive fashion. As we've already established, you need to be compliant with industry regulations. But it's also important that you take the customer experience into account. If a consumer lands on your website and is immediately bombarded with cookie requests, form fields, and other intrusive methods, there is a good chance they will become frustrated and switch off.
To avoid racking up a high bounce rate, be more discreet about your data collection. Offer your web visitors great content or a chance to enter a contest in return for a few significant pieces of information like their email address and demographics.
Once you have collected their data, you can contact them and expose them to advertising and messaging related to their brand. But once again, you should take care not to overdo it. Rather than filling their inboxes with generic sales emails, instead, roll out a carefully crafted email campaign tailored to their specific buyer personas. This will help to maximize engagement and ensure you optimize your business data.
Boost your security
For any business, there are so many potential dangers that could befall your data. You could become the target of malicious cybercriminals who are out to steal your private information, or your computer system could be ravaged by bugs and viruses. Thieves could break into your premises and make off with your hard drives and computers, or a disgruntled employee could attempt to steal sensitive data and take it to a new employer.
As a business owner, you need to take steps to protect yourself against these eventualities. One of the most important things you should do is to install the best possible cybersecurity software across your computers. This will protect your systems and data from cyberattacks and viruses and give you peace of mind that your information is safe.
To keep your business premises safe from break-ins, it's not enough to lock the doors each night. Most criminals are smart enough to get around a simple padlock or deadbolt, so it's a good idea to invest in a more advanced business security system. These can vary in scale and cost, but the best solutions will include alarms, motion sensors, closed-circuit television cameras, and digital key codes. Although it will set you back financially, you can't put a price on security and peace of mind.
Be careful about which people within your workforce have access to certain data, and ensure sensitive files are securely password-protected. It's a good idea to use password management software for maximum security and change all passwords immediately whenever someone leaves the company.
Train your team
One of the biggest risks to your data is the people within your company. Someone could accidentally misplace a business device with customer data stored on it, or forward a sensitive email to the wrong person. These mistakes happen all the time in business, and although they are usually not malicious, they can be incredibly damaging. The best way to avoid them is to train your team up in proper data management protocol.
Creating a data security policy that everyone must adhere to will instruct your workforce in best practices for compliance. This should outline the proper use of devices, correct storage, and the processes to follow in the event of something going wrong. Provide regular training to keep your team's knowledge fresh, as well as to update staff on changes around data compliance.
Back up data
If your business was subjected to a disaster and your data was lost, would you have a plan to get up and running again? What would you do if a fire or flood wipes out your computer system, or a virus wipes your hard drive? These scenarios could realistically befall any company, so it's a good idea to have a plan B in place. If you are not backing up your business data each day, you should start immediately. This way, if something happens, you can recover it quickly and ensure as little disruption as possible. Backup your entire system onto an external hard drive every single day. Rotate between two or three different hard drives and always ensure at least one of these is stored outside of your business premises at all times.
Invest in database management software
For business owners strapped for time and resources, one of the most convenient and efficient solutions to adopt data management software. This could be a customer database tool like Salesforce or a marketing platform that allows you to integrate advertising data to a database, such as Amazon Redshift (https://improvado.io/integrations/amazon-redshift). These tools will allow you to keep all your data in one place and provide a much more efficient and secure business practice.
In conclusion, there are lots of things you can do to improve your business data management, and you don't need to be a specialist to get started. By following these seven tips, you will improve your security and reap a wider range of benefits from your data.
Related content from StrategyDriven
https://www.strategydriven.com/wp-content/uploads/business-2846221_1280.jpg
853
1280
StrategyDriven
https://www.strategydriven.com/wp-content/uploads/SDELogo5-300x70-300x70.png
StrategyDriven
2021-04-13 16:00:02
2021-04-13 15:21:34
7 Tips for Managing Your Business Data