How To Maximize Your Businesses Financial Success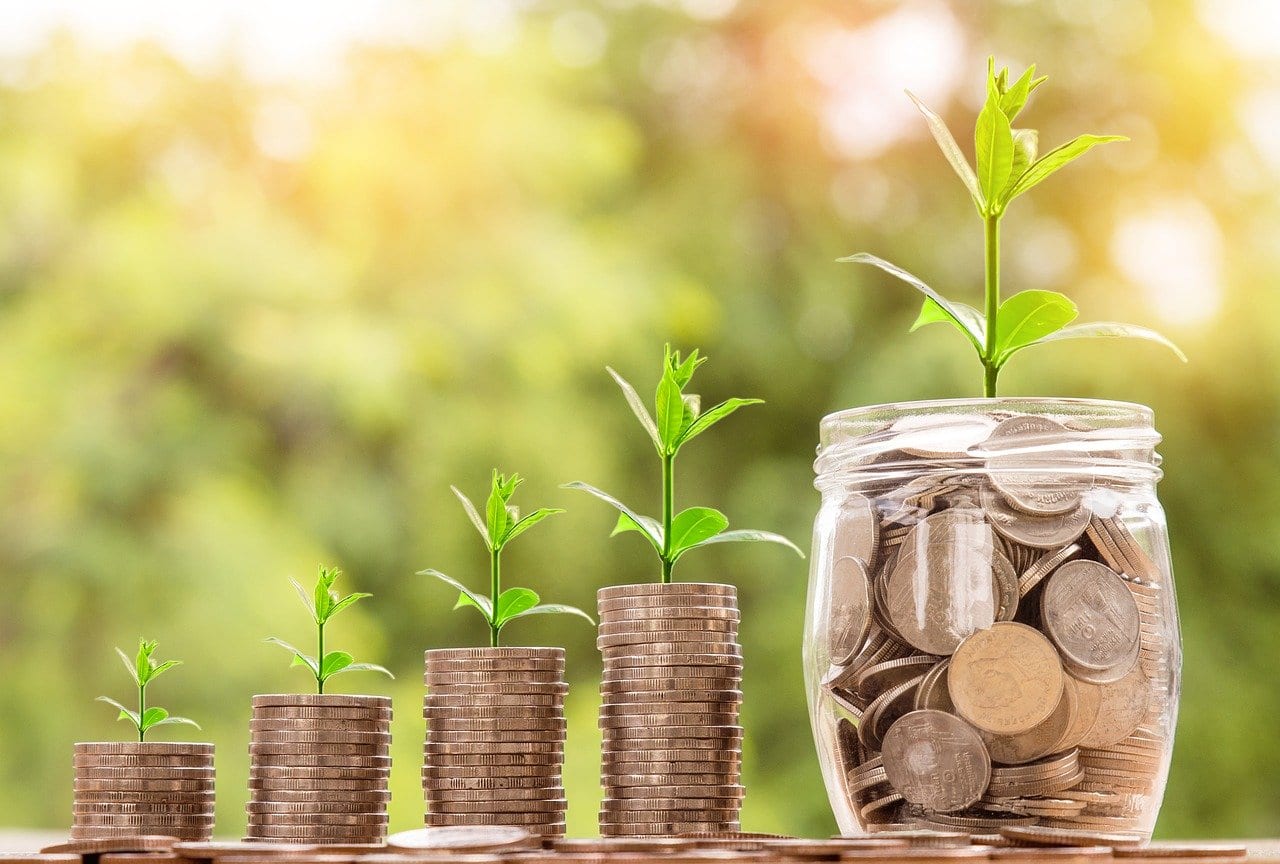 Any business will likely be aiming for greater financial success. No matter whether you own a small business or a large corporation, there are simple and effective ways of maximizing your businesses financial future. If you are under-educated on finances and are often stuck on how to maximize your business budget or profits, here are some top tips.
Make future projections
Projecting the future of your business will mean that you have a desire to achieve success. When you plan well, you will likely be able to attain greater financial profit and success. If you lack projection knowledge, using a pro forma balance sheet will help you project your business financial future. You can dictate where you will spend your money and what profits you envision.
Without future projections, you may not know where and how is best to spend your budget. You might spend money on the wrong things and become unstuck when you have no budget left to spend on what's important. You will be able to look at your businesses current assets and forecast their financial future.
Be savvy with your budget
Your budget will dictate how far your finances will stretch. Additionally, it will also forecast the profit ratio you could make.
If you allow your business to have a big monthly spending budget, then you might overspend and attain a reduced profit. However, if you are strict with your budget and are savvy with money, you will have a greater chance of attaining more profit.
The savvier you are with budgeting, the greater your profits will be, which will lead to greater financial success.
Track your spending
Alongside budgeting, it will also benefit to track your spending. If you manage to track spending on a daily basis, then you will have a better chance of curbing bad habits and ensure that you spend your budget wisely.
Tracking your spending will allow you to acknowledge where you are overspending. You might not realize how much casual lunches cost your business. When you monitor your cash, you will be able to see where you can save, which will help you maintain a greater profit. When you manage to curb habits and track your spending effectively, you will likely be able to achieve increased profits.
As well as daily tracking, you should ensure that you do monthly office checks and correlate your spending against your profit to ensure that you are making as much profit as possible.
Ensure customers pay you on time
Ensuring that your customers pay you on time will help your business control its finances. If payments are delayed, it will hinder your monthly profits and not look great on your accounts.
To ensure that customers pay on time, you should have a contract that states a deadline. If the payment is missed, then a penalty should occur.
Meet tax deadlines
As well as your customers needing to meet deadlines, your business does too. You will need to be aware of tax deadlines so that you can avoid penalty charges. If your business fails to meet such financial deadlines, it could result in debt.
Your company may not be able to afford the debt, which will have a significant impact on finances. It may even result in stopping production and putting the business on hold.
Control stock
Most businesses will have hold of stock. Having it under control will mean that you have enough stock to maintain your business.
Whether you overbuy or underbuy stock, it will affect your business. You won't want to overspend and be left with stock for months on end that won't sell. Similarly, if you lack enough stock, you won't be able to satisfy every customer, which could leave them losing interest in your business. You won't want to lose customers as it can have a significant impact on your business.
Get the right funding
Every business will likely need funding to start up. Small businesses may require overdrafts, which can help in case of emergencies. Furthermore, large corporations may need funding for maintaining their staff capacity.
Either way, getting the right funding will ensure that your finances are reliable. You won't want to go into an unplanned overdraft and incur a charge.
Deal with problems straight away
If you have any financial problems arise, it is best to deal with them straight away. If you have the money to pay the fee or penalty, then you should fulfil it as soon as possible. The longer you leave it, the more chance you might incur extra fees, which your company might not be able to afford.
Although problems can reduce your profits, dealing with them straight away will ensure you do not go into debt. You will be able to maximize your finances and get back on track sooner.
Increase customer referrals
Your customers and their business to you are how you gain profit. Without regular customers, you may not achieve any profit. Thus, ensuring that they are satisfied will aid in maximizing your businesses finances.
If you satisfy your customers, then they will likely continue to use your business. They will spend more money or more regularly, which will help your finances. Furthermore, if they refer your business to other friends and family, then you will gain more customers, which will help you increase profits even further.
Although it might feel daunting asking your customers to refer you, they will likely agree too. If they love using your business, then they will likely want their friends and family to attain the same experience. You could ask them to promote you through word of mouth or simply ask them to leave a review, which will look great for other new customers. Customer testimonials can be promoted online through your social media or website for new customers to see.
To maximize your business financial success, use these top tips. It can be as simple as budgeting and dealing with financial problems on the day to increase profits and reduce the risk of debt.
Related content from StrategyDriven
https://www.strategydriven.com/wp-content/uploads/money-2724241_1280-1-1.jpg
864
1280
StrategyDriven
https://www.strategydriven.com/wp-content/uploads/SDELogo5-300x70-300x70.png
StrategyDriven
2021-07-07 16:00:04
2021-07-07 16:02:04
How To Maximize Your Businesses Financial Success