Optimize Your Work Environment With These Simple Tips
Your workforce
The efficiency of your workloads depends heavily on the speed of your workforce, and how good they are at their jobs. Having work done fast is one thing, but having quality is another. Often quality work is hard to guarantee if the employees are under a lot of stress on a daily basis, and it can often be hard to focus. In this case, it's important to make sure you've created a much more stress-free environment for everyone to work in. Many factors can go into creating this calm environment; you just have to know the people who work for you if you want the best results. Firstly, bringing everyone closer can help out a lot if you want to raise the moods.
Teamwork is an essential part of any workforce, as it determines how well everyone can work with one another. If you assign jobs that have to be done in teams, the quality and rate that they're done at will depend on how much they all trust one another. There are many occasions where you should organize team building activities to strengthen the bond, as not only can it bring a more relaxed environment, but it can inspire more productivity. It gives people a reason to value their jobs more, especially if they can get along with their colleagues.
Team building isn't the only method, investing in other ways to encourage teamwork can also help over time. Products like onsight connect – Librestream can help not only to allow teams to work together, but also help with their efficiency. Having a medium for everyone to work at the same level while being able to actively assess and learn from one another is an extremely effective tool, and is sure to improve individual productivity.
Your workplace
Your workplace also has an impact on how well everyone can get through their work. It's important to make sure there's nothing around to distract people while they're fulfilling their job. Usually, an effective method would involve not allowing the use of phones or other devices that may cause distractions. Even with the simplest of tasks, losing focus can be as easy as receiving a text. It's not because of the importance of said text, but the lack of motivation to do their job.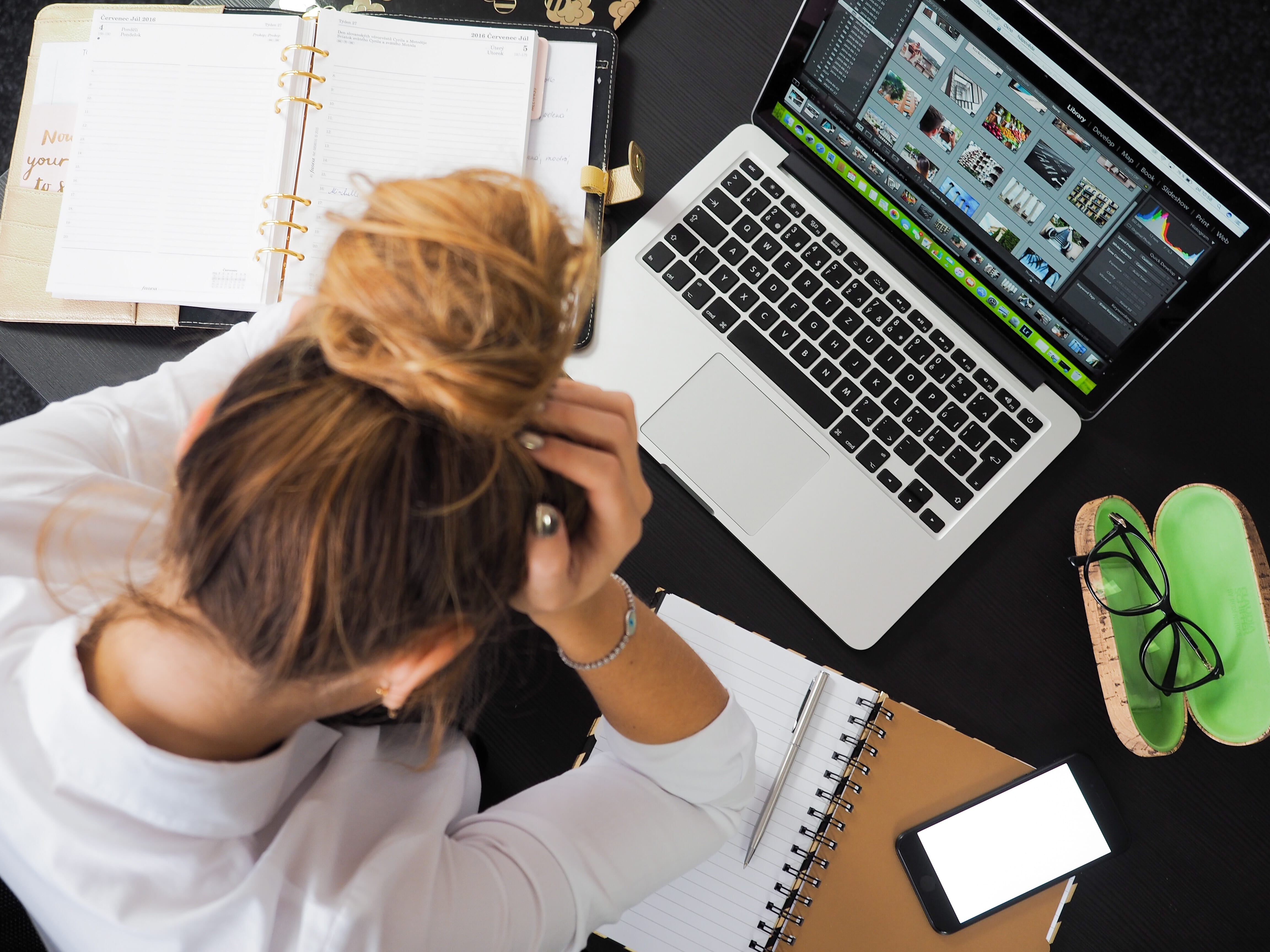 When it comes to making your office a better environment, you should focus on creating something that's not too dull. While it's not distracting, dull can often be depressing and demotivating, which is never good for efficiency. Creating your optimal work environment should involve light coloring, possibly some music, and not too many decorations. You shouldn't have anything that's likely to catch the eye or attention of your employees, but you also need to make sure you're sparking creativity. Hence the use of music; which relies heavily on the demographics of your workforce.
Creating the ideal workplace can be difficult, especially if you're looking at a pretty diverse group of employees. With that said, making sure you're making a relaxing environment is the best you can do, along with enforcing employee synergy. It's effective if everyone can get along, else you might need to think about finding new employees who will. As harsh as that sounds, you have to make sacrifices if you're looking for efficiency.
Related content from StrategyDriven
https://www.strategydriven.com/wp-content/uploads/SDELogo5-300x70-300x70.png
0
0
Nathan Ives
https://www.strategydriven.com/wp-content/uploads/SDELogo5-300x70-300x70.png
Nathan Ives
2018-01-24 16:00:06
2018-01-24 16:00:06
Optimize Your Work Environment With These Simple Tips