Choosing the Right Fintech Partnership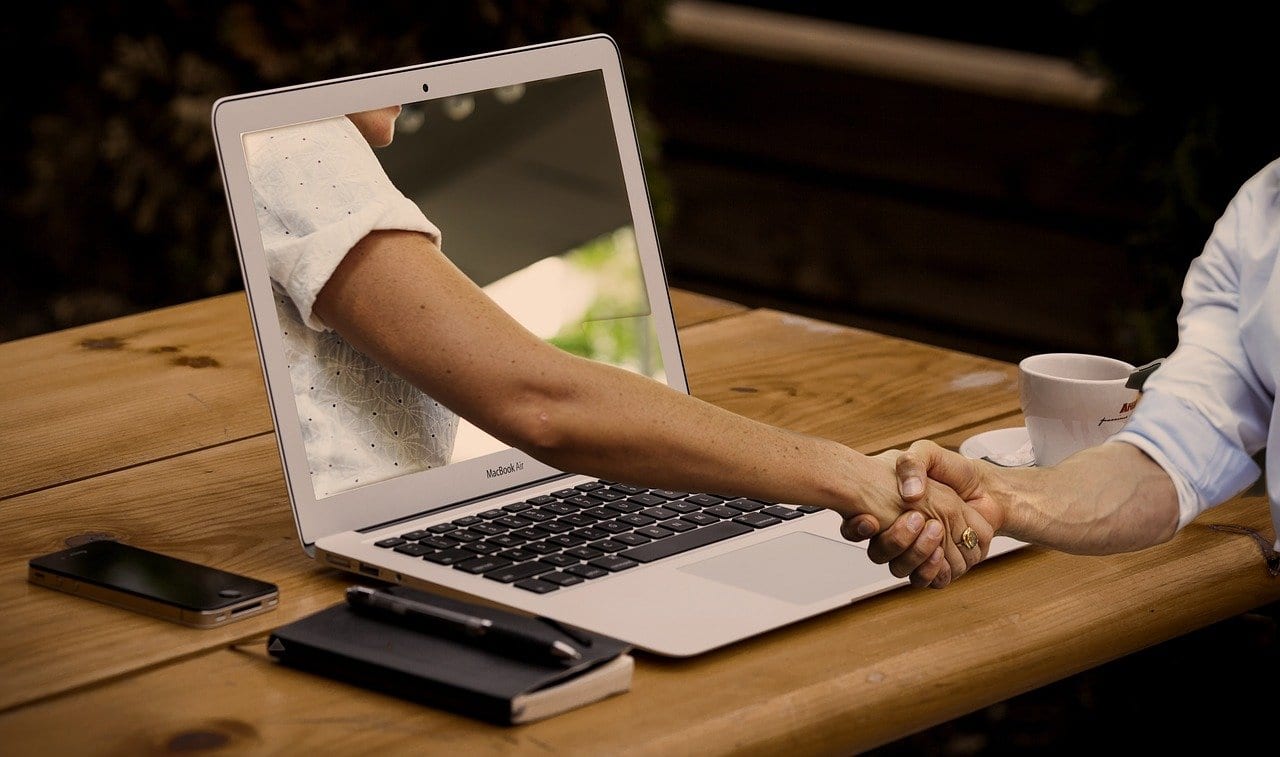 Within banking and financial circles, fintech partnerships have become more common. Organizations have realized partnering with fintech companies will help them achieve more than if they try to work alone. When it comes to the banking industry, a partnership with a fintech company is a good idea. It lets the banks focus on what they do best while allowing a fintech company to provide extra value to customers.
In recent years, innovation in the fintech field has been growing consistently. New technology has been a welcome asset in all businesses despite their sizes. For instance, solutions that aim to advance technology in various fields, such as artificial intelligence, have been hitting the market in increasing numbers. Since they offer significant potential, a partnership allows access to financial institutions like banks that may lack the expertise or knowledge to develop such technologies themselves. In addition, this outsourcing gives banks insights offered by fintech companies. It is clear that banks can benefit hugely from such partnerships. However, how can a bank choose the right company to work with?
Pick a Partner That Is Established
Before a bank chooses a fintech partner, they need to understand the power that a brand name holds. If they partner with a fintech company whose name lacks credibility, that could be the beginning of their downfall. The bank should also factor in its history and reputation as it chooses a partner. To avoid damaging their name, the bank should ensure whatever the fintech company has said they can do, they have the capability of doing it. As advised by Cane Bay Partners, if they want to get the most from these partnerships, they should choose a partner with credibility, longevity, and the ability to meet the demands of the bank.
Innovative Technology
The advancement of innovation and technology witnessed in the past years is something that most banks have struggled to match due to the lack of expertise and knowledge in-house. That is why a bank needs to partner with a fintech company that offers them the edge they require to improve customer experience. When looking at the technology platforms offered by fintech companies, the bank also needs to ensure that the technology offered is compatible with its ERP solution.
Banks can benefit hugely from using technology platforms offered by fintech companies. For instance, a bank does not have to invest in the development of in-house technology. In addition, the bank gets access to current technologies that benefit customers as well.
Improve Customer Experience
Partnering with the right fintech company should give the bank an opportunity to understand the needs of the customer well to enhance the customer experience. One of the significant ways that fintech is shaping financial services is by increasing focus on a customer. Therefore, a bank should look for a fintech partner that gives them a better understanding of their customers. The fintech partner also needs in-depth knowledge of the regulatory requirements of the industry. This means they have standards in place that comply with the law.
Ability To Deliver
Another thing that banks should look at is that the fintech company can deliver. Just because the company has a shiny vision and roadmap, that does not mean you automatically partner with them. They should be able to accomplish whatever they claim in their vision.
In the end, choosing a good fintech partner allows a bank to tap into a sea of expertise, knowledge, and technology innovations that most of them lack. This gives them the opportunity to focus more time on their strengths while developing a more robust platform for offering products and services. By doing that, banks can enjoy the latest technologies, ensuring they are not left behind in an industry that is moving very fast.
Related content from StrategyDriven
https://www.strategydriven.com/wp-content/uploads/handshake-3382503_1280.jpeg
757
1280
StrategyDriven
https://www.strategydriven.com/wp-content/uploads/SDELogo5-300x70-300x70.png
StrategyDriven
2021-07-21 10:13:48
2021-07-21 10:13:48
Choosing the Right Fintech Partnership