Become A Wiser Entrepreneur: 4 Undeniable Signs It's Time To Sell Your Business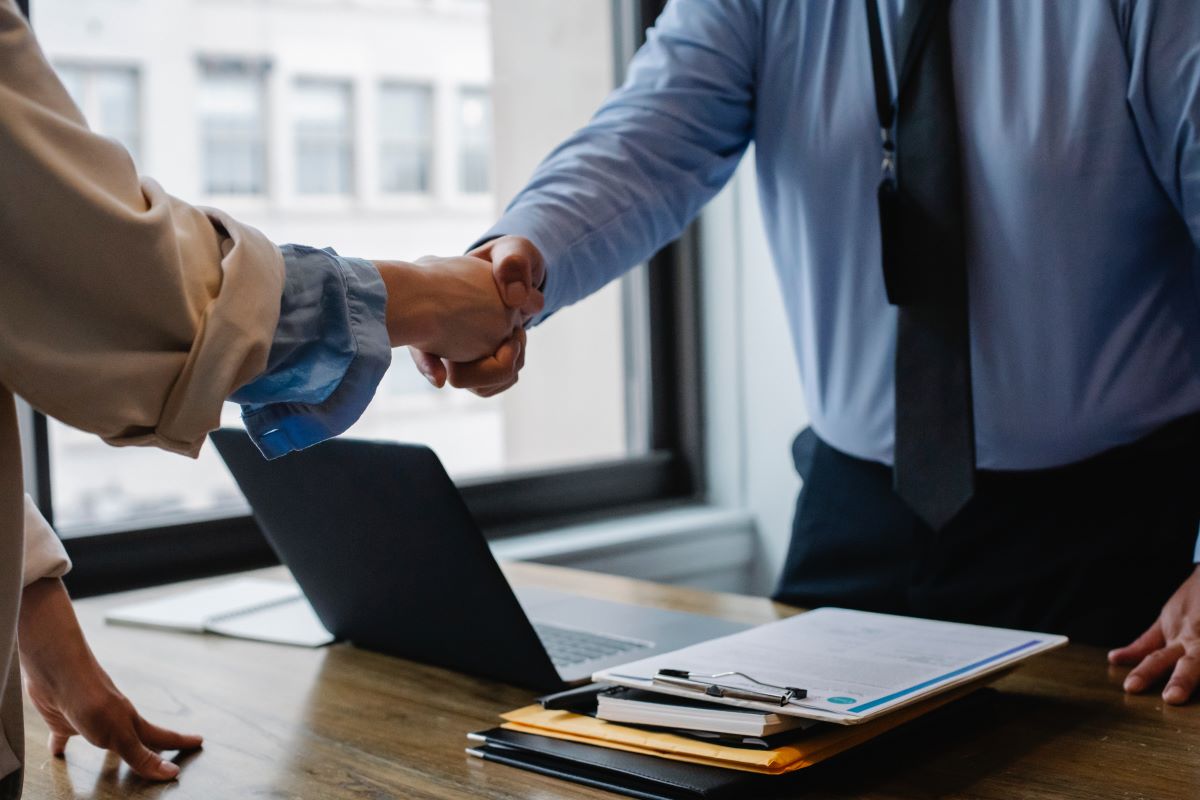 When you are in business, you will inevitably have to make the difficult decision to sell your company at some point. Whether this is for personal reasons or because of a downturn in business, selling your business can be an emotionally charged experience. But how do you know it's time to sell? Here are four undeniable signs it's time to sell your company.
Burnout
It's not just the late nights and early mornings. It's more likely that you're feeling burned out because your business is stagnating, or at least has slowed down in recent months. Maybe your customers are still there, but they aren't buying as many of your products or services, or they may be spending less.
It's easy to ignore the signs of burnout because they're not as obvious or urgent as other life crises. But it will catch up with you, and when it does, you'll wish that someone had told you what was going on before your business failed. Burnout is a serious sign that it's time to sell your business.
Mounting Risk
The risk of running your business starts to mount as you grow. The risks start small and manageable but soon become unmanageable. You may be facing increasing competition, a shrinking market, or an unreliable workforce, for example, all of which can make it difficult to continue with the business plan.
Unfortunately, if you don't handle these mounting risks appropriately and have company succession planning, they can destroy your business's longevity.
One way to mitigate these risks is by determining when it's time for you to sell your company before things get out of hand and unmanageable. Mounting risk is one way for you to know that it's time.
Increased Business Value
The value of your business should increase over time. If you do not see an uptick in the value, it may signify that your business is stagnant, and you need to rethink how you can make the business more profitable. You don't want to be holding onto some companies when they could fetch at least twice what they do now if only given a chance.
The market is one of the most significant factors affecting your business value. If you're in an industry that's on the decline, it might be time to consider other options. However, suppose your company still has a lot of potential, and there are changing circumstances within your field that will bring about renewed interest and profitability. In that case, it could be worth holding on.
Your interests can also affect the value of your business because you may want to shift focus. If that's the case, sell off what you're no longer interested in and use those funds for something else which will provide more growth potential.
Retirement
The word retirement sends shivers down the spines of many business owners. For some, it is a stressful process filled with unknowns and uncertainties; for others, it's an opportunity to create new projects or enjoy life.
Retirement is inevitable for every business owner. It is one of the deniable truths that your company needs to find new ownership and move on from what has been such a fantastic journey.
Conclusion
Some people may think that if a business is successful enough, it should stick around forever. But the reality of running any company is much more complicated than this, and often, smaller entrepreneurs have to sell their companies for various reasons. Therefore, it is essential to go into the decision with your best intentions to succeed. Having these deniable signs in mind can help you make the best decision for your company and yourself.
Related content from StrategyDriven
https://www.strategydriven.com/wp-content/uploads/pexels-sora-shimazaki-5673488-1.jpg
800
1200
StrategyDriven
https://www.strategydriven.com/wp-content/uploads/SDELogo5-300x70-300x70.png
StrategyDriven
2021-08-17 12:00:16
2021-08-17 11:17:59
Become A Wiser Entrepreneur: 4 Undeniable Signs It's Time To Sell Your Business