Emergency Loans: 4 Tips to Consider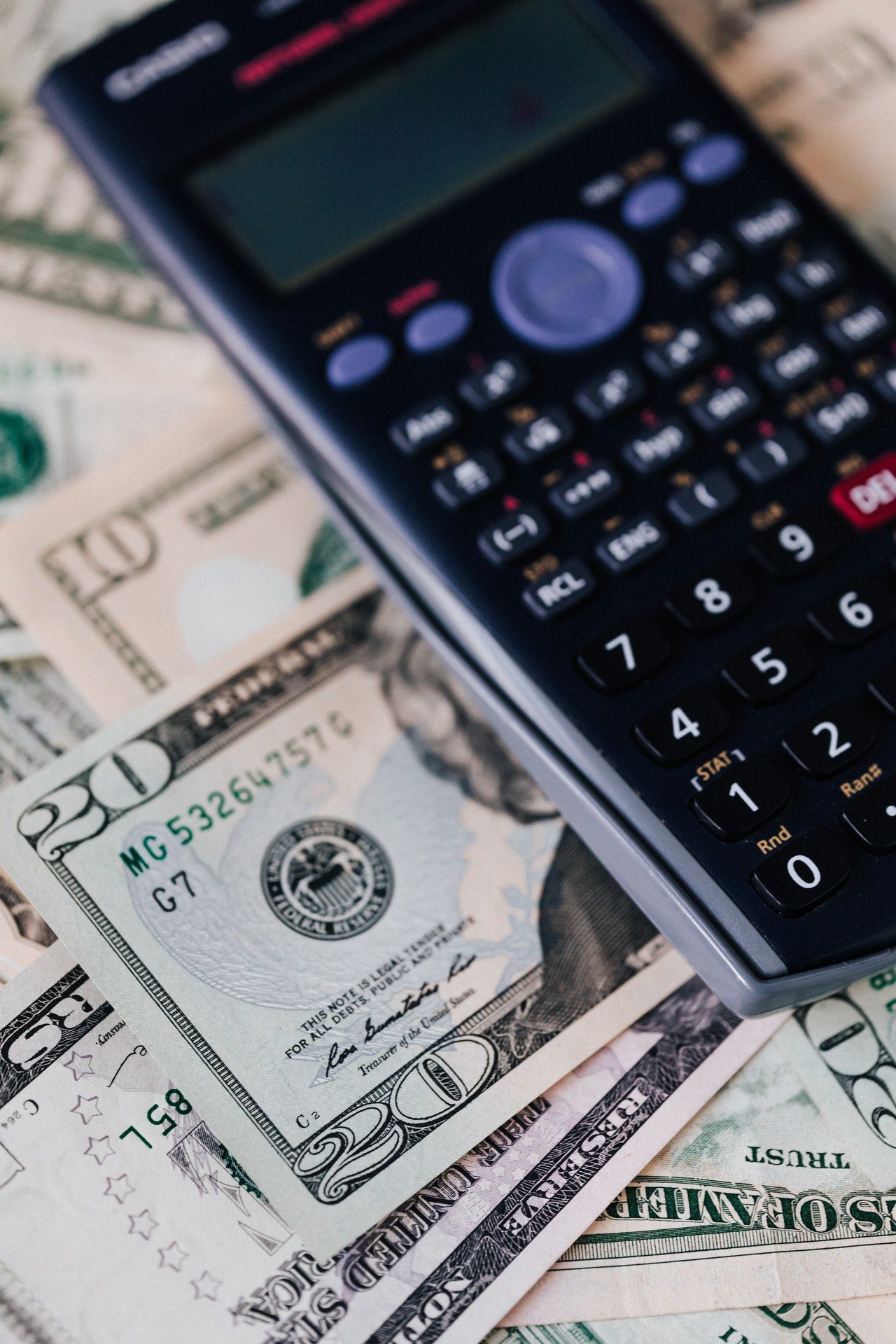 Although rush financial decisions should not be a norm, emergency loans can save your day in times of crisis. These are near-instant financial arrangements that have concise disbursement timeframes.
Emergency or instant personal loans come without any restrictions, allowing you to use the proceeds with unbeatable freedom. Thus, you can apply for emergency loans to fund any financial crunch, including medical emergencies, urgent home repairs, or other personal needs.
Another exciting feature of instant personal loans is that you do not need a lot of collateral or a lot of verification processes. The eligibility criteria for these loans are pretty straightforward, and the application process is simple with minimal paperwork. Besides, platforms such as Maxlend loans can facilitate the approval and disbursement within the same day of the application.
Essential Tips for Accessing Instant Personal Loans
These tips will help you apply for an instant loan and get out of your financial crisis!
Review Your Credit Score
Since instant loans do not require any collateral, your most excellent means of eligibility is a strong credit score. A high credit score comes with higher chances for approval, higher loan limits, and better terms. Of course, some lenders allow you to negotiate interest rates for these loans, with applicants with a credit rating of 750 and above having the upper hand.
You will need to build your credit history over time to give you a better chance of getting emergency loans when you need them. A high credit rating establishes an applicant as a low-risk borrower, which necessitates high loan limits and instant approvals. You can also pay your mortgage and other outstanding loans to improve your credit rating.
Confirm Your Eligibility
A good credit score is just one aspect of making yourself eligible for an instant personal loan. However, each lender may require that you meet other demands such as age limit, employment status, and bank account statements.
Ideally, meeting these demands is a show of responsibility. Since these demands vary from one financing partner to another, consider transacting with a facility with simple needs and requirements. The essence of considering personal loans is to meet an urgent demand, and it would help if you could choose lenders whose conditions you can provide within the shortest time.
Avail the Necessary Documents
Although emergency loans do not involve paperwork, many lenders have a simple online application process with a short application form. However, some lenders may ask you for specific documents.
Most of the documents may be those that will help the lender verify your identity, employment status, income, and address. Skim through the application requirements beforehand and avail all the necessary documents. Submitting all the required documents will ensure that you get everything right on your application for faster approval.
Choose the Right Lender
A suitable lender should be pretty straightforward with whatever they do. Transparency comes at the top of the list of what you will need to consider. Transact with a financing partner who is open about all the funding conditions. Inquire about the loan amount, commissions, and monthly repayment amounts.
An ideal lender should also process, approve, and disburse your funding faster. Expediting the processing of your loan ensures that you can meet your urgent financial needs in time. Also, opt for lenders that allow you to handle the entire application process online.
Emergency loans are an excellent way to sort out urgent financial needs. However, you have to stay vigilant in choosing a lender. Communication, eligibility thresholds, documentation, and loan processing duration are some tips you should consider. You will also need to look out for loans that offer value-added incentives.
Related content from StrategyDriven
https://www.strategydriven.com/wp-content/uploads/pexels-karolina-grabowska-4386406.jpeg
1920
1280
StrategyDriven
https://www.strategydriven.com/wp-content/uploads/SDELogo5-300x70-300x70.png
StrategyDriven
2021-08-30 17:17:29
2021-08-30 17:17:29
Emergency Loans: 4 Tips to Consider