Investment Mistakes Every Beginner Needs To Avoid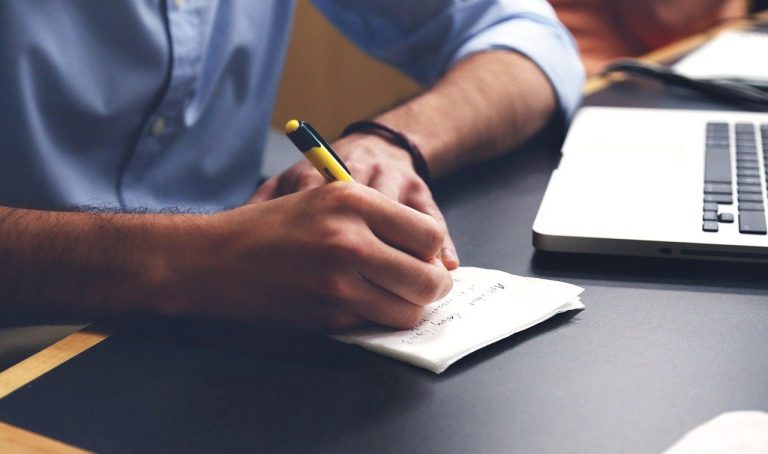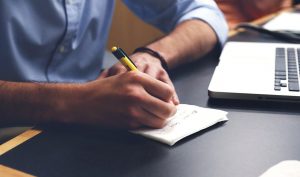 Even in the face of the current global pandemic and financial insecurity, the world of investment seems to maintain steady growth, with new investors taking up opportunities to grow their money. Recent studies showed that 15% of stock market investors in the US alone started in 2020. While this is encouraging, investments always come with significant risks. The last thing you want is to jump onto an opportunity with your eyes closed. So, are you thinking about investing for the first time? Here are some mistakes you might want to avoid.
1. Not doing enough research
As mentioned earlier, investments can be risky. While you may not be in control of the market forces, you can minimize the effect of any possible risk by doing your homework before investing. Thankfully, no matter what you want to invest in, you'll probably find more than enough information online. For example, suppose you're interested in stock trading. In that case, you will find valuable information from a platform like Kailash Concepts, FX Globe reviews, like feedback left by traders past and present, to help you develop the trading skills you need.
2. Investing before you're ready
The last thing you want to do is attempt any investment option if you don't have a solid financial foundation. Most investments take time to yield returns, and you could find yourself in financial discomfort if your returns take too long. The safest thing to do is create a budget considering your monthly expenses, income, etc. It is also best to make an emergency fund covering at least three to six months of your living expenses like rent and utilities.
3. Focusing on short-term goals
The idea that some investment options like trading in stocks can rake in quick bucks makes them very attractive to many first-time investors. While that isn't a problem, limiting all your investment goals to the near future alone might be a bad idea. Doing this makes it difficult to think about the long-term effects of the investment decisions, which could be pretty damaging to your financial future. Many first-time investors end up making some uninformed and rash decisions to grab steep profits in the shortest possible time.
4. Putting all your eggs in one basket
Diversification is one of the primary keys to responsible investing. Taking the time to diversify your investment portfolio will help minimize your risk in the sense that if one of your investments underperforms, you won't end up losing everything. On the other hand, if you put all your eggs in one basket, one poor performance could mean losing your entire portfolio and your financial future as a result.
5. Becoming impatient
You don't want impatience to drive the decisions you make when it comes to investments. As mentioned earlier, most investment options usually take time to produce results, even though it is always possible to strike gold within a short period, depending on your investment choice. However, it is a bad idea to make hasty decisions out of impotence when your returns are not looking encouraging.
Related content from StrategyDriven
https://www.strategydriven.com/wp-content/uploads/man-593333_1280.jpg
756
1280
StrategyDriven
https://www.strategydriven.com/wp-content/uploads/SDELogo5-300x70-300x70.png
StrategyDriven
2021-09-22 09:00:45
2021-12-21 15:16:33
Investment Mistakes Every Beginner Needs To Avoid