7 Steps To Establish A Strong Brand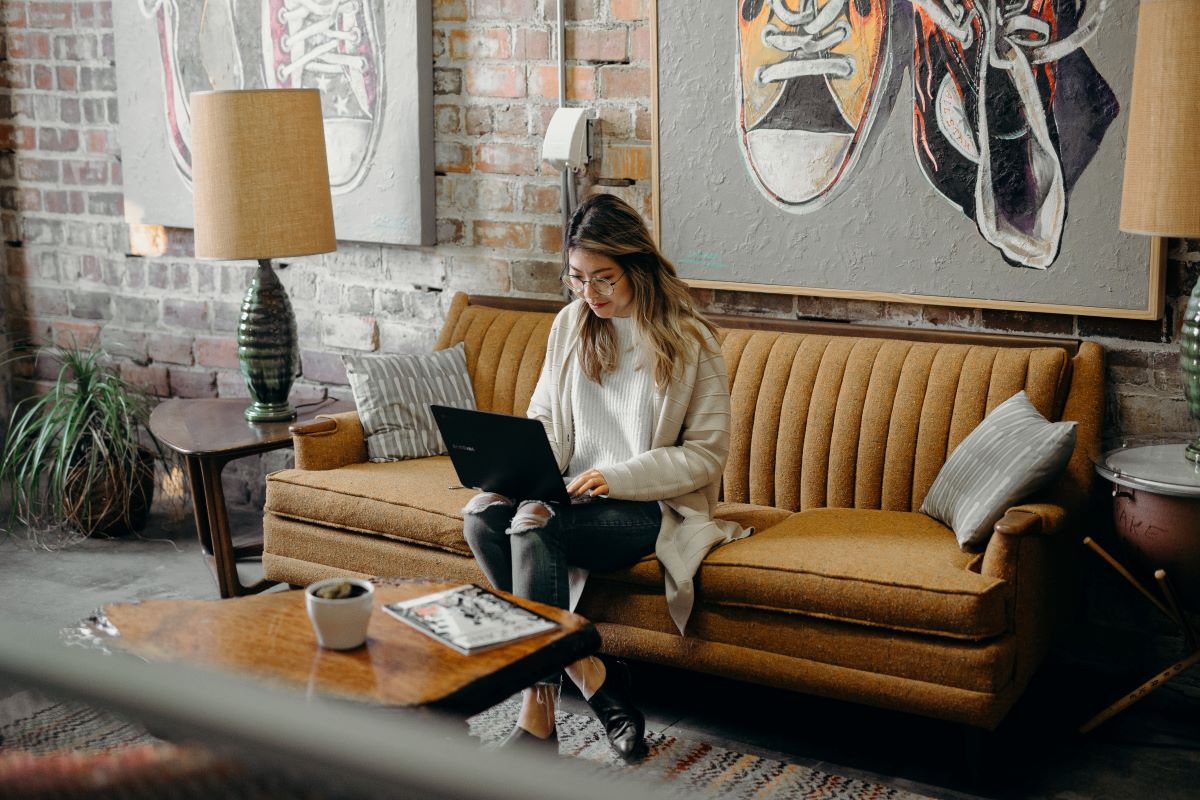 When you run a business it's crucial that you develop a memorable brand. In a world of similar products, your brand makes you unique. To create a strong brand you'll need a solid strategy to make progress. These seven tips will help you to create a brand that drives success.
1 .Target market research
If you want to establish a strong brand you'll need to conduct plenty of target market research. You'll need to figure out who your audience are, how old are they? What are their interests? What are their values and their paint points?
The more that you know about your target audience the easier it will be to create a brand that they will engage with. You can conduct research using a number of methods, from email surveys to in-person groups. It's vital that you create detailed buyer personas to help inform your branding decisions. Building a brand based around your audience is the key to becoming successful.
2. Research competitors
If you're keen to establish a strong brand it's important to research who your competitors are. Look at their product and find out what their unique selling points are. Take a look at the content they produce, and analyze it. Competitor research is all about finding information that you can use to your advantage. You'll want to figure out what you can do better than your competitors. Thinking about this will help you to create a stronger brand.
3. Establish key messages
It's vital that you establish your key messages, what do you want your customers to know about you? What's your mission, and what are your values? When you're figuring this out it's worth thinking about your sense of corporate social responsibility. Customers prefer to choose brands who are socially responsible, (particularly brands that care about the planet).
4. What's your brand personality
Creating your brand is all out determining your brand personality. If your business were a person, what kind of person would it be? Some brands are eccentric and quirky, others are friendly and cute. Your brand might be serious and formal, or casual and laid back. You'll need to communicate your personality in a number of different ways, from your logos and website to the content you produce.
5. Brand story
Creating a brand story is one of the most important aspects of brand creation. It's about telling the story of how your company came to exist, and more importantly, why it exists. You'll want to think about the problems you've faced, and also why your audiences need your product. How does your brand contribute to society? How would you sum up your overall mission? When you're creating a brand story, you'll need to think about these key questions.
When you're figuring out your brand story you'll need to refer back to your target market research. Your audience needs to be a big part of your brand story, everything should circle back to their desires and values.
6. Work with a design agency
Developing your brand means choosing a logo, creating design work, and branding materials that represent you. To create the perfect branding materials you'll need to work with a design agency. Such agencies can help you to create your packaging, your photography materials, and your brand identity. Design agencies can also help you to work on your branding strategy, from brand positioning to portfolio.
With the support of a professional agency you'll create a brand that you can be proud of. All of the biggest companies in the world drive success because they have excellent branding. To remain competitive it's important to develop your strategy.
7. Ensure consistency
Developing an amazing brand is all about being consistent. You'll need to represent yourself in the same way, across all platforms and channels. Your content will need to have a consistent tone of voice, and your materials should follow a certain look and structure. You'll need a detailed social media strategy, to ensure that you're sharing the right type of content. With consistent branding you'll ensure that your brand can always be recognised. Being recognised is the key to online visibility, growing your audience and driving website traffic.
Developing a strong brand takes a process of trial and error. Once you've performed plenty of research, you'll want to brainstorm and analyse a few different ideas. Using these steps you'll soon create a brand that drives results.
Related content from StrategyDriven
https://www.strategydriven.com/wp-content/uploads/brooke-cagle-xcgh5_-QIXc-unsplash.jpg
800
1200
StrategyDriven
https://www.strategydriven.com/wp-content/uploads/SDELogo5-300x70-300x70.png
StrategyDriven
2021-10-18 19:00:03
2021-10-18 18:44:48
7 Steps To Establish A Strong Brand