Why Your Brand Needs To Invest In Video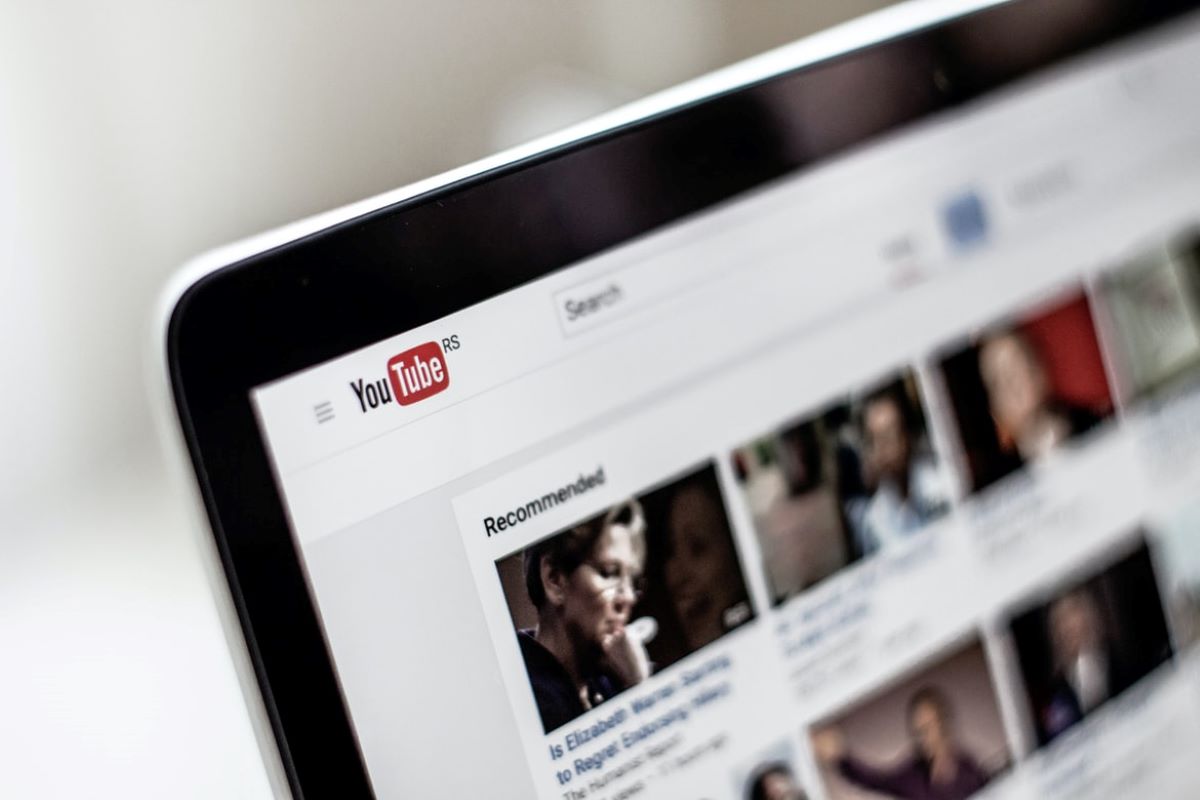 If you're not already on YouTube train and making the most of video marketing for your business, then you need to get a move on and get involved before your business gets left behind.
People now spend around 80% of the time online watching videos and a massive amount online marketers and influencers are currently creating videos as their primary form of content. Video is well worth putting your time into.
Creating a video in-house can be a long and expensive process, especially if you're looking to invest in equipment like a camera and the best youtube microphone. However, you can make videos that will perform well with a mobile phone and very minimal equipment when you get started. You can also use some platforms to use the skills of online influencers who will create that you can use.
A lot of social media influencers are already creating video content and are willing to share this with brands, but a lot of brands are not yet taking advantage of this incredibly effective marketing tool. Video is often overlooked by brands, but not making use of it, is a mistake.
Here is why you need to integrate more video content into your marketing strategy.
Video Is More Engaging
When you're trying to research products on the go, most of us would prefer to watch a two-minute video than read a five hundred word article any day of the week.
This is because video engages the sense more than any other format of content. As we can't taste, smell, or feel everything that we are able to see on our screens (at least, not yet), seeing it and hearing it is the next best thing.
Videos are much more entertaining than articles, and they are also proven to make it easier to consume information. When a viewer is engaged with a video, they will be able to retain a lot more of its message than they would if they had just read an article or a blog post.
Increase Your Brand Awareness
Society is pretty tech-savvy now, and people are likely to get their first impression of your brand by encountering you online, so it's important to get it right.
Your brand's identity and personality are based completely on the content that you put out into the world, and your customers will form their opinion of you and your business based on the communications that you're putting out.
Video content is unique online, in that not only can you use it to tell your brand's story, but it shows it too. Creating video content that is fun and lively is a much better way to showcase the personality of your brand. Video is also much more likely to be viewed, liked, and shared, which is great for brand awareness.
Statistics also show that brands and marketers who make good use of video marketing will grow their revenue about 50% faster than users who don't take advantage of video. This happens because the more people that know about your brand, the more customers you are likely to be able to attract.
Better Social Reach
Making sure that people can find you online is crucial if you're trying to grow your brand, and video content is one of the most efficient to extend your online reach.
Social video can generate a huge amount of shares when compared to both text and images, and the more people that are sharing content that your brand has created, the better.
Telling the story of your brand through videos that are created by influencers is an effective way to make use of this exposure, as it will allow potential customers to find your brand themselves.
This means that, rather than being annoyed by an advert popping up, people are able to come across your brand organically, which means they'll feel a bit more positively towards you.
Influencer Video Is An Authentic Recommendation
Research shows that most people trust friends or strangers when it comes to suggestions on buying decisions over all other forms of marketing for buying decisions.
If you can create video content with a trustworthy online influencer who has an engaged audience or loyal following, your product is bound to sell itself. If you haven't done so already, now is definitely the time to integrate video content into your brand's online presence.
Video is the future of marketing, and if you aren't already using it to market your business, you should be.
Related content from StrategyDriven
https://www.strategydriven.com/wp-content/uploads/photo-1567443024551-f3e3cc2be870.jpg
800
1200
StrategyDriven
https://www.strategydriven.com/wp-content/uploads/SDELogo5-300x70-300x70.png
StrategyDriven
2021-12-07 16:00:10
2021-12-07 15:25:17
Why Your Brand Needs To Invest In Video