6 Ways You Can Optimize Your Business Practices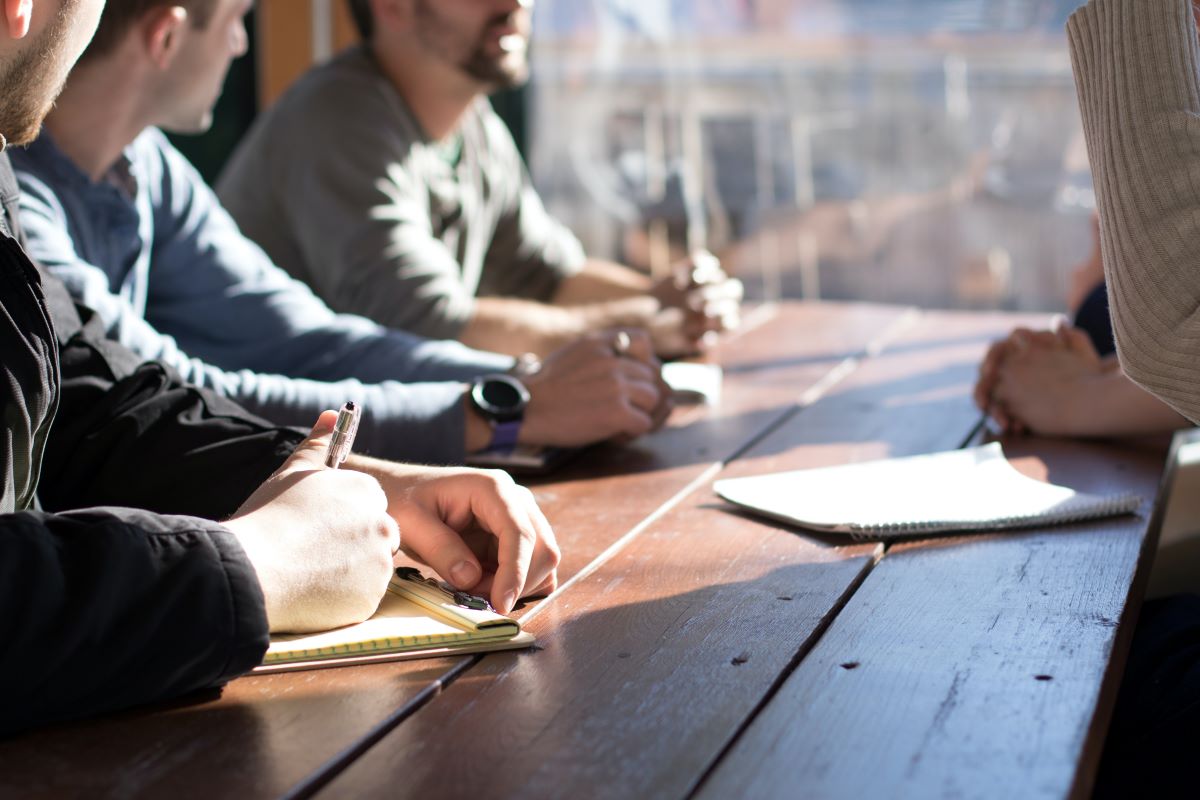 No business is perfect, and it's important to keep that in mind whenever you think there's nothing you can do to improve your practices. There's always something that can be improved, be it through hard work or investment – it's just a matter of whether or not those improvements can be made at the current time. In any case, you should always be aware of the things that need changing, so that you can make a difference when you're next able to. Just because you don't have the money to deal with it right now doesn't mean you shouldn't be ready to invest when it's possible.
Connecting your team
What goes down in the workplace is important, and when you have a lot of moving parts, it can be quite difficult to keep everyone synced up. You should be taking advantage of the different tools out there that are available to you that will help with these kinds of issues. Keeping your business synced up to the cloud will help others access files from other employees whenever they need them; greatly reducing interactions that would usually require email conversations to get what they need.
When your employees have access to what they need, and everyone else can see what's going on – it makes the workplace a lot more convenient.
Automated processes
Not everyone within your business needs to be handled by hand all of the time. There are a lot of processes and transactions that are consistently repetitive and can be done with automation. Whether you're looking at B2B payment optimization or calculating profits, it's sometimes better to leave it to a program. There's less room for human error when it's automated, and it's going to save you and your employees so much time throughout the month. You'll find that your time is freed up to work on other goals instead.
Making the most of online resources
The internet is such a powerful tool for your business, one that you should be making the most of if you're going to grow even bigger. You can use it to spread your brand out, advertise, and interact with your customers. If you have your own website, you could also be passively posting content that draws more people to it. Create more opportunities to make the most out of SEO strategies, and your site will see a growth in traffic. The newer businesses will have a hard time seeing their site in the results pages – this is because your ranking is something that needs to be worked on.
Collect as much customer feedback as possible
Without customer feedback, you're just going to have to make assumptions and guesses about what your customers want. Of course, there's information from your competitors, but with that, you're always going to be one step behind. Using customer feedback, you can get a clear idea from the general audience about what your business should be doing next. It could be that your site is too clunky for them to navigate, or that your product's packaging is difficult to open.
Listen to your customers, and they'll tell you how to make more money from them. Thanks to the internet, you can quickly and easily collect customer feedback over the course of a week if you ask for it in the right places.
Branch out
Having one product or service under your brand is generally a bad idea. While your business might be focused on that one product, it's not the best idea to only have that available. You might find that other businesses are selling that same product or service, while also selling other related items – making them a much better choice for customers. You're looking for ways to stand out against your competition, and offering more or other products than the competition is a good way to be a more convenient option.
Quality is important, but so are options, and you're going to need that if you want more customers to be attracted to your business.
Monitor your cash flow closely
Trying to determine what you can spend and what you can be difficult if you're not properly managing your finances. You should be logging every penny spent, every penny you're spending, and every penny that you plan to spend. If you closely monitor your cash flow, you can much easier make future plans with your money, and see where you should be cutting down on your spending. Without that, then you risk driving your business into areas that may not be in your best interest.
Related content from StrategyDriven
https://www.strategydriven.com/wp-content/uploads/dylan-gillis-KdeqA3aTnBY-unsplash-2.jpg
800
1200
StrategyDriven
https://www.strategydriven.com/wp-content/uploads/SDELogo5-300x70-300x70.png
StrategyDriven
2022-03-06 09:00:55
2022-03-06 01:16:31
6 Ways You Can Optimize Your Business Practices