Cleaning Habits For A Greener Office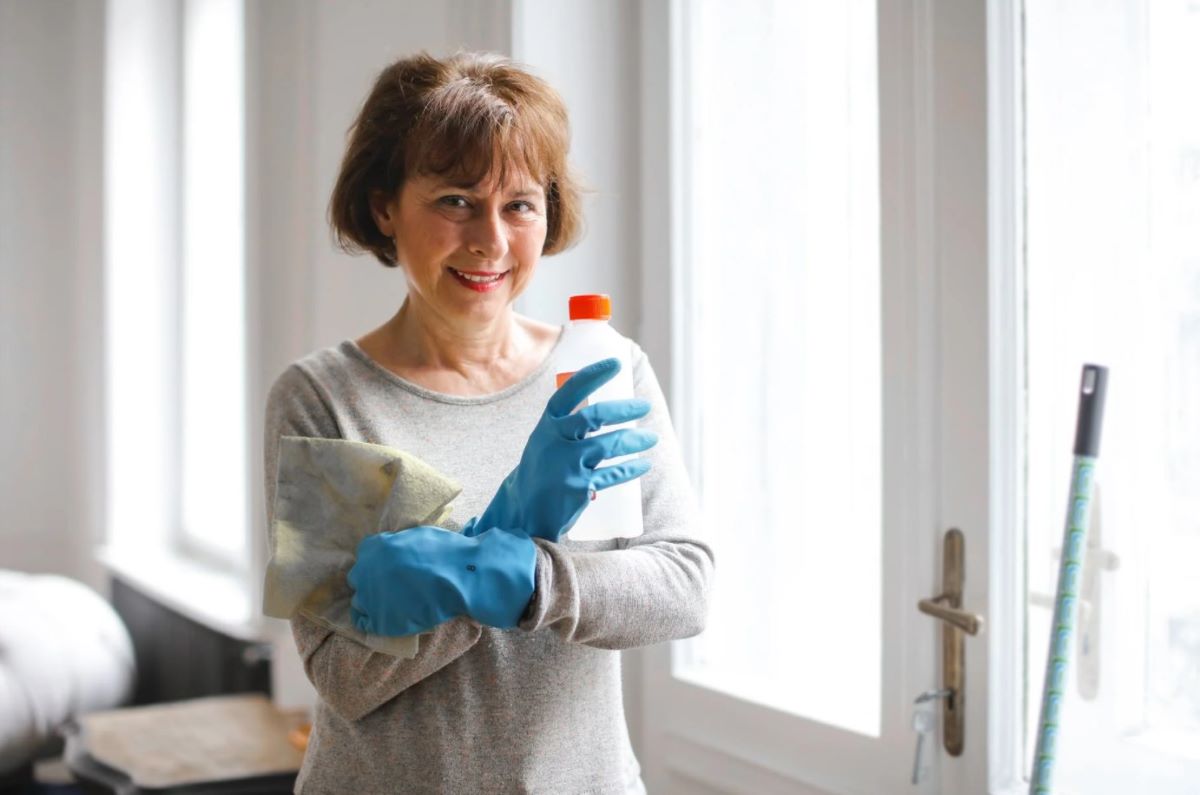 A green office needs to utilize eco-friendly practices that have less of a negative impact on the environment. Green offices are designed to use less energy, use fewer chemicals, and create a more sustainable environment than more traditional office environments. The way you clean can play a big part in this.
Encourage recycling
Put plenty of recycling containers around the office. These containers should be easy to reach to make it as easy as possible for your employees to recycle things like plastic, aluminum cans, and glass. Aim to have as many recycling containers as regular rubbish bins. You could also offer incentives for taking part in recycling initiatives. Employees might not go out of their way to recycle, but if you make it as easy as possible or offer rewards, they will be more likely to take an interest.
Choose greener hand cleansers
When employees wash their hands with soap and water, it can slow the spread of illness throughout the office. However, if you really want a greener office, you need to choose the right products for this. If you have hand sanitizer available for your employees, make sure that it:
Does not contain quats or triclosan
Is free of dyes and fragrances, which are usually artificial components
Uses Ethanol or Ethyl alcohol, which are usually derived from corn
Lists water as one of the two main ingredients
Don't offer hand cleansers that contain fragrances or artificial dyes. Choose an eco-friendly alternative, whether put bottles on the counters or use dispensers.
Choose Eco-friendly cleansers for your office
You also need to think about the products that you use in your normal office cleaning. If you use a commercial cleaning company in your office, make sure you talk to them about the cleaning products that they use. Make sure they will use green products. If you do your cleaning yourself, look for cleaning products that are:
Free of any potentially harmful or hazardous chemicals.
Free of any dyes or fragrances.
Made with renewable resources, where possible.
Biodegradable.
Low in toxicity.
Whenever you can, use natural cleaning products for your office. Don't be fooled by the promises of 'eco-friendly' or 'green' products on the labels. Instead, take the time to read the labels properly and learn what is really good and what is marketing fluff.
Pay attention to indoor air quality
From the chemicals, you use to how often you change or clean the air filters, a lot of different things throughout your office can have a big impact on your indoor air quality. Air quality can have a big impact on your office staff. If you can use fragrance-free cleaners and products that are free of toxic chemicals, you are already improving indoor air quality. Check your HVAC system on a regular basis. Put plenty of live plants in your office. Invest in an air purifier, if you need one, especially if your office often gets humid. You can also open the windows and let in fresh air from outside.
Related content from StrategyDriven
https://www.strategydriven.com/wp-content/uploads/Screenshot-2022-03-15-215337.jpg
795
1200
StrategyDriven
https://www.strategydriven.com/wp-content/uploads/SDELogo5-300x70-300x70.png
StrategyDriven
2022-03-15 18:00:25
2022-03-15 15:56:17
Cleaning Habits For A Greener Office