5 ways to support the financial wellbeing of your employees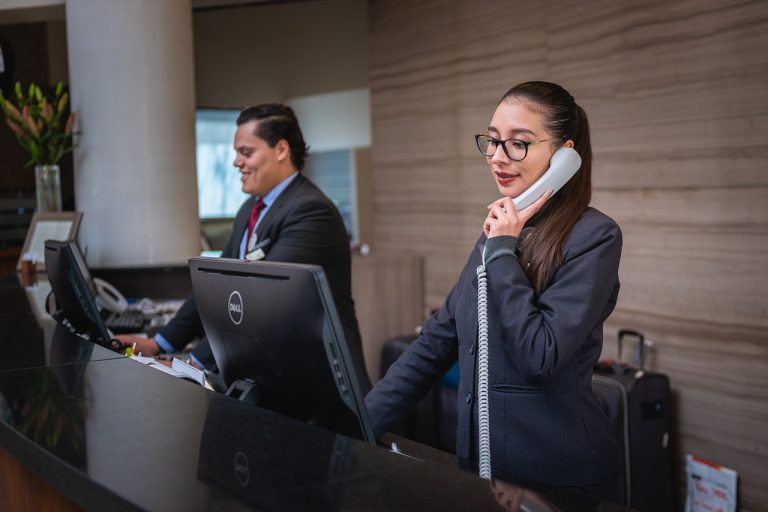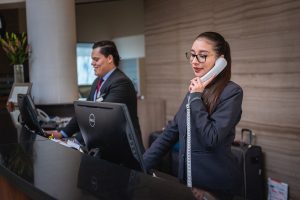 Talking about money is something that many of us find difficult, especially when it is causing us stress. However, financial troubles can cause feelings of anxiety, which can have a lasting impact on workplace productivity. So, as an employer, how might you support the financial wellbeing of the workers in your care? Let's take a look.
1. Take the time to understand what your employees go through
One study by the Money and Pensions Service, an organisation sponsored by the Department for Work and Pensions, found that 36% of adults in the UK, or 19 million people, feel worried when thinking about their finances.
There are a variety of reasons why people might become stressed, anxious, or worried when considering their finances, so take the time to truly understand what financial stressors are plaguing your employees. This way, you can effectively target the areas in which will boost financial wellbeing.
2. Start a conversation
Supporting financial wellbeing is not a one way conversation – in addition to asking your employees what their troubles are, you need to make sure you are listening and adapting to the ideas they are providing.
It is important to start a conversation in the workplace, fostering a culture that encourages open communication, no judgement, and confidential advice.
3. Offer financial education resources
According to a 2020 study by the Financial Conduct Authority, 96.7% of adults over 18 in the UK did not access specialist financial advice in the preceding 12 months.
This data came at a time when many of us were in the midst of financial troubles, unpredictability, and uncertainty caused by the coronavirus pandemic.
If over 9 in 10 UK adults do not access financial advice even during the most uncertain times, it is clear that many of us will be unlikely to reach out to a professional when times are tough. Thus, it can be fruitful for businesses to offer financial resources for their employees, allowing them to educate themselves and gain access to crucial information, even when they might not feel comfortable approaching a professional.
4. Offer practical support
In addition to providing employees with educational resources, it can also be a good idea to back this up with practical resources, too. These offerings will provide practical support to those that need it, giving them everything they need to improve their financial security.
Practical support resources you might consider include workshops, training days, an onsite financial advice team, group income protection, life insurance, death in service benefits, and much more. Support such as income protection and life insurance will give employees the peace of mind that their essential bills can still be paid in the event they lose their income or their life.
5. Encourage an ongoing culture of communication and support
Finances are a continuous part of life – even if employees get a pay rise, this might not make worries of paying off the mortgage go away instantly. Thus, it is important to think of this as an ongoing process towards financial wellbeing, as opposed to a quick and instantaneous fix.
Perhaps you can schedule regular training sessions, or send monthly updates about the resources and benefits that employees have available to them?
Overall, with these ideas and resources in mind, businesses will have the means and opportunity to build, support, and grow financial wellbeing in the workplace.
Related content from StrategyDriven
https://www.strategydriven.com/wp-content/uploads/receptionists-g7567b3893_1280.jpg
854
1280
StrategyDriven
https://www.strategydriven.com/wp-content/uploads/SDELogo5-300x70-300x70.png
StrategyDriven
2022-04-05 12:00:06
2022-04-05 02:50:19
5 ways to support the financial wellbeing of your employees