How To Earn Respect As A Manager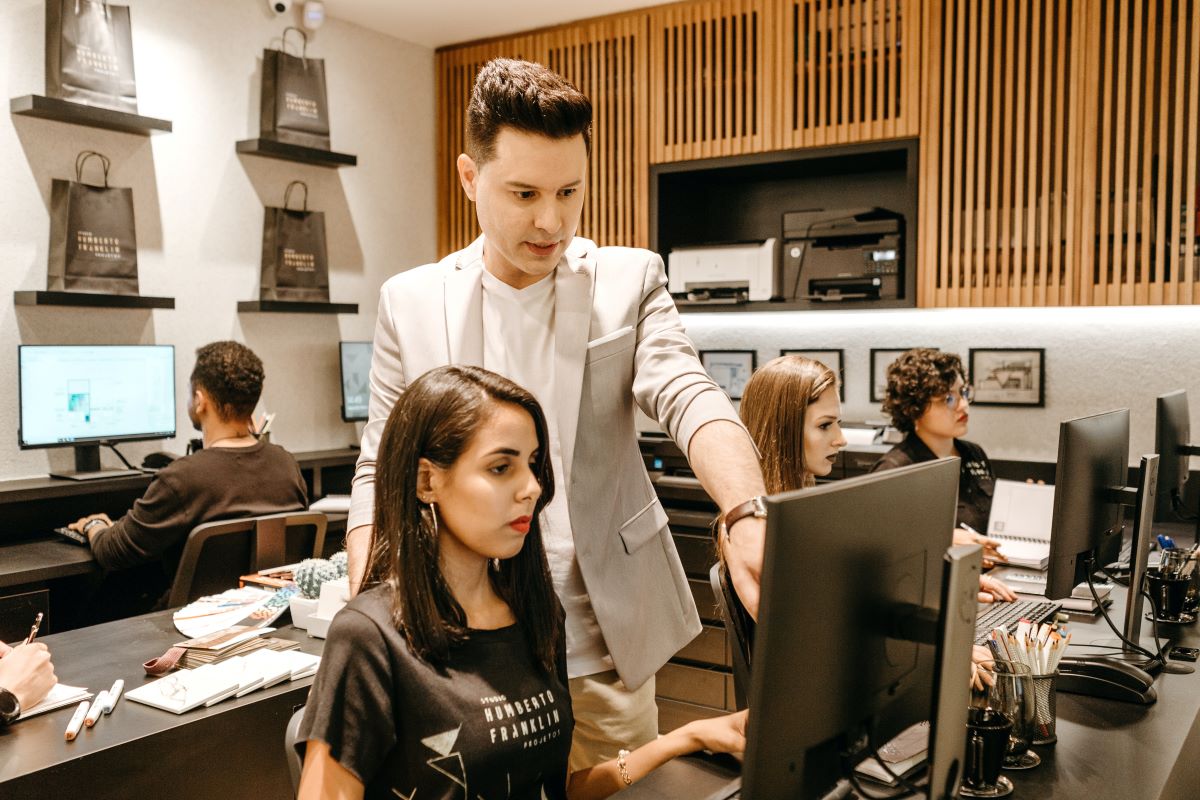 Everybody has had a 'bad manager' at some point and the effects of poor management are well understood. It can be demoralizing, and demotivating and create a workplace that nobody wants to be in. It is why, when it is your turn to step up to the plate and take on the coveted role of manager you want to do it differently. You want to earn the respect of your peers and subordinates to foster a happy and healthy working environment. For some management comes naturally for others, a few pointers in the right direction can help make all of the difference. So whether you are looking to climb the ranks to CEO of the biggest international tech company or being the boss of your own local rain gutters and drainage start-up, here are some great tips to be a manager worthy of respect.
Always be honest
You are taught to be honest from an early age so why should the world of business be any different. Keeping secrets from employees will leave them feeling undervalued, uninvolved, and uneasy about the workplace. As much as you can you should always endeavor to be open and honest with your team. Address concerns and queries they have as frankly and openly as possible. This is the best way to create a relationship built on trust and respect.
Easy on the micromanaging
A really great boss can relinquish control. You have a team with a job to do and the best thing you can do is to let them do their jobs. Trying to take over and micromanage their work will result in their irritation, frustration, and feeling demoralized and demotivated once again. The more responsibility and accountability you can give your employees the more they will thrive and engage in their working environment, which will pay dividends for both you and them.

Always say 'thank you'
Many studies have proven that staff will respond well to and thrive off of appreciation for their work. Recognizing the work undertaken by staff and the efforts they make in their role will go a long way. Rewards and recognition come in many forms and of course, all employees would like a financial incentive or reward however there are plenty of times where a simple 'thank you' and 'job well done; will suffice.
Give feedback
While you may roll your eyes at a performance review they actually serve a great purpose. Employees enjoy the opportunity to have candid discussions with management regarding their performance and future within the company. Your employees will want to know about the progress they make and when they are doing well, or not as the case may be, so do not shy away from handing out feedback and offering up regular performance reviews.
Accept feedback
Feedback is a two-street and there will be times when your team is invited to or will choose to offer up feedback on your role as manager. A good manager will listen to this feedback, take it onboard, and enact any changes or improvements should they be required.
Related content from StrategyDriven
https://www.strategydriven.com/wp-content/uploads/pexels-jonathan-borba-3285203-1.jpg
800
1200
StrategyDriven
https://www.strategydriven.com/wp-content/uploads/SDELogo5-300x70-300x70.png
StrategyDriven
2022-07-05 20:00:22
2022-07-05 15:38:25
How To Earn Respect As A Manager