How to Get More Results Out of Your White Label Link Building Services
StrategyDriven Insights Audio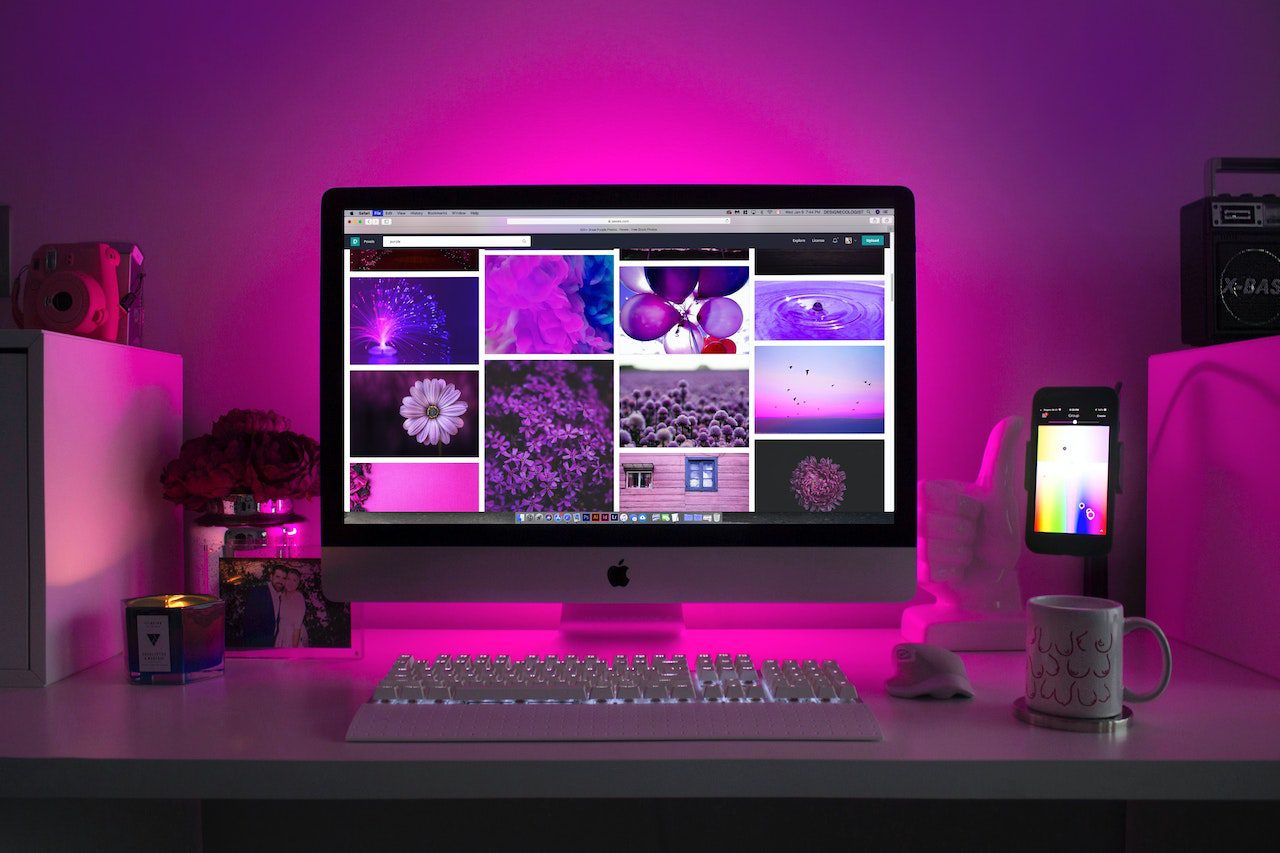 If you're running an agency, you know how challenging it can be to handle marketing, sales, and administration. It can easily spread yourself too thin, leading to subpar SEO results. Instead of trying to do it all, work with a white-label link-building service to handle your link development, content, and SEO needs.
Working With a White Label SEO Agency
Work with a reputable, white-label SEO agency when outsourcing your link-building services. A good agency knows that quality links are vital to ranking well and will have a quality control process. You can check whether a particular link-building service is reputable by looking at its track record. You can ensure they are doing a good job if they have many satisfied customers.
A white-label SEO agency will have dedicated professionals and link-building processes, and they can deliver high-quality results quickly. They will also provide you with quality backlinks and referral traffic. And if you're an SMB, working with a white-label SEO agency will help you save money since hiring a professional is usually less than hiring an in-house team.
SEO can be complex, and a white-label SEO agency will have multiple employees who will share tasks. In some cases, an entire department will be dedicated to this task. Hiring multiple employees would be very expensive, and you'd need to ensure they are trained. A white-label SEO agency can also provide ongoing training to its staff.
Benefits of Working With a White Label SEO Agency
Working with a white-label SEO agency for link building can help you increase your ranking in search engines. You can rely on a team of experts who deliver excellent results. They have tried and tested link-building processes and reporting systems. They can also prove the value of the links they've built. As a result, your rankings will increase, and your website will attract more potential customers.
A white-label SEO agency will carry out a thorough analysis of relevant blogs and contact them for backlinks. This is not always possible for non-agencies. They also conduct guest posting and encourage reviews of their client's products. White-label SEO agencies can offer their services competitively, which is another great advantage.
SEO requires an investment in time and resources. Outsourcing the work will save you time and money in the long run. A white-label SEO agency has team members who specialize in the subject.

Finding a Reliable White Label SEO Agency
A quality white-label SEO agency will take the hassle out of link building, including evaluating link opportunities and placing your links. They should be able to produce high-quality links for you, and they should have a process that is reliable and measurable. It would help if you also looked for a promise that they can deliver a minimum number of quality backlinks per month.
When looking for a white-label SEO agency, it's important to choose a partner that is experienced and familiar with the industry's intricacies. The right partner will know how to stay on top of changing trends and algorithm updates. It will also know the ins and outs of your industry and can provide you with a customized approach to your SEO strategy.
A good White Label service provider will professionally handle all the communication with you and maintain transparency. This means you can expect prompt updates on your project and any other problems that may arise. In addition, they are affordable, and you won't have to worry about any hidden costs. However, you should always check a White Label SEO agency's reviews and ratings to ensure that you're getting top-quality work.
Cost of Working With a White Label SEO Agency
Outsourcing your link-building services is a great way to save time and money while getting top-notch results. However, hiring a reputable agency that can deliver excellent results is important. While it may be tempting to use your staff, it is better to leave the job to the pros and focus on your core role. Outsourcing your link-building services will give you peace of mind and the assurance of a quality product.
The costs of white label link building services vary greatly depending on the services provided. Some companies offer monthly or weekly packages. Others charge by the piece. Some offer discounts if you package several services together. Depending on the size of the project, some companies will also offer additional guarantees or protections for their services. Some will also offer peripheral services such as backlink audits and link monitoring.
When working with a white-label SEO agency for your link-building needs, choosing a company that offers transparent communication is important. A reputable service will always keep you informed of the status of your project. In addition, many of these companies offer affordable packages and no hidden fees. To find a reputable agency, you can check online reviews.
Related content from StrategyDriven
https://www.strategydriven.com/wp-content/uploads/pexels-designecologist-1779487.jpeg
853
1280
StrategyDriven
https://www.strategydriven.com/wp-content/uploads/SDELogo5-300x70-300x70.png
StrategyDriven
2022-10-02 15:48:39
2022-10-20 12:23:42
How to Get More Results Out of Your White Label Link Building Services