How Telecom Expense Management Benefits Large Scale Enterprises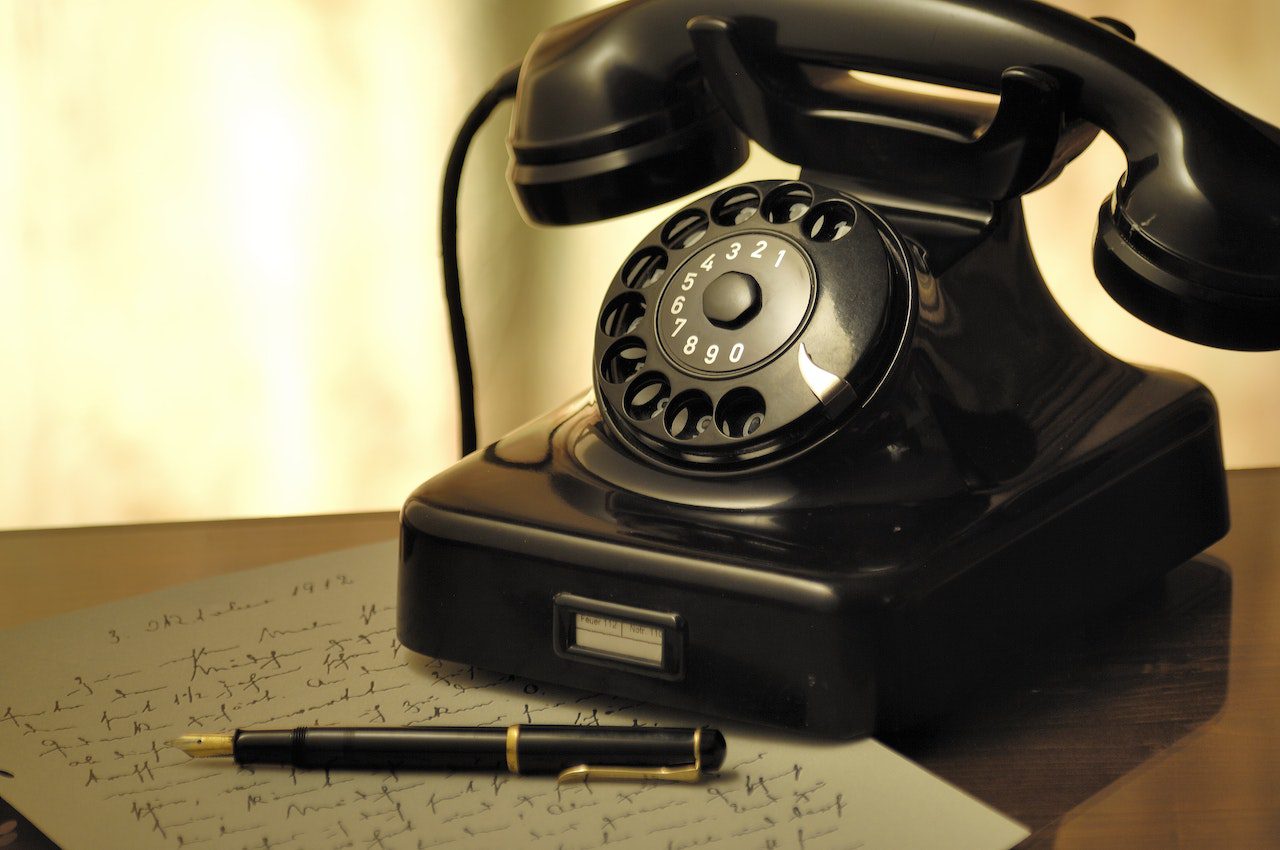 Any organization on a fast growth track often outpaces its strategic technology roll-out plans. You may be utilizing a mobile workforce, or you may be managing a team of remote employees. You may want to acquire VoIP, faster Internet, or cloud-based servers. While you may have the staff to suggest solutions, your Accounts Payable function does not necessarily have the manpower to monitor the resulting expenses. This is where telecom expense management companies play a crucial role for your P&L.
Technology Asset Management
Even when the vendor procurement function manages technology asset acquisition efficiently, keeping track of inventory and utilization often becomes a costly "second thought". This is where hiring telecom expense management companies to manage technology assets at an enterprise level avoids shortages, service disruptions, and redundancies. These companies can quote, contract, and monitor vendor billing, as well as capitalize on vendor consolidation to acquire assets at the best price points.
A good illustration of the value created by TEM vendors at an enterprise level can be found in the reviews published in the Gartner 2021 Market Guide TEM Vendors, the top reference in the industry. TEM providers offer a variety of services to streamline asset inventory management, invoice auditing and payment, as well as usage tracking and reporting.
Billing Audits & Pay
Telecom and technology billing can read like a foreign language to even the most qualified accounting clerk. TEM experts will scrutinize each bill for inaccuracies and overcharges. When new technology or services are acquired, billing auditors will ensure that the installation charges and subsequent invoicing are accurate. In addition, these professionals will find out misapplied rates resulting in overpayments. Billing audits are time-consuming tasks: when managed by TEM experts, Accounts Payable staff can focus on other value-adding processes.

Service Audits
Implementing a proactive expense management team can save organizations a significant percentage on their telecom and technology costs. In reality however, most companies don't employ anyone with the knowledge or time to monitor service costs effectively. TEM experts identify savings opportunities by monitoring in quasi real-time the evolving needs and utilization rate of technology assets in an organization.
Enterprise-level growth often involves adding service locations and sales offices. It is typical to observe vendor invoices going to multiple offices when centralized billing would be way more cost-effective. Similarly, multiple departments inside the same organization may be adding lines or services without authorization or disregarding company procurement policies, and soon enough hundreds of invoices flow to local managers without any kind of control. Telecom expense management professionals spot these issues and coordinate with vendors to ensure cost-effective billing consolidation.
Mergers & Acquisitions Cost Management
Mergers and acquisitions often result in growing pains. With minimal interference, TEM companies oversee procurement and audit processes to ensure that technology needs are adequately met without excessive overlap or costly redundancies. While the C suite focuses on moving the expanding organization forward, TEM professionals work behind the scenes to sort out the details of expense consolidation, service activation and termination, and vendor invoice auditing.
Proactive cost avoidance should be an OKR in any organization. Telecom expense management companies help organizations achieve measurable results in cost reduction and effective inventory management.
Related content from StrategyDriven
https://www.strategydriven.com/wp-content/uploads/pexels-pixabay-47319.jpeg
850
1280
StrategyDriven
https://www.strategydriven.com/wp-content/uploads/SDELogo5-300x70-300x70.png
StrategyDriven
2022-12-08 09:00:45
2022-12-08 10:56:34
How Telecom Expense Management Benefits Large Scale Enterprises