How to Build an Online Advertising Campaign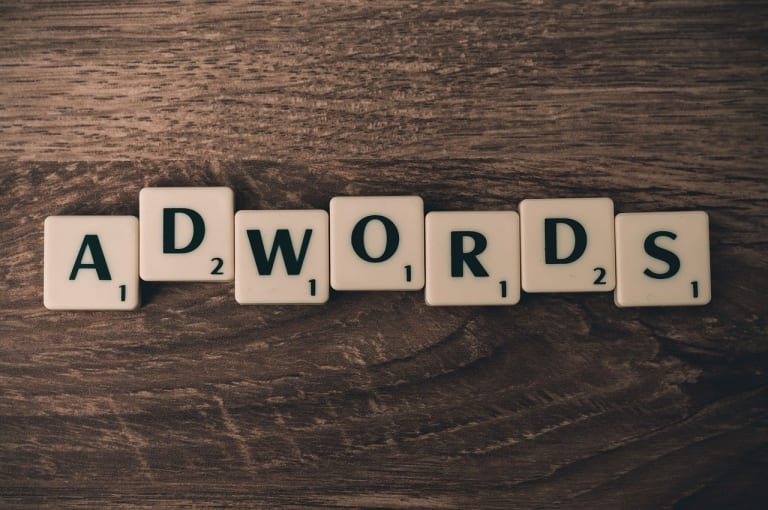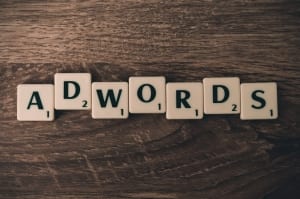 You might think you're nailing it on advertising already; maybe your business is doing well without appealing to the online community. There's no denying, though, as someone who perhaps doesn't make use of online advertising, that there's an untapped market there that you're missing out on. Most shopping is done online; most communication is done online, and a large part of our lives, let's be honest, is conducted through the piece of technology we put in our pockets.
Business might be booming right now, if you're lucky, what with the pandemic, but why not do better? Maybe you're someone who's already using online advertising but you're not getting the return you're expecting. Are you doing it justice, like a real ad campaign needs? Read on for some tips on how to get the best response.
Define Your Audience
It's all good trying to chuck you-know-what at a wall and see if it sticks, but you shouldn't expect to get the best results from such an approach. You need to know who your customer is; you need to know who your ad campaign will appeal to. If you don't, you can't expect to see the best results.
Knowing who your audience is key to the success of your business; you might be lucky, your customers may always find you, for example, but not using the data you have at your disposal means you're limiting yourself and the potential profits in front of you.
Choose Your Message
It's one thing to know who you're speaking to, but if you don't know what to say, then you're not doing a good job of getting your point across. Figure out what your message is – is it new products, company heritage, cross-selling the benefits of one product you sell with another, or all of the above? Even then, you'll need to figure out the best way of putting this across to your core base. One demographic may respond to a campaign differently, for example. Use your team's knowledge to figure this out and give them the breathing room to produce the best campaign.
See What Your Rivals Are Doing
There's no shame in looking at what your competitors are doing. It's not copying. But if they're taking a certain approach, whether through the copy they use or they're taking an uncommon approach that can lend ideas to your next campaign, learn from it. Take what you can from their creations but create your own approach – make something entirely unique and use what you can to be inspired. It doesn't even have to come from your competitors if you'd prefer to stay away from this area. Just don't be afraid to use others' material to carve out your own out-of-the-box approach.
Learn From The Past
If this isn't your first ad campaign, you'll likely have a lot to say about the successes of your past attempts. But, really, what you need to look at, is where things could've gone better. The perfect team offers a multitude of perspectives – both at the point of conception to beyond implementation. Tap into that. A decent ad campaign is made using the strengths of you and your team, so, naturally, a good reflection on how things could've gone better works the same way.
Seek out candid responses from your key players – get their thoughts and trust how they feel. Sometimes, letting your team of experts take points on this stuff, rather than relying on your own judgements, can be the difference between a successful online advertising campaign and stagnating.
See It Through
Devising an advertising campaign is a process – it doesn't start or end with half measures. You have to see it through to the end, and the end is an important part of the strategy you and your team have pulled together. With all the above in mind, once your campaign has run its course and you've achieved what you can from it, it's time to debrief. What could've gone differently? Do you need to learn more about online ad formats and the ones that could've served you best?
Statistically, some forms of advertising are more effective than others, but which ones resonate best with your audience? It's time to push those to connect with existing customers and figure out which formats work best to entice new loyalty to your brand. A lot more can be learned from our weaknesses and failures, so don't neglect them.
Related content from StrategyDriven
https://www.strategydriven.com/wp-content/uploads/adwords-793034_1280-1-1.jpg
850
1280
StrategyDriven
https://www.strategydriven.com/wp-content/uploads/SDELogo5-300x70-300x70.png
StrategyDriven
2021-05-05 09:00:16
2021-05-05 06:48:25
How to Build an Online Advertising Campaign