How to Make Your Startup Retail Shop Stand Out: Tips for Beginners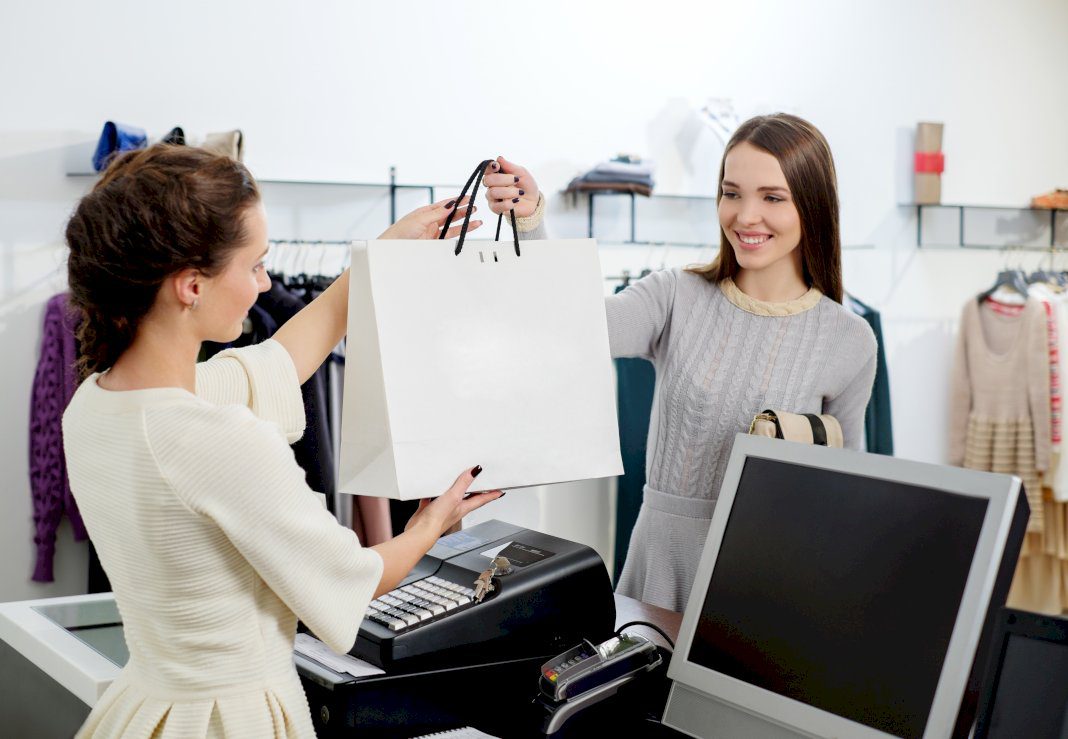 Starting a retail shop comes with excitement, adventure, and challenges. And as a founder or entrepreneur, you'll want your shop to stand out from the rest. However, with a lot of competition in the retail market, how do you make your brand unique and noticeable? This blog post will give tips to help your startup retail shop stand out.
Create a Unique Brand Identity
The first step to making your retail shop stand out is to create a unique brand identity. This includes a logo, color scheme, tagline, and so on. A unique and visually appealing brand identity makes your store memorable and helps customers identify your products quickly. Be creative and work with a designer, if possible, to create a brand identity that is consistent and appealing.
Use Social Media to Promote Your Business
Social media has changed the way we do business. It's an excellent tool for promoting your startup retail store and connecting with customers. You can leverage popular platforms like Facebook, Instagram, and Twitter to showcase your products and tell your brand story. Be active on these platforms, post engaging content, and interact with your customers. Doing this will likely draw attention to your store and generate buzz around your products.
Offer Something Unique
To stand out in a competitive market, you'll need to offer something unique to your customers. This could be in the form of a product, service, or customer experience. For example, if you're selling clothes, you could offer free styling advice, alterations, or a unique return policy. Whatever you choose to provide, make sure it's valuable to your target market and stands out from the competition.
Host Events and Workshops
Hosting events and workshops is a great way to draw attention to your store and create awareness. You could host a fashion show, a pop-up sale, or a seminar on a relevant topic. This attracts customers and positions your store as a destination rather than just a retail outlet. Be creative with your events, and make sure they align with your brand image.
Enhance In-Store Experience
Even though online shopping offers speed and convenience, it fails when it comes to the personal touch and hands-on feeling you get when you visit the store in person. As a retailer, it is essential to provide your customers with an unforgettable in-store experience that will bring them back to your shop repeatedly. Here are some tips:
Appropriate Music
Music can make or break the mood. It can enhance a customer's experience or turn them off completely. Create a playlist of music that matches the overall vibe of your store and the type of products you sell. For instance, layering pop and contemporary music can be great if you sell clothes. Do not turn the music up too loud; it can be off-putting and make communication difficult.
Store Signage
Store signs can serve as an efficient and cost-effective means of catching the attention of potential customers. Brightly lit signage not only makes your shop easier to spot from far off but adds a sense of sophistication to your store.
If you want to add pop to your signage, consider investing in custom acrylic lighted signage. It adds a unique and eye-catching element to your storefront, and the added illumination ensures that your message will be visible day or night.
Ambiance
The ambiance of your store should be welcoming and comfortable for customers to explore and browse products leisurely. To do so, keep the store clean, organized, and visually appealing. Ensure the layout is easy to navigate and has enough space for customer movement.
Product Placement
Proper product placement can work as a promotion and make your store much more attractive to customers. Ensure to display all products prominently, highlighting the most popular, new, or season-relevant items you want to showcase. Arrange product displays in coordinated and eye-catching themes.
Final Thoughts
Starting a retail shop can be challenging, but it's also a thrilling adventure. Leveraging the tips discussed in this post will likely stand out from the competition and position your startup as a unique and valuable brand. Remember to create a unique brand identity, use social media, offer something special to your customers, host events and workshops, and enhance the in-store experience to make your retail shop stand out.
Related content from StrategyDriven
https://www.strategydriven.com/wp-content/uploads/image-2-1.jpg
739
1068
StrategyDriven
https://www.strategydriven.com/wp-content/uploads/SDELogo5-300x70-300x70.png
StrategyDriven
2023-08-08 15:00:18
2023-08-08 20:30:46
How to Make Your Startup Retail Shop Stand Out: Tips for Beginners