The Ultimate Guide to Moving Overseas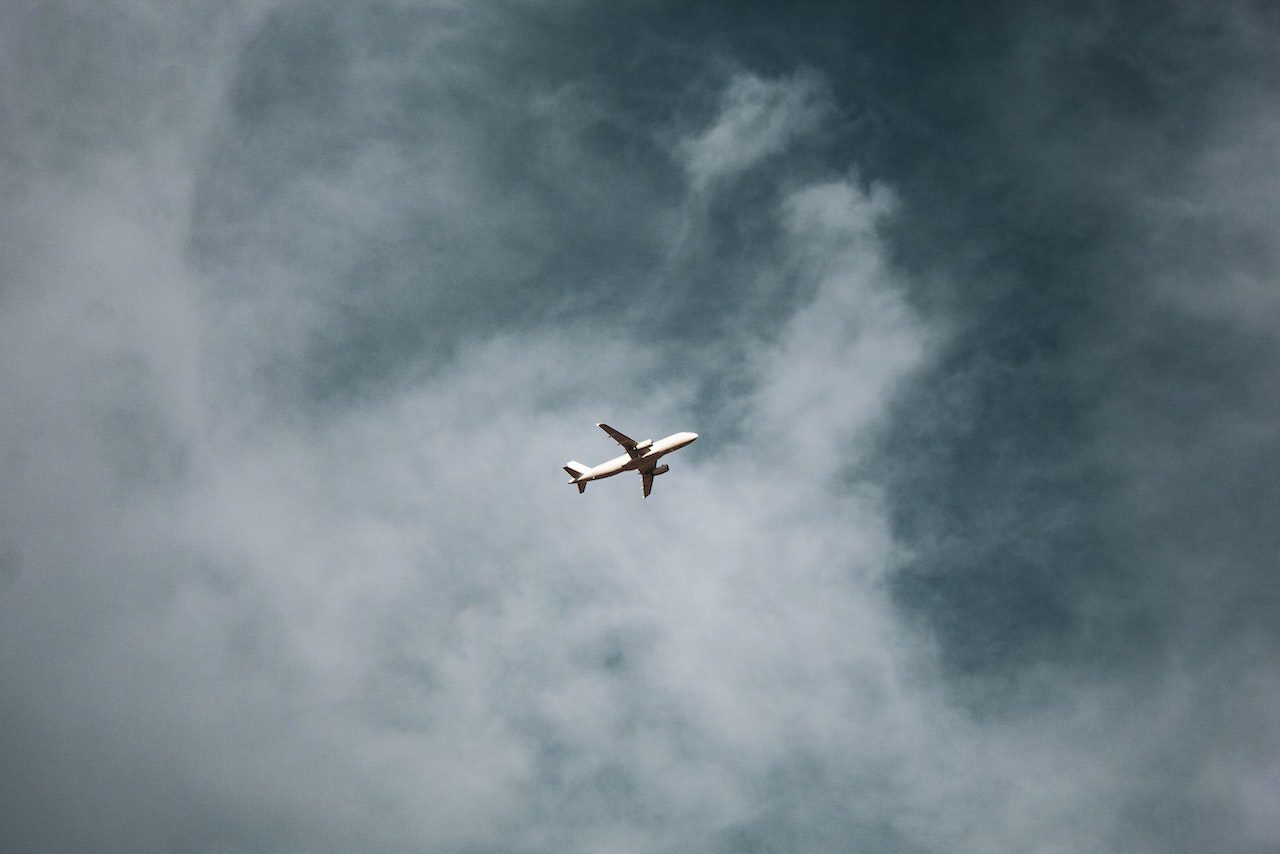 Moving is a daunting process, and changing states alone can leave you feeling disgruntled and nervous. But instead of moving across state lines, imagine relocating to another country. Going abroad can be scary. Regardless of where you're relocating, there's a lot you must do and manage. This means you need to pack, arrange for the necessary documents, and ensure you are ready to make the big move.
Many Americans move to Europe due to a number of factors, including free healthcare and more affordable housing. From picturesque villages to busy metropolitans, countries such as Spain, Germany, and France have housing options for every lifestyle and budget. Hence, accommodations are not an issue for students and working professionals alike.
Nevertheless, one can not deny the challenges that come with an international move. Read on to learn how to tackle an overseas move without losing your mind.
1. Contact a Long-Distance Moving Company
There is a difference between long-distance and short-distance moving companies. The former has the equipment, tools, labor, and resources to help you travel across international waters. Shipping overseas is immensely different from local moving and will cost you more. With the cost of living in cities like Fort Lauderdale being 16% higher than the national average, it is important to consider your budget before hiring a moving company. Take a moving from Fort Lauderdale to Europe cost estimate from different companies, but make sure you don't compromise quality over affordability since an international mvoe requires ample experience in dealing with customs and other technicalities.
2. Prepare All Your Documents for Immigration
As you prepare to immigrate, you must confirm that you have all your paperwork ready. This includes your passport, entry visa, work, and residence permit. Without these documents, you cannot start your new life in a foreign country. It would also help if you got the moving company to provide you with documentation on your cargo; this will ensure that you can collect it immediately when it arrives at the port. Also, be sure you know the type of immigrant visa you have. If you're about to start a business, ensure you have the papers permitting you to launch your enterprise.
3. Figure Out Healthcare
As you're moving to a new country, you must investigate how insurance works. For instance, some European countries offer exceptional healthcare services that are free. So, if you happen to land there, you may not have to worry about getting the right health insurance. The universal emergency number in the European Union is 112, but some countries may use 911, like the US. Unlike the US, Pharmacists in Europe can prescribe medicines for simple health ailments like fever, cold, and stomach problems. They can also give you medication for cough, joint pain, and muscle pain if needed.
Most pharmacies here are also open 24/7 and can give you a quick evaluation of your condition. You should go for a European Health Insurance Card since this will cover most of your ailments. But getting a card alone is not enough; you must also sign up for an insurance plan. It would be best to get it from an American insurance company providing international coverage.
4. Look for Accommodation
Looking for a house in a new country can be exhausting. But don't leave this task to the last minute; instead, the minute you decide you're moving to a new country, start your house hunt. Real estate can be a tricky business. Most countries allow you to rent a house if you have the relevant visa to back you up. In Europe, as an American, you can go as far as buying property since the government is relaxed about regulations. Why not take advantage of this situation and get yourself a valuable property? When picking a house, research the neighborhood. You may want to focus on crime stats, the resale value of the homes here, and how much moving in will cost you.
Part of acquiring a property is looking up if you have parks, schools, and hospitals surrounding your home. Get an idea of where you will live and what famous landmarks cover the area, then make your payment. Fortunately, you can make your transactions online without worrying about physically showing up to make the purchase.
5. Search for Schools
If you have children, you must also focus on their education. Before leaving your home country, retrieve all the relevant documents for your child's education. This includes their school leaving certificates, grade sheets, and reports on how well they perform in school. If your child is young, you can consider enrolling them into a school where foreign language is offered. Younger minds pick up languages immediately and will instantly adjust to their new school. Online education has made learning more accessible.
You can encourage your child to start their online classes so that they can get an idea of what the new class environment will be like. If you have an opportunity to visit overseas before moving your children, do that and visit their school. You will have a better idea of the type of school you're enrolling your child into and use the opportunity to meet their teachers.
6. Prepare Your Pet's Paperwork
Moving your pet overseas requires you to make certain arrangements. Every country has specific laws on moving pets; you can only bring limited breeds, and they need an updated vaccine card. Before you move your pet, you must microchip them, ensure their vaccine records are updated, and have a detailed version of all the treatments they underwent.
Your vet can guide you best if your animal needs additional vaccinations before it can move abroad. You will also need to arrange their ticket and get a fit-to-fly certificate allowing them to travel internationally.
Final Thoughts
Moving can be an exciting yet terrifying experience. If you're eager to relocate and start your life in another country, there's much you need to accomplish first. Understand that moving to another country is an elaborate and expensive process. To do this, you must determine how far you're traveling, how you will ship your luggage, and what documentation you need to prepare. Your work also includes looking for a house and school and arranging the necessary paperwork if you're taking your pet. Once you have figured out all these factors, moving overseas will be easier than it sounds.
Related content from StrategyDriven
https://www.strategydriven.com/wp-content/uploads/pexels-myburgh-roux-2046548.jpg
854
1280
StrategyDriven
https://www.strategydriven.com/wp-content/uploads/SDELogo5-300x70-300x70.png
StrategyDriven
2023-09-13 13:00:57
2023-09-13 12:00:23
The Ultimate Guide to Moving Overseas