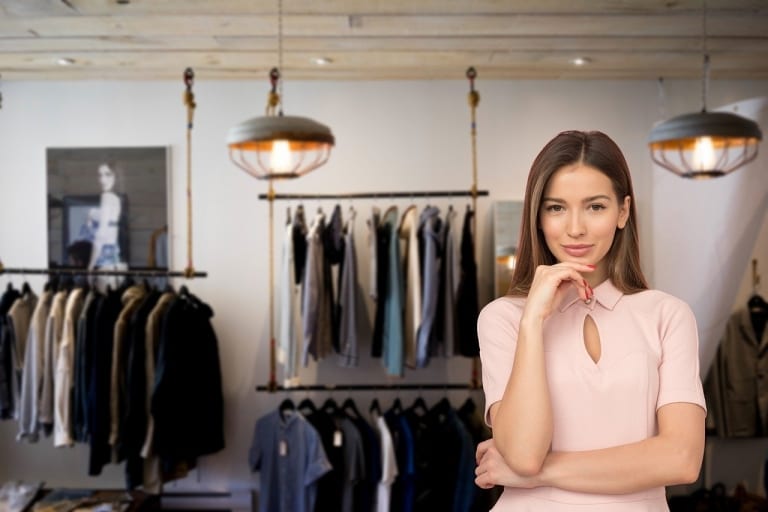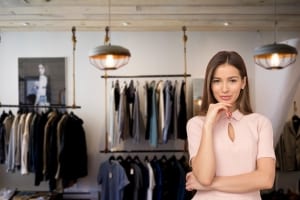 If you have dreamed about being an entrepreneur and starting your own small business, the process may be easier than you imagined. Since you are not opening a large or medium business, the steps to create your business are much more manageable. You do not have to deal with stock, public trading, large demands for capital, or complex tax or legal issues. Here is what you need to know about taking on this endeavor.
Steps to Starting Your Own Small Business
You can quickly launch your business after completing these steps:
Business Planning
Every business should have a business plan. This is the foundation of your request for outside funding. However, even if you do not require funding from a bank or other financial institution, a business plan can be helpful in creating a roadmap on how to operate and grow your business.
Funding Your Business
You may need some initial capital to start your small business, such as to pay for inventory, equipment, staff, and other needs. You may have several options to fund your business, such as:
Using personal funds
Asking friends and family to invest
Using crowdfunding
Borrowing from a bank or other financial institution
Seeking out investors
You will want to consider the funds you need to initially start your business, as well as your capital needs for the future. You don't want to make an initial ask for funds and then have to return to ask for more shortly later.
Pick a Business Location
The location you choose for your business can have a dramatic impact on the potential success – or lack thereof – of your business. The business location you choose can affect your revenue, legal requirements, and taxes. Additionally, if you choose a bad location that is associated with past problems or legal issues, this can negatively impact the community's perception of your business.
Use appropriate tools to get an address report about locations that you are considering. This can help you to be informed about the location and any potential issues with it.
Select Your Business Structure
The legal structure you select for your business will impact important aspects of your business, including requirements on how to register your business, your potential personal liability, and the amount you pay in taxes. Common types of legal structures for small businesses include:
Sole proprietorship – This is the simplest structure to have and if you do not choose any other structure, this will be the default classification for your business. With a sole proprietorship, you do not have any protection from personal liability and your business income is taxed at your individual rate.
Partnership – A partnership involves two or more people who are in business together. It is possible to limit personal liability with certain types of partnerships.
Limited liability company – A limited liability company has the same types of legal protections as a corporation but provides tax benefits of a partnership.
Corporation – A corporation is a separate legal entity from the individual owners. It can own property, pay taxes, enter into contracts, assume liability, and make and defend against legal claims in its own name. Corporations provide protection against personal liability.
You will want to choose the business structure that best suits the needs of your business, now and in the future.
Register Your Business
You will want to register your business to make it legal and to establish a brand for it. You will likely need to register with the government, potentially with the federal, state, and local government. Corporations must file articles of incorporation that identify the business name, its purpose, the legal structure, and other pertinent information.
If you hire employees, you will need an Employer Identification Number.
Acquire Legal Permits and Licenses
You may also be required to obtain various legal permits and licenses to legally operate your business. These vary by your state, location, industry, and other factors. Some trades require you to maintain a professional license. You may also need a permit before you collect sales tax from customers.
Purchase Insurance
Keep yourself protected by purchasing a general business insurance policy. You may also inquire about other types of insurance that may be able to protect you, such as errors and omissions insurance. A competent insurance broker should be able to inform you of your options.
Seek Out Additional Resources
Fortunately, there are many places that you can turn to for assistance and information. The Small Business Administration offers a wealth of information, including many free resources. Many states also have other organizations that provide assistance to small businesses and can help with everything from market research to financial planning. You can also check with the agency where you must register your business for additional assistance.
Conclusion
By following the steps above, you can soon be on your way to starting your own small business and becoming your own boss. Good luck!
About the Author

Ben is a Web Operations Executive at InfoTracer who takes a wide view from the whole system. He authors guides by sharing the best practices and does it the right way!
https://www.strategydriven.com/wp-content/uploads/woman-5467838_1280.jpg
854
1280
StrategyDriven
https://www.strategydriven.com/wp-content/uploads/SDELogo5-300x70-300x70.png
StrategyDriven
2020-12-22 18:00:24
2020-12-22 20:17:32
How to Start Your Own Small Business