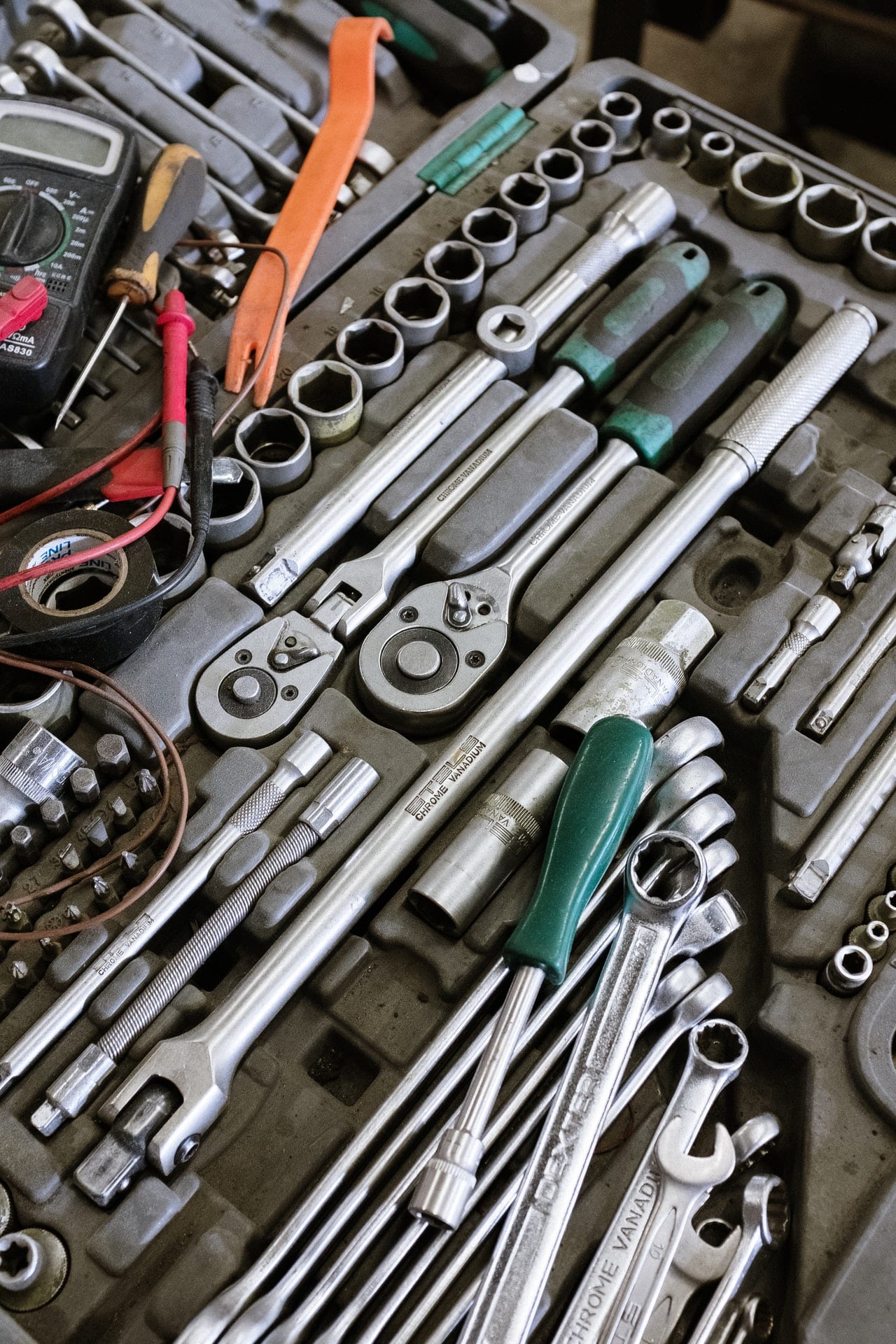 How long has your business been established for? Have you been operating for a few years or are you one of the almost six million SMEs that have recently set up on their own?
Whether you're new to being in charge or you've been at it for a while, it's important that you have the right tools in place in order to do the job effectively. This applies to all industries and roles, from office jobs to manual positions on construction sites.
But what makes having the right tools so important? Here's a look at some of the main reasons to make sure you and your team are fully equipped.
Safety is vital
No matter what sector you work in, the health and safety of you and your employees is a key consideration. While meeting requirements, such as having a fire marshal and getting your team to carry out safety training, is likely to be top of the list, it's important that you make sure that you're providing the right tools too.
By working out what tools are needed early on, you can protect staff from workplace hazards and potential injuries that can happen when the wrong instrument is used for the task. For instance, if you're managing a building site, you'll need to make sure that fully functioning drills and drill bits are to hand. Old drills that have seen better days will need to be replaced in order to keep workers safe and complete the job.
Cost-effective planning
Planning out the tools you and your team need can seem like a significant expense at first, especially if you're just starting out. However, by investing in good-quality machinery and tools early on, you are more likely to save money as you won't need to replace faulty hand tools or second-hand computers shortly after paying for them.
So, if you need to buy a cement mixer for your building work or you've hired a graphic designer and need the very latest software and hardware, investing in new machines and computers now will mean you won't need to think about updating them for a while. It's worth keeping track of the tools and machinery you invest in so that you know when they might need a service, check, or to be replaced completely.
Boost productivity
Workers can't do their job well if they don't have the right tools. If they do have everything to hand, they can work efficiently and be more productive. Providing full socket sets for the mechanics on your team, for example, means that they are more likely to be able to easily replace tyres, getting through more jobs than if they had limited resources.
Maintain your reputation
The wrong tools or missing parts can also be time consuming and, in the worst cases, detrimental. For instance, if you run a handyman company and you and your team are working on a big project, the customer isn't likely to be happy if their bannister can't be completed due to a lack of good-quality handheld tools. This can impact on your business and your reputation.
Whether you're just starting up or you've been established for a long time, take the time to assess what tools are required. Do any need replacing? What machinery would benefit the business? This will be time well spent.
https://www.strategydriven.com/wp-content/uploads/pexels-cottonbro-4480453.jpg
1920
1280
StrategyDriven
https://www.strategydriven.com/wp-content/uploads/SDELogo5-300x70-300x70.png
StrategyDriven
2021-02-19 11:00:38
2021-02-19 17:58:59
Why is it Important to Have the Right Tools as a Business?