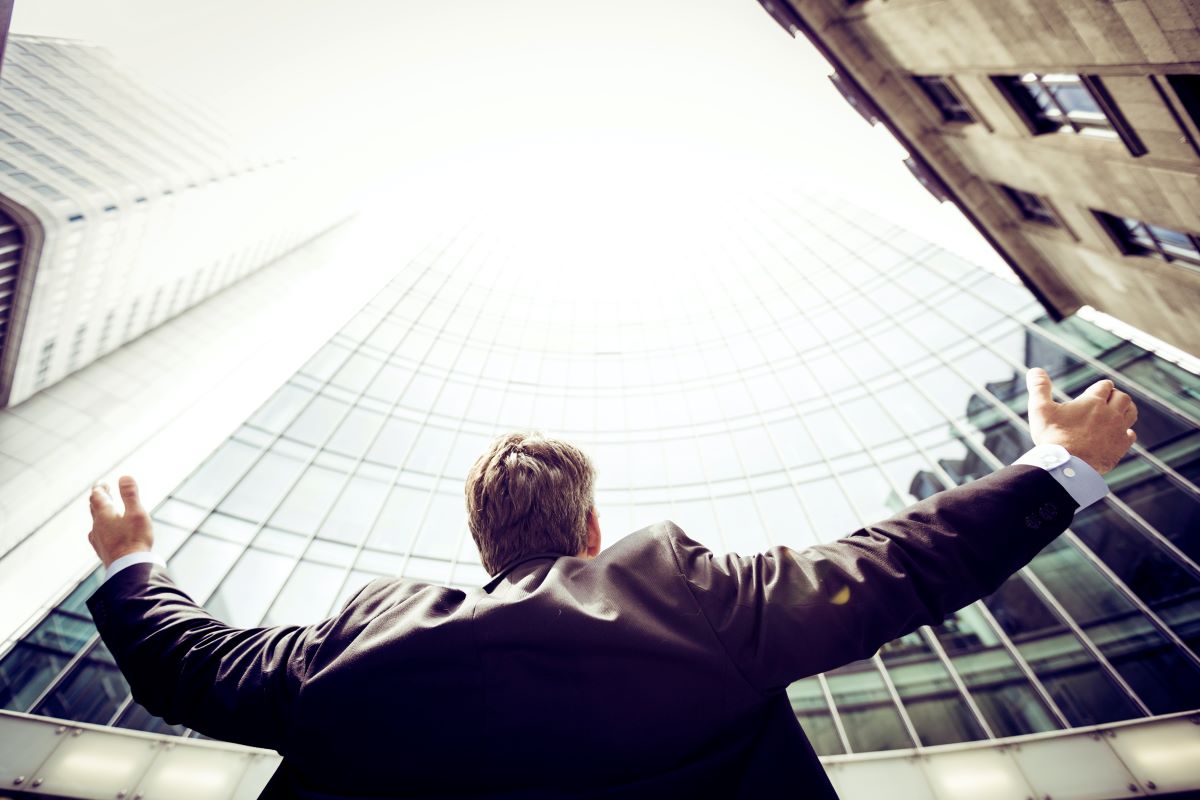 Are you looking for ways to move your career forward and achieve more in 2022? If so, you are not alone! There are a lot of people today who feel like they want to move their career up a notch. They may feel like they are in a dead-end job. Or, they may feel like they have served their time, and now is the perfect chance for them to have more responsibility and more of a meaningful job role. No matter what your situation may be, if you are looking for different ways to move your career forward, we have got you covered. Read on for some great ideas and suggestions.
Consider moving to enhance your career prospects
It could be that you will have better career prospects in a different location, and so this is something that you may want to look into in further detail. Do your research online to find out more about different job opportunities for your industry and whether or not another state would make a lot more sense for you. Of course, moving to another location is something that you need to consider very seriously. It is not a case of simply packing your bags and leaving, as a lot of people have commitments in their current location. You can find a helpful moving guide for medical professionals, finance experts, and much more online, so you should be able to find all of the tips and advice you need for moving within your chosen profession.
Invest in a training course to enhance your qualifications
Investing in yourself is important if you want to move your career forward. The great thing about the digital age is that it is easier to retrain and advance your skill set than it ever has been before. There are some great online training courses that you can make the most of, and you will be able to attain qualifications that are recognized around the world. Therefore, it makes sense to really think about what sort of certification will help you advance your career the most. Look for any gaps that you have in your current skill set at the moment so that you can make the improvements that are necessary to give yourself the best chance of moving forward in your career. Of course, your employer may offer some training opportunities, so it is worth looking into this. However, if they do not, take matters into your own hands and invest in yourself.
Give yourself small milestones to achieve
Aside from the advice that we have provided so far, we also recommend that you set up some small milestones for yourself to achieve. We are sure you have an ultimate overall goal of where you want to get to in your career. This could be an ideal job position or a set amount of earnings that you would like to make. While it is good to have goals like these, they can also seem too far away and this can end up being quite frustrating. You lose motivation because you feel like you have a mountain to climb. This is why we recommend that you split your big overall goal into a lot of little milestones and goals.
This will ensure that you are always working toward goals and you are constantly feeling motivated whenever you achieve something. This will also help you to ultimately get to where you want to be because you will keep ticking off steps on your to-do list, meaning you are being productive and you are one step closer to your ultimate goal. You may also want to consider keeping a work journal. You can write in this every evening. You can write down your thoughts, any goals you have, anything you have achieved, and anything you would like to improve on. This will help to keep you focused and ensure that you keep making progress in your career.
Talk with your boss about a promotion
Don't be afraid to talk with your boss about promotion and to find out what you have got to do to move up in the workplace. A lot of the time people end up being frustrated because they want to move up the career ladder within their current place of work, yet they feel like they are always overlooked for promotions. If this applies to you, it is not something you should simply accept. Instead, ask your boss if you can speak with him or her. You can tell them about your desire to be promoted and have a higher position within the business. Ask them what they feel is missing and preventing you from taking that step. In some cases, bosses can simply overlook people for promotions because they assume that they are happy with the job role they have. Therefore, simply letting your employer know that you want more and that you are ambitious can make all of the difference. Aside from this, you can learn about what your employer feels like is missing at the moment. This will help you to focus on the areas that need to be improved so that you can give yourself the best chance of progressing your career and moving forward. We know it can be quite nerve-wracking to have this conversation with your boss, but there is really nothing to worry about. Your boss certainly will not be disappointed to see that you are showing ambition.
Final words on moving your career forward
So there you have it: some of the different ways that you can move your career forward this year. We hope that the ideas and suggestions that we have mentioned above will help you to achieve more from your career this year. Of course, you can adapt some of the suggestions that we have mentioned above based on the career that you have at the moment but we hope that they will help you to get to where you want to be.
https://www.strategydriven.com/wp-content/uploads/razvan-chisu-Ua-agENjmI4-unsplash-2.jpg
800
1200
StrategyDriven
https://www.strategydriven.com/wp-content/uploads/SDELogo5-300x70-300x70.png
StrategyDriven
2022-02-13 08:00:15
2022-02-13 02:15:39
What Can You Do To Move Your Career Forward?