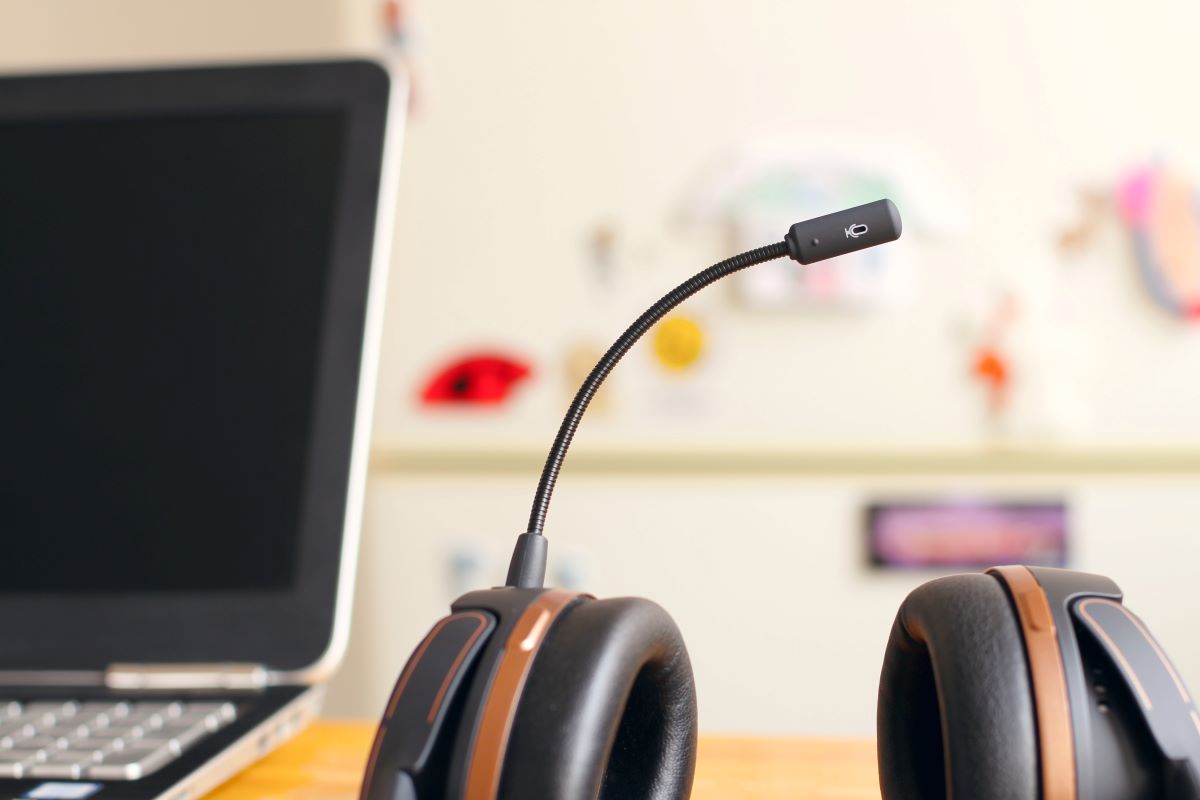 There is a lot that you need to consider when looking for a cloud contact center for your business, and it's important to align with a provider with care so you can deliver outstanding customer service and achieve your goals.
Modern contact centers of today provide everything from real-time analytics to artificial intelligence to help businesses support their customers and provide a personalized touch. But how do you find the best one?
Why is a contact center important?
A contact center provides a central point in a business from which all of your clients and customers are managed.
The primary aim of a cloud contact center is to provide your customers with effective and efficient sales assistance, customer service, and technical support.
Without this, your customers will feel frustrated and their customer journey will have hurdles, as they won't be able to get the help and assistance they need when they need it.
Key features of enterprise contact center solutions
There are lots of features you should look for when choosing contact center services, including the following:
Call center analytics
You're never going to be able to move your team forward and improve the customer service provided if you do not understand how you are performing at present. This is why call center analytics is so critical. You can measure and track your performance and make data-driven changes to your workflow.
Computer telephony integration (CTI)
The majority of today's call center solutions include a CTI that connections the functions of your phone with your computer. This gives you the ability to turn your PC into a virtual call center.
Call recording
Recording conversations and listening to them has become common practice. These snapshots are beneficial in terms of boosting your team's productivity, aiding training, and enhancing consumer satisfaction.
Skill-based routing
Automatic call routing saves resources and time for everyone. Some software gives you the ability to connect your IVR to call distribution and routing. With this set-up, the caller is given numerous options until they are connected with the most appropriate and helpful agent.
Interactive voice response (IVR)
Last but not least, an IVR is an electronic voice menu that helps callers determine which agent they wish to be connected with based on their requirements. Using IVR should be as intuitive and simple as possible for your customers.
How to choose a contact center solution for your business
Aside from ensuring that the contact center solution you choose has all of the critical features, some of the other factors you should consider are as follows:
Track record
There is only one place to begin, and this is with the company's track record. You want to be sure that they have an excellent reputation in the industry for the contact center solutions they provide. Take the time to read reviews that have been left by others, and make sure the company has plenty of experience too.
Security
Investigate the security measures the company takes with regard to disaster recovery and redundancy. There are always going to be risks when it comes to data and the cloud, so you need a provider that has a multi-layered security approach in place to mitigate them. You also need to consider the different services used by the cloud contact center. For example, what hosting provider do they use? The secure and cheapest hosting solution will mean that these benefits are passed onto your business.
Cost
Rather than simply looking for the cheapest cloud contact center you can find, you need to make sure that the company you hire offers value for money. Will their service enable you to experience a decent ROI?
Scalability
Finally, the best platforms will scale with your business. If you have plans to grow your company, you will want a cloud provider that easily adjusts to this and gives you the features you need to move forward, rather than restricting you and holding you back.
Final words on contact center solutions
As you can see, there is a lot that needs to be considered when looking for the perfect enterprise contact center solutions for your business.
From considering the company's track record to assessing the features they offer, there is a lot that needs to be taken into account to find the best contact center solution. We hope that the advice provided above helps you to understand the options that are available and how to narrow down your search effectively.
https://www.strategydriven.com/wp-content/uploads/petr-machacek-BeVGrXEktIk-unsplash.jpg
800
1200
StrategyDriven
https://www.strategydriven.com/wp-content/uploads/SDELogo5-300x70-300x70.png
StrategyDriven
2021-11-27 18:00:29
2021-11-27 15:25:43
Thorough Guide On Finding A Contact Center For Your Business