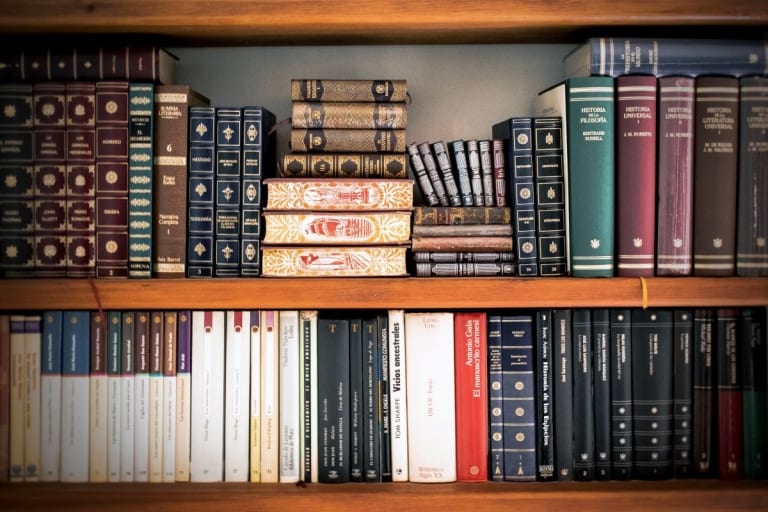 Many attorneys work hard to make partner in their firm for years, which is an excellent career path to follow, but why not go one step further and establish a law firm yourself? If you are an attorney with plenty of experience and an entrepreneurial spirit, you may have already been considering taking this step, but it will take a lot of hard work and determination. Starting a new business is always a challenge, but it will be worth it if you manage to make it a success. If you are interested in starting a law firm, below are few tips for you to think about before you get started.
What Are Your Practice Areas?
The first thing to think about is what areas of law is your firm going to practice in? If you have years of experience in family law, it would make sense to base your firm around this. However, offering a range of services to clients could also benefit you and attract more people to your firm. Just make sure you have the right team of attorneys who have a variety of expertise between them. Whether you focus on one area of law or want to offer a range of services, just make sure your team can deliver. You can read more here to know more about the practice areas that you can choose to start your law firm.
Develop a Business Plan
Once you have determined just want kind of law firm you're going to run, the next step is to develop your business plan. This needs to include your business branding, marketing strategies, the breakdown of your overhead costs, a prediction of how much profit you expect to make in the first year, and perhaps a few years beyond. How many staff you will need to operate as a business, office space, etc. Any business loan providers will ask to see your business plan to help them decide on whether or not they will financially back you, so make sure this is done before you meet with any banks or investors.
Marketing
As mentioned in the previous point, your business plan will need to include your marketing strategies. You must get this right so you can begin to attract clients from the very beginning. Consider going to a marketing agency to help you with your campaigns and brand development, as they will have the industry insights and resources to help you connect with your core demographic ad beyond.
Make a Note of Useful Services
As an attorney, you will already be aware of the kinds of services that are useful to you when it comes to building a case. Transcription services, record retrieval, private investigators, case management software, etc. If you have worked with reliable services in the past, continue to use them if you can for your firm once it's up and running. Alternatively, find new service providers who are local to you if necessary or to see if you can get better rates elsewhere.
Customer Service
Finally, make sure your team is providing excellent customer service to your clients and encourage them to leave reviews on your website, social media pages, etc. A lot of people will pass on recommendations that can help you build your client lists and boost your firm's reputation. Consider offering introductory rates or one free consultation as an incentive to get people through the door.
If you think your ready to go out and set up a private law firm, make sure you use these tips to help you turn it into a successful business venture.
https://www.strategydriven.com/wp-content/uploads/pexels-pixabay-207662.jpg
800
1200
StrategyDriven
https://www.strategydriven.com/wp-content/uploads/SDELogo5-300x70-300x70.png
StrategyDriven
2021-03-31 18:00:27
2021-06-14 16:43:34
Top Tips for Starting a Law Firm