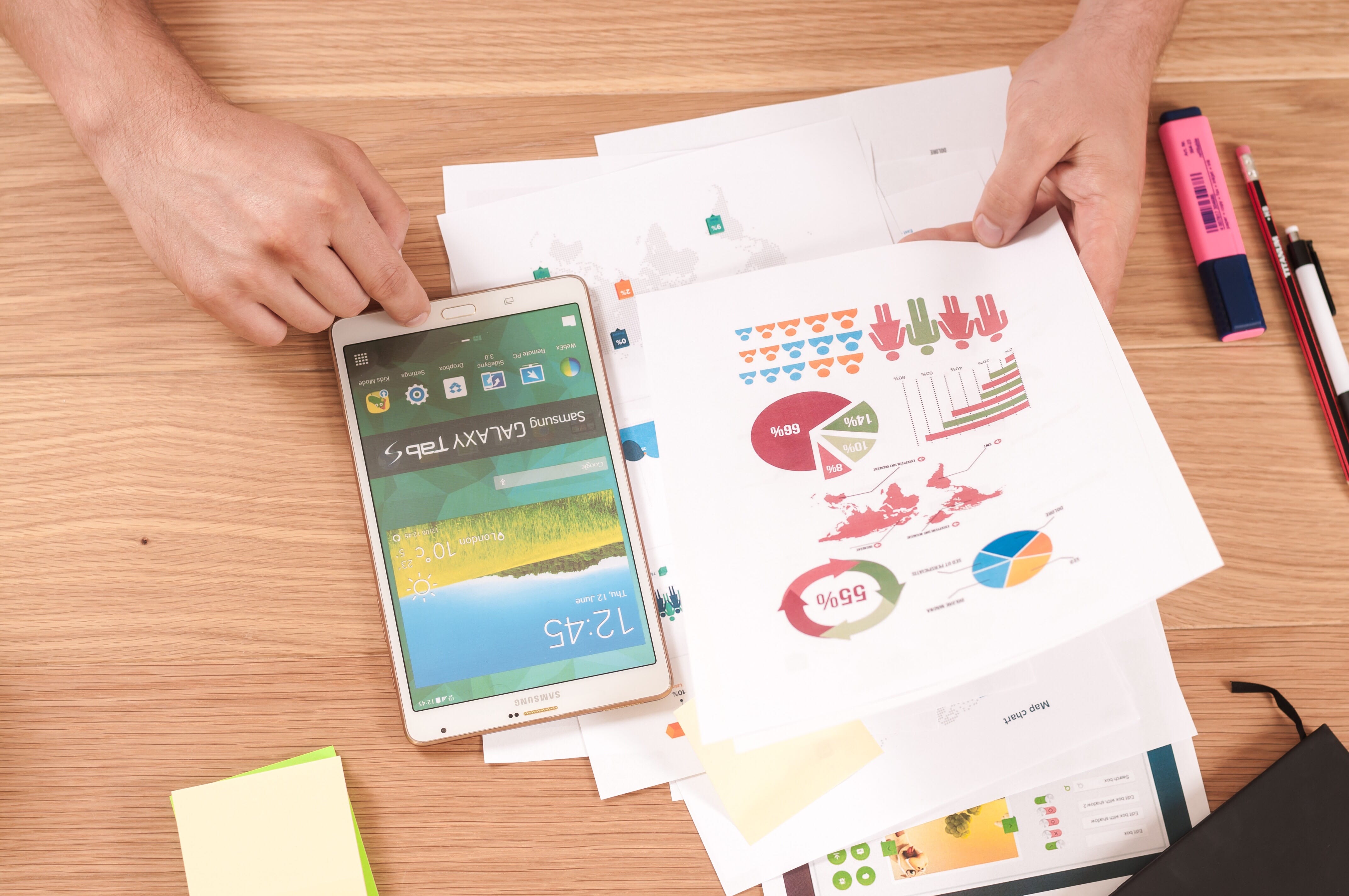 The field of data science has been making plenty of waves, having been credited with many of the advancements in medicine, software, computing, and artificial intelligence. In fact, this ubiquitous field of science seems to now be having an impact on almost every industry, as intelligent entrepreneurs and business managers recognize the need to make data-based decisions while conducting everyday operations and setting long-term goals. With that said, here are five ways businesses can incorporate data science into their operations to enhance functionality and improve strategic planning.
1. Utilizing Competitive Analysis
Any business that operates in a highly competitive niche should be benefiting from competitive analysis, which is essentially just a more straightforward term for using data science to outdo the competition. Thus, if someone wanted to strengthen their skills in competitive analysis it would be wise to take a course in data science. You can even earn the fields highest level degree in the field by studying for a Master's of Data Science online.  In addition to gaining valuable business analysis skills, you'd also gain a shiny credential for your resume.
2. Using Software that Relies on Data Science
Most businesses are already using software that is capable of facilitating data analysis. Any program that can generate reports or export data can be used as a source for data analysis and interpretation. Thus, company leaders and data specialists should strive to become highly proficient at generating and analyzing specific statistical reports using their company's most essential software applications.
3. Conducting Keyword and Topic Research
Every business should be looking to expand its web presence, and doing so typically involves creating and distributing content that spreads brand awareness and attracts traffic to your official site.  Having a thorough understanding of data science will help you effectively use keyword research and trend tracking tools.
4. Preventing Past Mistakes
Since history often repeats itself, one of the best ways to prevent future mistakes is to assess and analyze the mistakes of the past. Unfortunately, some oversights and missteps aren't so obvious until you look at the entire situation in retrospect, which is where data science comes into play.
5. Strengthening Board Room Meetings and Conferences
With comprehensive reporting and analysis capabilities, a company will a have much more to address during each weekly or monthly board meeting/conference. It's particularly important to have at least one team member that is capable of creating data-driven presentations, as you want to be able to view and comprehend the data in all possible forms, from charts to lists and graphs. The more ways you can flip the data to extract meaning from it, the more likely you are to spot a crucial insight that could lead to a game-changing thought process.
Basing Decisions on Data is the Safest Way to Success
Ultimately, basing mission-critical decisions and software on data is the most sensible thing for a company to do, especially when you compare it to the alternative of relying on hunches and simple analysis. Although a good brainstorming session can go a long way, it can go much further when you have access to useful stats and you're capable of extracting insight and guidance from that information.
https://www.strategydriven.com/wp-content/uploads/img_7269.jpg
2848
4288
StrategyDriven
https://www.strategydriven.com/wp-content/uploads/SDELogo5-300x70-300x70.png
StrategyDriven
2017-11-29 10:00:15
2020-07-14 21:07:34
5 Ways to Incorporate Data Science into Business Operations