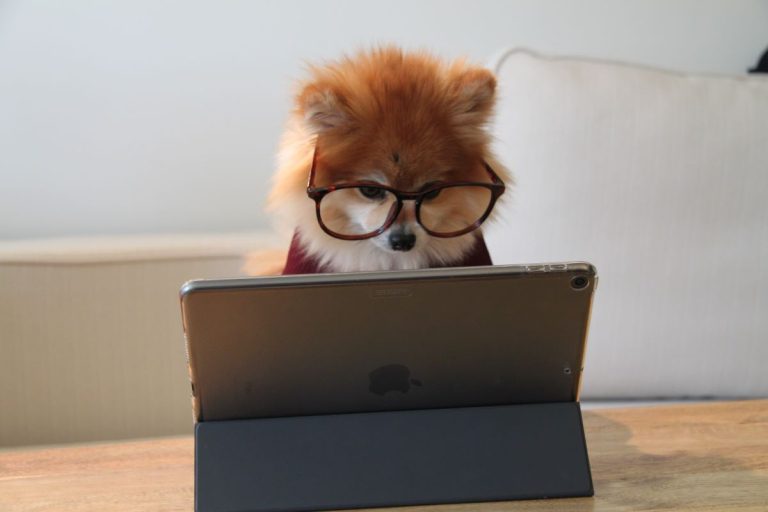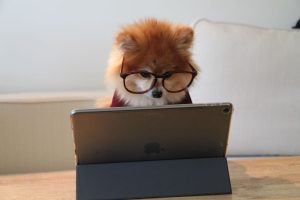 In general, salaries are high in the IT sector. Workers are in-demand and roles are technical, meaning that the number of people available to perform them is low, pushing up wages even more.
In this post, we explore the highest-paying jobs in the sector for 2022. Let's take a look:
Big Data Engineer – $116,00 per year
Big data engineering jobs pay well – substantially more than many other data professionals, including data analysts. If you take one, your job will be to take large troves of information and then digest them into manageable chunks which can then be used for other purposes, such as presentations, software or decision-making.
Big data analysts may also be involved in creating company hardware and software architectures and creating systems that make it easier for other colleagues to work with the data.
Devop Engineer – $98,000 per year
Devops jobs are popular at the moment because of the sheer number of companies looking for people who can manage software development from start to finish. Engineers tend to work full-time in companies and are responsible for many roles, including:
Maintaining the company website's backend
Managing cloud infrastructure
Conducting overall system administration
Implementing new, scalable applications
Designing and analyzing scripts and systems
Ideal candidates for these roles include people with strong communication skills and the ability to solve problems on the fly. Critical thinking is essential.
Network Engineer – $76,147 per year
Network engineers spend the majority of their time administering their employers' computer network and implementing new software and features. Most receive a monthly salary, not an hourly or per-project rate, unless they are contractors.
To be good in the role, you should be knowledgeable about all applicable networking technologies, including firewalls, cryptographic tunneling and routing. You will also require a degree for a successful application, though some companies will accept you on the basis of your experience alone.
If you take a Network engineering job, you will need to stay up-to-date with the latest technology. Continuously attending classes, seminars, and conferences is common practice.
Information Systems Manager – $89,000 per year
Information systems managers are also capable of earning a lot of money. If you have five to nine years of experience, you can earn $80,000 to $90,000, while if you have more than twenty years of experience, you can often break into six-figure territory. What's more, because of demand, salaries for professionals with information systems skills are expected to rise to more than $150,000 per annum over the coming years.
IT managers are responsible for supervising a company's computer infrastructure and network assets. They may also oversee teams that manage IT security infrastructure and administer the platforms that the company uses. In most cases, employers want people who have had experience working across multiple IT departments to fill this role.
Data Scientist – $97,000 per year
Because of the complexity of their work, data scientists tend to be extremely highly paid. People in these roles are responsible for creating the frameworks that companies need to organize, protect, store and analyze their data. They must also run models and algorithms for plotting various data points and improving business intelligence.
The majority of data scientists have a good working knowledge of the computer programming language, Python. They also work heavily in the area of machine learning, providing training data that neural nets then crunch to find solutions.
People most suited to this role are technical, mathematical and focused on details. Popular employers of computer scientists include Microsoft, Amazon and Booz, Allen and Hamilton.
Computer Systems Analyst – $72,000 per year
Computer systems analysts are responsible for ensuring that IT networks attain their function year-round. The role includes:
Monitoring networks and systems to check their performance
Ensuring good security at all times
Making recommendations for installing, maintaining or upgrading computer and network systems
Helping users with software, hardware and connectivity issues
Troubleshooting file and email problems, internet access and other network-based services
The best candidates for computer system analyst roles are people with a bachelor's degree in computer science and engineering, and with additional programming and design training. Larger companies often want postgraduate degrees from applicants, though smaller firms will usually entertain less academically competitive applications.
Computer systems analysts often proceed to become senior systems analysts and then information technology manager, which pays around $20,000 more per year.
Information Technology Consultant – $81,000 per year
If you prefer to work independently and not part of a larger organization, you might want to consider becoming an information technology consultant. These professionals advise clients on how to use their IT and the type of solutions they should install. Clients often ask consultants to physically implement their recommendations, or manage their team to do it. As such, consultants must have a vast array of experience across both hardware and software.
To become an information technology consultant, you will need both an education and training in the industry. You will also need IT-related certifications to prove that you have the necessary skills. You must also be able to work flexibly, late at night and even at the weekends, depending on when your clients need you.
People who excel in these roles are those who have both hard and soft skills. To work well with a range of companies, you need good communication, charm and presentation skills.
Site Reliability Engineer – $119,000 per annum
Lastly, you might want to consider becoming a site reliability engineer. Candidates with no experience can expect to earn $83,000 per year with the top-flight earning in excess of $138,000.
Moreover, despite the high entry-level pay, there is still room for career growth. Many site reliability managers go on to become development operations engineers and then site reliability engineers, software engineers or senior development operation engineers.
Conclusion
In summary, the 2022 IT job market is offering candidates a host of high-paying jobs. Excitingly, many of them have similar requirements, so re-skilling from where you are now to get to the job you want is actually quite straightforward.
https://www.strategydriven.com/wp-content/uploads/cookie-the-pom-gySMaocSdqs-unsplash.jpg
800
1200
StrategyDriven
https://www.strategydriven.com/wp-content/uploads/SDELogo5-300x70-300x70.png
StrategyDriven
2022-04-13 17:00:28
2022-04-13 20:03:33
IT infrastructure jobs that will command the highest salaries in 2022