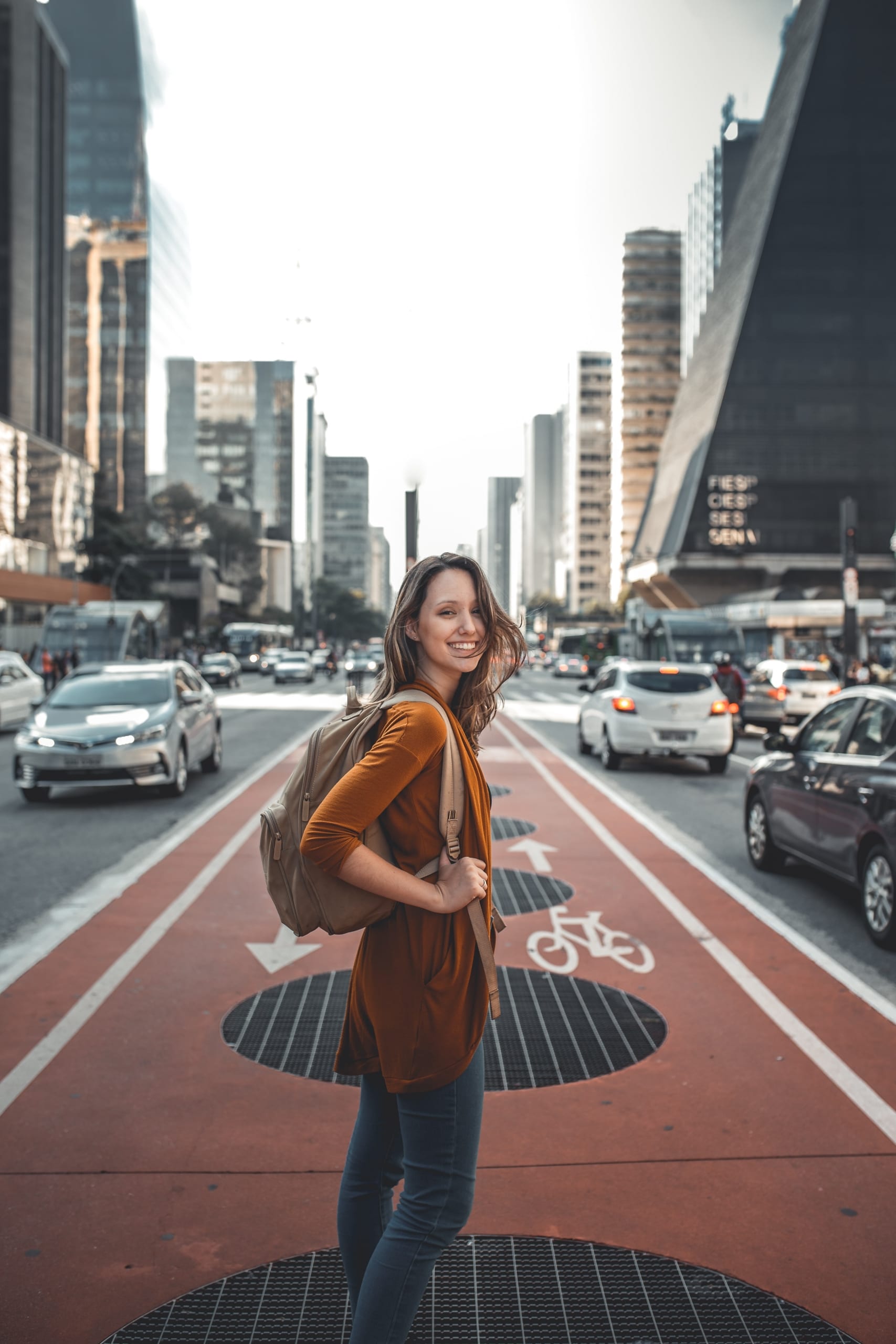 A happy workforce is a productive workforce, so it's vital to ensure you look after your employees throughout the highs and lows of your business journey. When people are feeling the strain, they become demotivated, and this can lead to low productivity levels, which is not right for overall company goals. However, there are some simple ways to make sure everyone stays chipper through the best and worst time.
Take a look at some of the critical areas to consider below:
1. Recognise and praise success
It's easy to forget the little things in the workplace due to the amount of work going on. However, just saying 'thank you' for a job well done, or recognising a team on completion of a successful project can work wonders for self-esteem. When people feel they are going unnoticed, they will eventually lack the motivation to put the effort in. This, in turn, will affect levels of productivity and willingness to put maximum effort in.
2. Offer good benefits
Not all companies can afford to give an all-encompassing benefits package, but making small steps can be a huge motivational boost. Anything from supplying coffee on-site, implementing a cycle to work scheme and using eyecare plans, so employees don't have to pay if they need glasses for VDU use is a great way to show you care about their health and wellbeing.
3. Create an inspiring work environment
No one likes to sit and stare at four walls all day so it could be time to start thinking about your office design. Optimising natural light is a great way to boost morale and happiness in a workspace. Plus, dedicating areas, so individuals don't feel tied to their desk can give employees some freedom to move around and feel creative in a collaborative space. On an interior aspect, why not add colourful prints or incorporate a creative décor theme to add some fresh and vibrant vibes to often whitewashed walls.
4. Trust individuals
One of the main frustrations from many employees is that they feel management don't trust them to make the best choices. In many cases, management cannot do and control everything on a daily level, so delegation is a must. Assigning trust and responsibility to people gives them a sense of pride in their work. It also helps people to strive for better results.
5. Communicate well
Communication is another sticking point in organisations, and many people always feel out of the loop. Of course, you can't disclose everything to employees. Still, there will be times where sharing details of projects and plans is beneficial, so everyone understands the bigger picture. This can also work in business slumps as if you don't share concerns and strategies for improvement; employees can feel vulnerable and out of control of their personal circumstances.
These are simple ways to get your whole team on track and get the best out of everyone daily. They are also easy to implement, and you'll reap the rewards in loyal and trusting staff that want to see the business succeed.
https://www.strategydriven.com/wp-content/uploads/guilherme-stecanella-_dH-oQF9w-Y-unsplash-scaled.jpg
2560
1707
StrategyDriven
https://www.strategydriven.com/wp-content/uploads/SDELogo5-300x70-300x70.png
StrategyDriven
2020-04-03 13:00:49
2020-04-03 17:12:26
5 Easy Ways To Keep Your Employees Happy