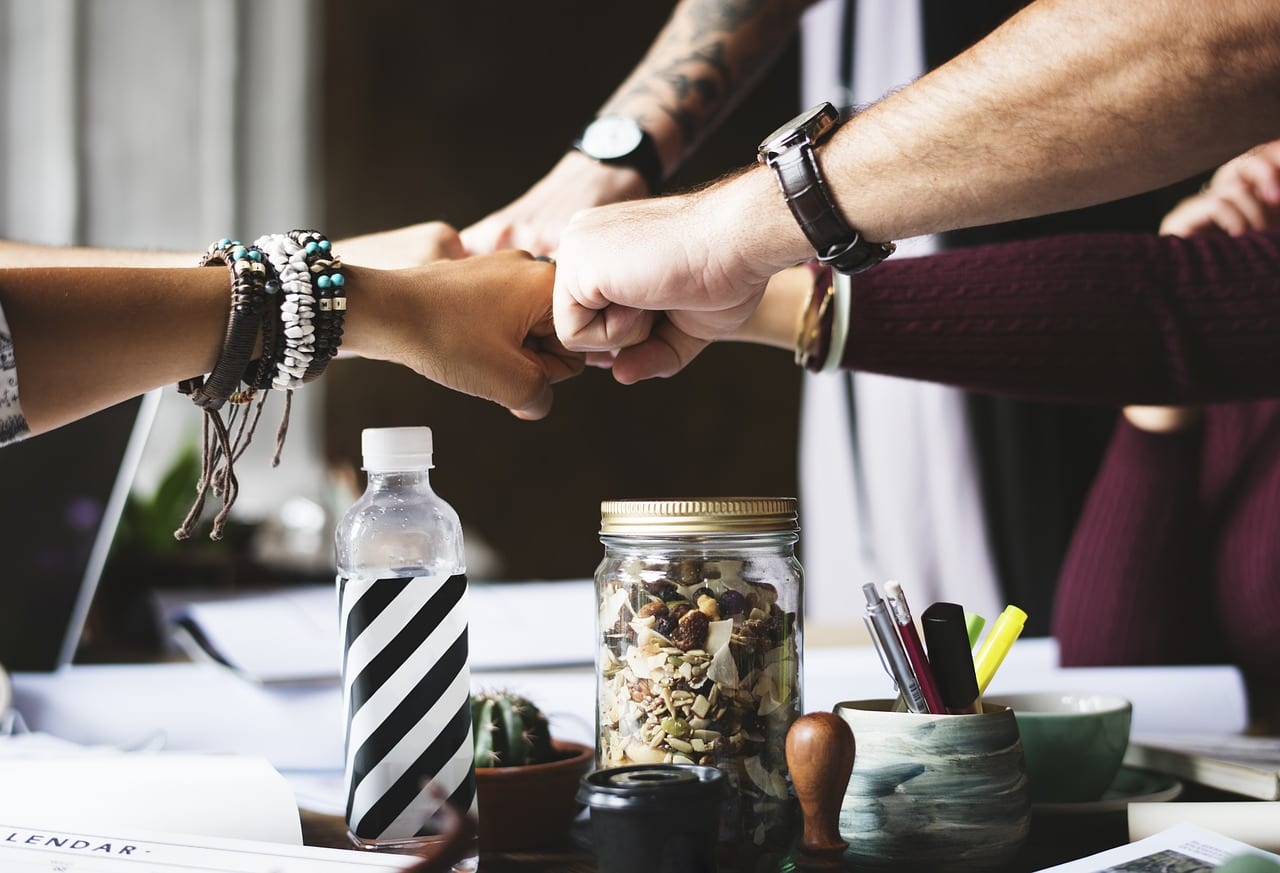 When people drag their feet into work on a Monday morning it seems like there is no way to bring the energy levels back up. Of course not every office is going to be perfect but you could do a lot of things to keep your workforce happy. With regards to employee motivation, you need to start thinking creatively and get the ball rolling with some fresh ideas. Whether you subscribe to a reward scheme or you organize a team away day, this could be your recipe to higher energy in the office.
Rewards and Recognition
One of the best ways to improve the energy and motivation in the office is to show your appreciation for your employees' hard work. Surprise HR (https://surprisehr.com) has reinvented employee recognition and rewards using the power of surprise. If you think your office could benefit from this sort of scheme then start exploring your options today. When you are able to show your employees how much you appreciate their hard work, you will be giving them a mini motivation boost every single day.
Free Fruit Day
This is a simple and low cost way to put a smile on your employees faces every now and again. Once a week you could invest in a fresh fruit delivery from a local farm shop. Not only will you be helping a local business, but you will also be encouraging your employees to be healthy. Somebody who has snacked on a banana or an apple mid afternoon is much more likely to have a productive day than a worker who hits the vending machine for a sugar hit.
Team Lunch
You should never underestimate the power of a team lunch. Not only does this give them the opportunity to let loose and chat in a relaxed environment, but it also shows them you care. Treat your star team members to lunch or even a gift voucher for a local restaurant on pay day. This regular treat will become a huge motivating factor so your workforce are more likely to do well.
Away Day Fun
Employee away days are very common in small and large businesses. It gives you time away from the office and allows everybody to get to know each other in a fresh environment. Away days can come in a variety of different forms, depending on the industry you are working in. It might be appropriate to head to a local event and listen to a guest speaker. Maybe your team could benefit from a relaxing day out together to avoid the high stresses in the office. Think of an away day that is suitable for your individual business.
Sometimes a little can go a very long way when it comes to pleasing your employees. A piece of free fruit in the middle of the week or an unexpected lunch on a Friday night just be all you need to keep your workforce happy and smiling. Rewarding your employees for their hard work will not only improve the mood in the office, but it will also help you to retain staff, saving you money in the long run.
https://www.strategydriven.com/wp-content/uploads/action-2277292_1280-1.jpg
873
1280
StrategyDriven
https://www.strategydriven.com/wp-content/uploads/SDELogo5-300x70-300x70.png
StrategyDriven
2019-04-19 20:00:08
2019-04-22 19:35:18
Magic Motivators to Boost Energy Levels In the Office