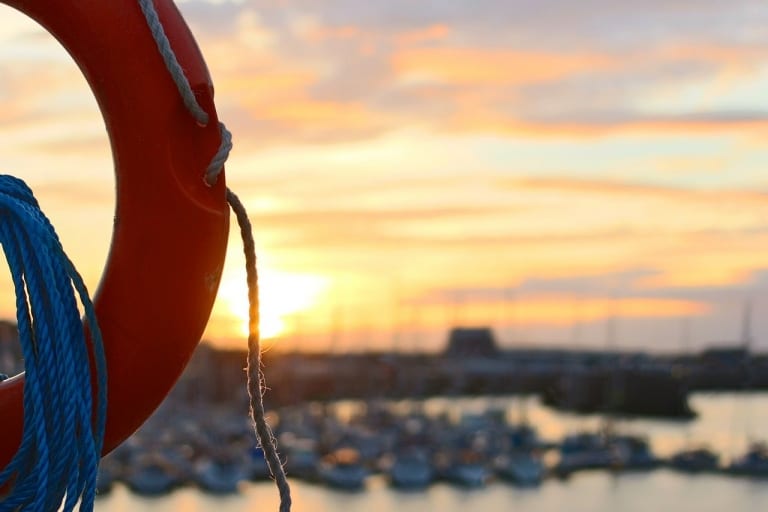 In a job where an employer offers life insurance to employees, signing up may be a no-brainer. But the truth is that a sponsored group life insurance has its limitations as much as it has great benefits. As long as you keep the job, the insurer will guarantee a basic amount as cover. But if you decide to quit, take a momentary break, or get laid off, you can't take the cover with you.
In this article, we discuss everything to know about the employer group policy including how leaving your job affects it.
What is Group Life Insurance?
Group life insurance exists as an employer perk that employees can enjoy while their work contract is still valid. It falls under the type of life insurance that's known as term life insurance, which means it exists for a fixed period. Normally, your employer pays the necessary premiums in full as a business expense or a portion of it then draws the balance from your paycheck.
The coverage that you get from group life insurance in most cases is equivalent to a multiple of your full year's salary. In case you pass on in your job, the death benefits go to your chosen beneficiary tax-free. The amount of coverage offered by the employer group policy may not be sufficient for most people's needs. Therefore, there's a tendency to purchase supplemental group life insurance that guarantees up to four times the annual salary. In this case, you might have to provide evidence of insurability to your employer to submit it to the group insurer.
Benefits of Group Life Insurance
Group life insurance is a good deal, especially where the coverage assured offers sufficient financial security to your nominees. Below are some of its top benefits:
The employer takes care of the premiums by either drawing them directly from your paycheck or financing them. You don't have to budget for the monthly payments yourself.
Your employer may allow supplemental life insurance to increase the assured coverage to your beneficiaries
Enrolling in the employer group policy is better than having no cover at all. If you pass on suddenly, your loved ones will get some financial help from your insurance death benefits.
Shortcomings of Group Life Insurance
The coverage amount assured may not be sufficient for every employee's needs. Where the cover is equivalent to your annual salary and you have non-working dependents, it might not offer enough financial security
The coverage terminates when you leave your current job or employer.
The group life insurance offers limited policy options that are available to just your employer. With this, you might not be able to shop for a policy that's adequate for you as an individual.
It might lock out your spouse as a primary beneficiary.
How long does it take to lose group life insurance coverage?
As aforementioned, the main shortcoming of group life insurance is that you lose coverage when you leave your job. But how soon does this happen? Perhaps, you might be contemplating to quit but you're unsure how long the cover remains valid.
Typically, the employer group policy guarantees coverage as long as the premiums are still being paid. However, it's less likely that your employer will continue to finance it if you decide to quit. For this, the only way to be assured of the cover is to take over the payment of the premiums. And since you no longer have a salary from the employer that you leave, it's upon you to decide how to finance the policy and keep it valid.
Consider switching the group life insurance policy to the individual term options available in your previous employer's insurer. Although your premium rates will change and the amount of coverage assured, that will be a safer solution.
Do you have more questions concerning group life insurance? Feel free to reach us and we'd be happy to help.
https://www.strategydriven.com/wp-content/uploads/life-belt-498453_1280.jpg
853
1280
StrategyDriven
https://www.strategydriven.com/wp-content/uploads/SDELogo5-300x70-300x70.png
StrategyDriven
2020-10-20 13:00:23
2020-10-20 13:05:46
Do You Lose Your Life Insurance When You Leave Your Job?