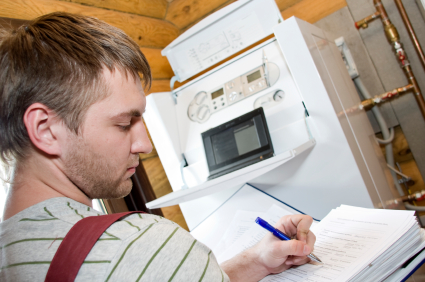 Using procedures drives consistency, reducing risk and increasing quality. Whether an activity is performed by different individuals or multiple times by the same person, proper procedure use and adherence ensures the prescribed activities are performed in the same manner, in the same order, and from the same starting conditions every time thereby yielding the same expected result. Furthermore, past operating experience can be incorporated into procedures so that lessons learned information is passed from user to user helping ensure mistakes of the past are not repeated in the future. All that said, procedures only drive this type of desired performance if used and adhered to correctly.
Procedure Use and Adherence Guidelines
The following set of procedure use and adherence guidelines apply to every operation supported by written instructions. Performance of these guidelines will help ensure proper procedure use and adherence so that consistent, high-quality results are routinely achieved.
---
The text above is only a small portion of this article. Become a
StrategyDriven Premium Member
to gain access to the entire article and the over 100 other
StrategyDriven
members-only articles, whitepapers, models, and tools and templates.
Become a StrategyDriven Premium Member
for only $9.95 / month or $94.95 / year !
Want to learn more? Click here to learn about the benefits of a StrategyDriven Premium Membership.

---
About the Author

Nathan Ives is a StrategyDriven Principal and Host of the StrategyDriven Podcast. For over twenty years, he has served as trusted advisor to executives and managers at dozens of Fortune 500 and smaller companies in the areas of management effectiveness, organizational development, and process improvement. To read Nathan's complete biography, click here.