Relational Leadership and Employee Retention – A Match, part 3
This series of articles explores the connection between relational leadership and employee retention. I discussed creating a 'learning – thinking' organization in the first article and a trusting organization in the following two. This final article examines creating a respected organization.
Respected organizations are often marked by the depth of esteem in which the community holds them. Because the community embraces the company, it produces a deep sense of pride in the employees. Community Marketing becomes strategic to a respected organization.
Relational Leadership is people-centric. People are defined in the relational diagram as employees, vendors, customers, and community. Many business plans leave out the community component or treat it lightly deeming it disconnected to the business purpose. Actually, a Community Marketing strategy helps define the business purpose and elevates the concept.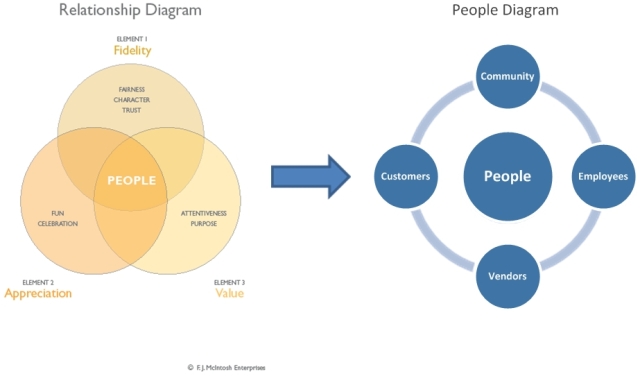 Figure 1: The Community Marketing Strategy
The relational diagram involves the entire spectrum of people. Just like the Building Blocks of Trust, you can't skip a people component and be truly relational.
---
Hi there! This article is available for free. Login or register as a StrategyDriven Personal Business Advisor Self-Guided Client by:
Subscribing to the Self Guided Program - It's Free!
---
About the Author

Frank McIntosh is author of The Relational Leader
(Course Technology PTR, Cengage Learning 2010). During his 36 year career, Frank has worked with many of the most recognized companies and executives in the world. He has provided consulting services for peers across the country and helped initiate Junior Achievement programs in Ireland, the Ivory Coast, Oman, the United Arab Emirates, Bahrain, and Uzbekistan. Frank was inducted into the Delaware Business Leaders Hall of Fame in October 2008, one of 38 individuals so honored and the first not-for-profit executive to receive this distinction in Delaware's 300 year business history. To read Frank's complete biography, click here.
For more information regarding this subject, visit Frank McIntosh at his website www.FJMcIntosh.com.
Related content from StrategyDriven
https://www.strategydriven.com/wp-content/uploads/SDELogo5-300x70-300x70.png
0
0
StrategyDriven
https://www.strategydriven.com/wp-content/uploads/SDELogo5-300x70-300x70.png
StrategyDriven
2010-11-12 06:26:10
2016-02-02 21:31:47
Relational Leadership and Employee Retention – A Match, part 3