Signs That Your Business Might be Taking the Wrong Approach to SEO
There is a lot of pressure on businesses to get their approach to SEO right. But this often leads to businesses making mistakes, overdoing it or simply taking the wrong approach. Yes, SEO can be complicated, but it's certainly possible to over complicate it too. Here are some signs that you are taking the wrong approach to SEO.
SEO Overtakes Usability on Your Website
If you focus heavily on SEO, there are other things that can suffer. You don't want to neglect these issues because there has to be a balance. It's about getting everything right, not just one thing. If you reach the point when your website is becoming less easy to use as a result of the changes you make, then stop. You need to always make sure that your website is usable for the people who visit it. There is no point in getting more visitors to your website if they don't like what they find when they actually get there. So, never sacrifice things like usability when chasing SEO results. Learn more about usability at atlanticwebworks.com.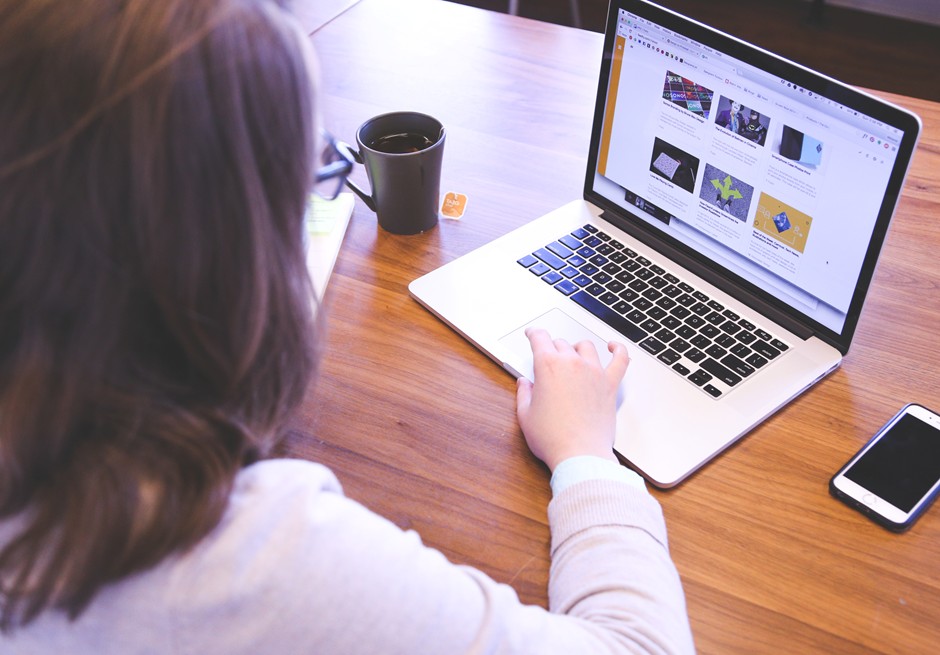 Photo courtesy of Pexels
You Have Automated the Process
Some people think they've found the solution to SEO problems by using automation. In some cases, a small amount of SEO automation can be useful. But if you rely too heavily on it, it won't be good for your website or your business. Having software that stuffs your website and content with keywords doesn't always work, and it can be unnatural. And then there are things like content scraping, which you should stay away from. This might seem like a quick way to solve a complex problem, but it usually creates more problems than it solves. You need to play an active role in how you use SEO if you want it to be successful.

Photo courtesy of flickr
You Follow Advice Without Understanding It
Many people who don't really understand SEO simply use techniques without understanding them. This can be dangerous if people start using techniques that are bad just because they read about them or someone told them about them. This is never a good way to organise your approach to SEO. If you really don't know what you're doing, relying on spurious advice is not the best route to take. Instead, you should use a company that can take care of the issue professionally. Visit 5digitalquotes.com.au to learn more about which companies you can outsource to.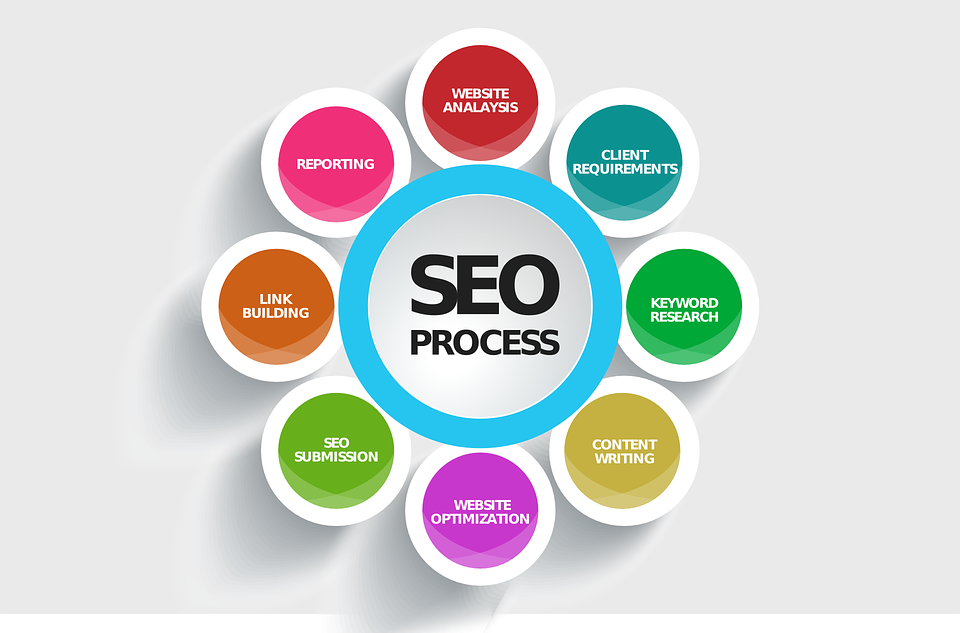 Photo courtesy of Pixabay
Forgetting That Visits Don't Automatically Mean Sales
People often forget that just because more people are arriving at their website, that doesn't mean they will buy more. SEO is purely about increasing traffic and making your website more visible. Of course, this is something that's very important, but it's not enough on its own. You won't reach your long-term sales targets by focusing solely on SEO. If you want your SEO efforts to be truly effective, you need to think about what happens next. If your target is to make sales, then you need to persuade people to do that when they're viewing your website. Learn about making more online sales at digitalthing.com.au.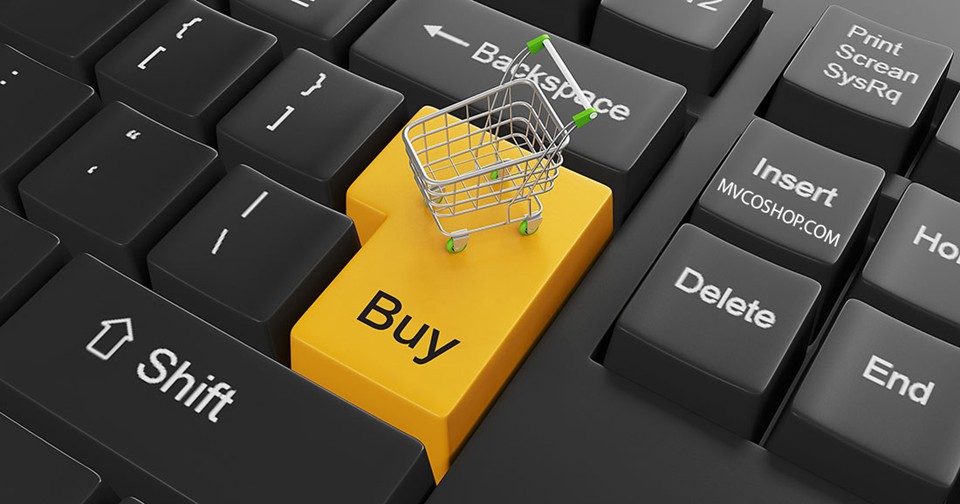 Photo courtesy of Wikimedia
Related content from StrategyDriven
https://www.strategydriven.com/wp-content/uploads/SEOProcess.png
633
960
StrategyDriven
https://www.strategydriven.com/wp-content/uploads/SDELogo5-300x70-300x70.png
StrategyDriven
2016-06-24 08:00:26
2016-06-27 08:53:05
Signs That Your Business Might be Taking the Wrong Approach to SEO