Taking Over The Internet: Building Your Company's Online Rep
We live in an age of unprecedented technological expansion. The digital era has revolutionised business, but you don't need me to tell you that. No matter your industry or the specific nature of your business, technology will affect your operations in some form of another. In particular, the internet has become a tool which offers connectivity, speed and simplicity which has made things easier than ever for businesses who want to excel at an accelerated rate.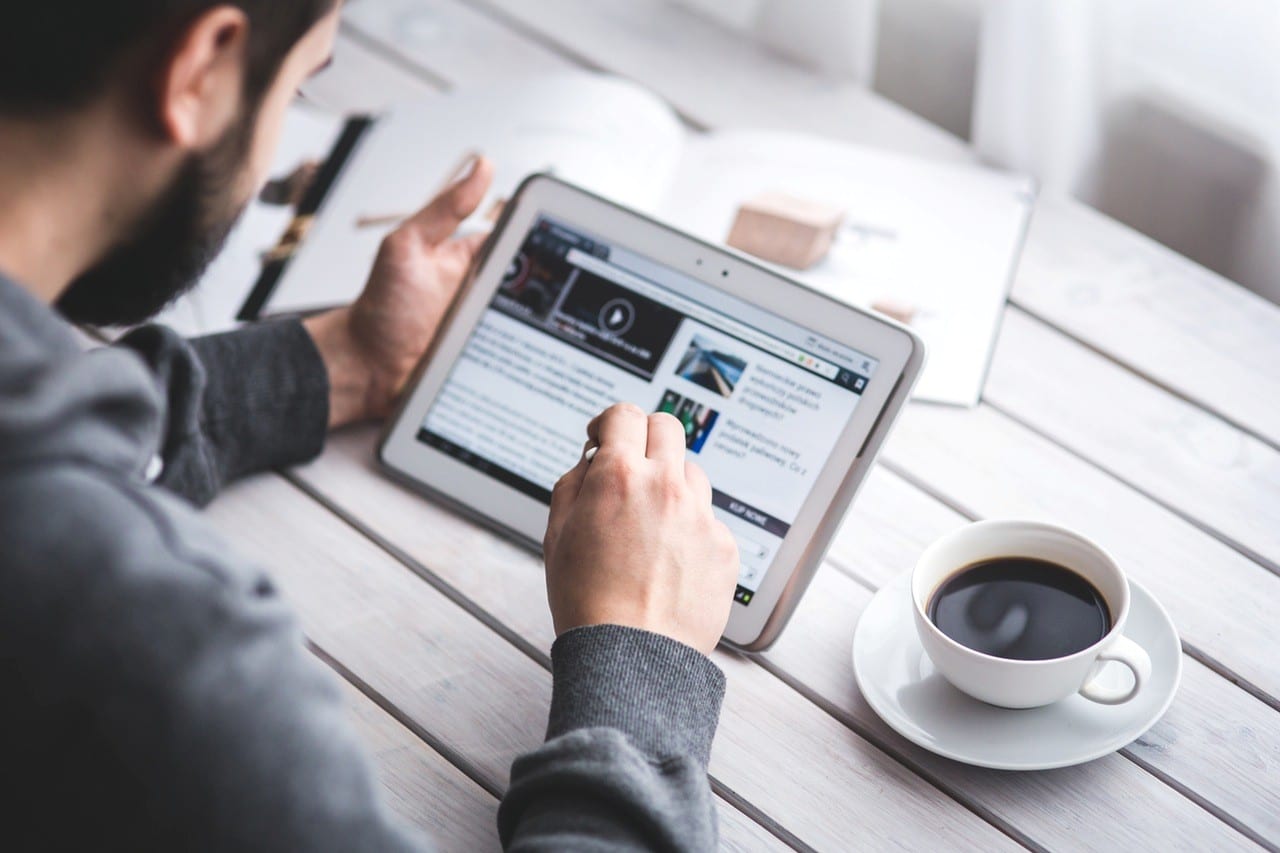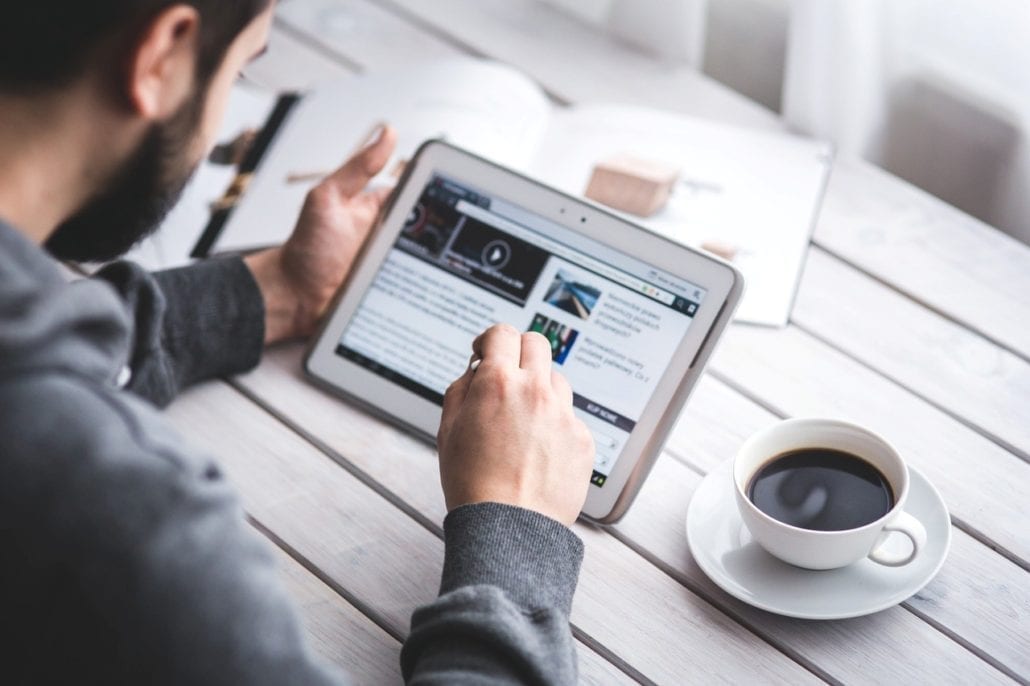 Photo courtesy of Pexels
Of course, when every business is using the same technology, the playing field levels out, and the steps required to push past the competition become harder to see. Your business is trying to utilize the online world to its advantage in terms of increasing the goods and services it can sell successfully, but so is every other business in the industry. You might be feeling as if you've lost a step, but that's okay. Here are some pieces of advice for businesses looking to regain their footing and their position in the industry by staying ahead of the game on the internet.
Conduct research.
It's easy for ego to take the wheel and drive, especially when you're running a small business and your team is full of innovative, intellectual individuals who want to constantly push the business further and further with great new ideas. Obviously, this is exactly what you want from your team, but sometimes a level business head is needed. You need to be appealing to the market, and not expecting the market to mould itself around the needs of your company. You should be researching the market you're targeting within your specific industry. These are the people who will keep your business afloat.
Researching might entail looking into reviews you've already received from customers of your business, either through social media mentions, review sites or perhaps your business' own website. You need to listen to what people are saying and work to change the things which aren't working for your target audience. In addition, if you're a brand new business with few clients, you need to be monitoring what customers have said about your competitors. If there are flaws with the services of competing businesses, there are gaps in the market for your company to exploit.
Improve your online marketing skills and, in turn, your sales.
You need to be better understanding the internet, so as to ensure you're selling any online goods or services to the extent at which a business in your industry should be. Of course, if your company is still struggling, you might consider a Magento developer to help you reinvent your eCommerce platform. There are always online solutions to tricky problems your business might be facing, and, when it comes to marketing your business, you need to be properly utilizing the internet's capabilities.
Your reputation depends on you offering a professional service, because, much like the way you present your business in the physical world, the way you present your business in the virtual world reflects on your company's standards, experience, expertise and the level of effort they put into what they do.
Show your best goods first.
As a business trying to top your competitors, you really need to be making your mark quickly, efficiently and simply. Consumers have so much choice in the modern era that they can become rather passive about making their decision when it comes to a particular good or service. You should be making that easier by offering them your best products on the front page of your website.
Related content from StrategyDriven
https://www.strategydriven.com/wp-content/uploads/InternetMarketing9.jpg
853
1280
StrategyDriven
https://www.strategydriven.com/wp-content/uploads/SDELogo5-300x70-300x70.png
StrategyDriven
2017-02-08 11:00:57
2017-02-23 23:18:50
Taking Over The Internet: Building Your Company's Online Rep