Getting Things Right In Business – First Time Around
No one likes wasting time, especially in business. In fact, business is one of the few areas where there tends to be little room for mistakes. Unfortunately, many professional sectors are so cutthroat that if you mess up, that can sometimes mean the very end for your company. This is why it's important to get things right first time in your business, so you don't put yourself at risk of failure. When you have members of staff, this only becomes more important, as they are relying on your to pay their wage. Here are a few ways in which you can ensure that your business takes off on the right foot, and how you can continue to nurture it as it grows.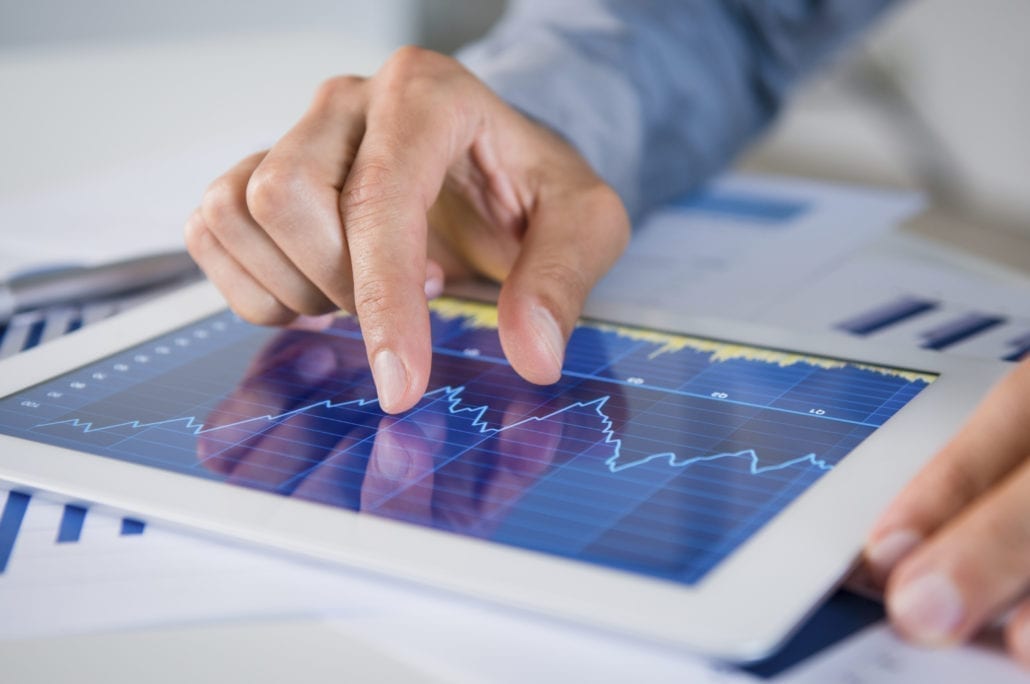 Get down to the nitty-gritty
Let's be honest: business is full of a lot of legal jargon that many of us really have no idea about. You would be surprised at some business professionals who seem, on the surface, as though they know every facet of their company inside and out. But in reality, much of the legal business may in fact go over their heads. Of course, it isn't integral that you know every aspect of your business from top to bottom: that's a lot of information to take in and you probably have enough to think about as it is. But, familiarize yourself with things such as company law, contract law and media law, and make sure you have a good relationship with your attorney. The last thing you want is for your business to get in trouble for something that could have easily been avoided, so don't just dismiss any legalities you come across.
Promote good communication
Once you have a healthy number of staff acting as your team, your managerial skills will really need to come into play. The number one thing you need to do is to promote good communication from the offset. This could be having an email protocol you all stick to, or getting a company such as WesTec to kit your office out with a practical phone system. Explain to your employees the difference between 'urgent' and 'important', and what to do when the two overlap. Good communication is the basis for every successful business, and it holds the key to running an efficient workplace.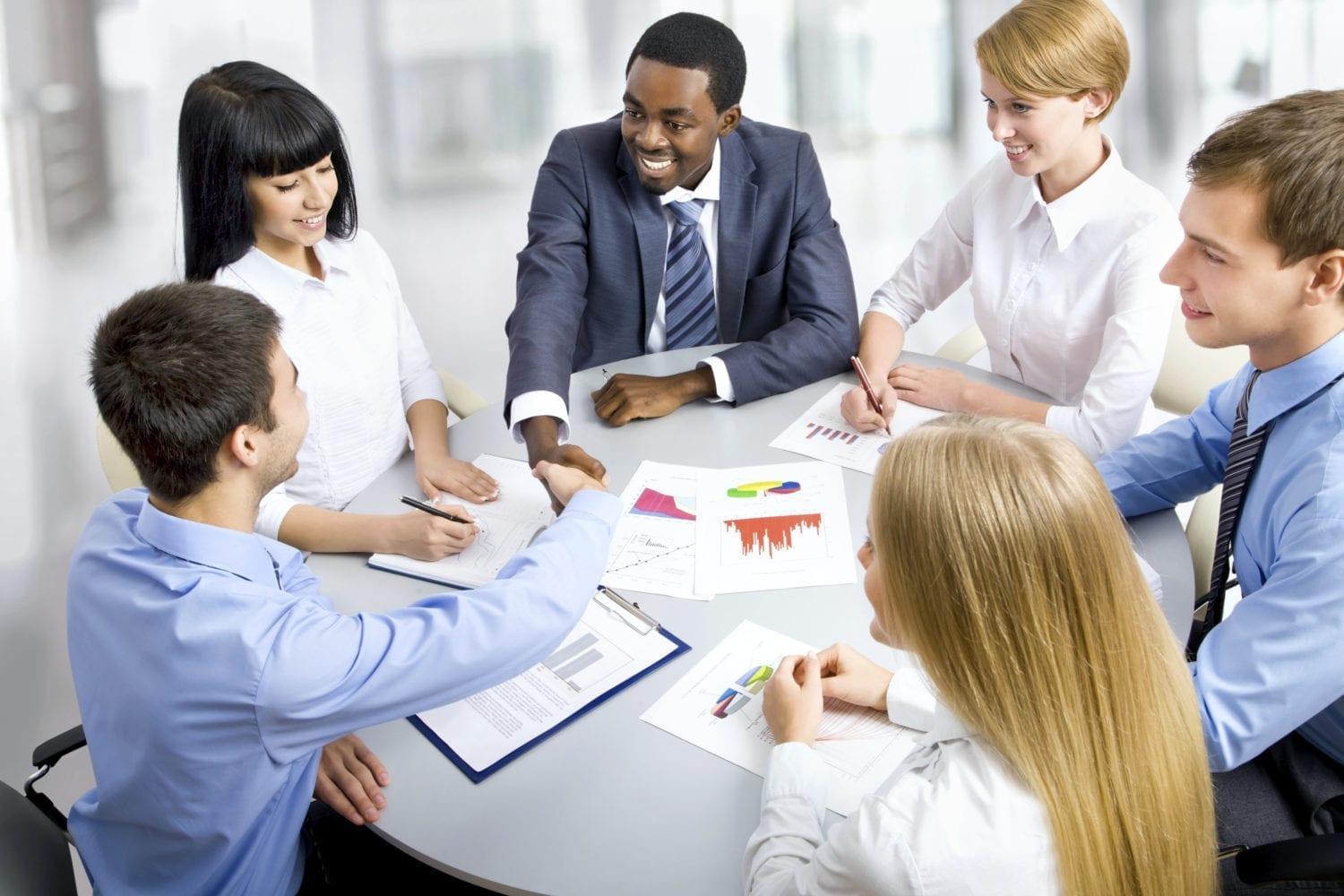 Plan ahead
Being caught out in business is one thing that can easily send your revenue into a downward spiral. So, make sure you keep on top of everything that's relevant in your business's sector – inflation, your competitors, what the hot new marketing strategies are, etc. Good business policy is all about being one step ahead, so if you need to, hire a member of staff who can dedicate a certain amount of their time to looking at your business model and whether it works in today's fast-paced society. That said, never rush into a new product or a new marketing campaign. These things cost money, so take the time to perfect them before you go ahead.
Related content from StrategyDriven
https://www.strategydriven.com/wp-content/uploads/iStock_000028679138_Large.jpg
1806
2721
StrategyDriven
https://www.strategydriven.com/wp-content/uploads/SDELogo5-300x70-300x70.png
StrategyDriven
2017-03-21 11:00:33
2017-12-28 12:41:45
Getting Things Right In Business – First Time Around